Let me clear you a myth that oily skin doesn't require moisturizer for their skin but you must know that the moisturizing is an essential part for every skin to take care from environmental pollution. Here are Best Moisturizer For Oily-Acne Blackheads Pimples Prone Skin.
In fact, moisturizer helps in maintaining the natural moisturizer of your skin and prevents the premature signs of aging. Applying moisturizer on the skin keeps your skin hydrated and give shine to your skin.
Now the question arises is that which moisturizer is to apply and which one suit you. So I am Listing down top 10 best moisturizers for the oily, acne, pimple and blackheads prone skin.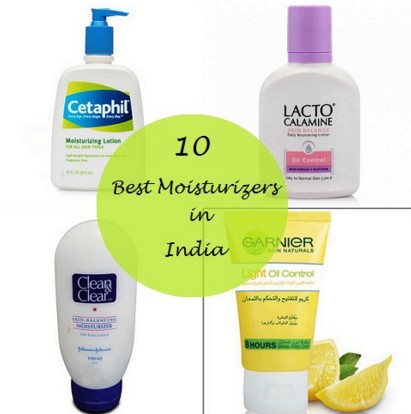 Best Moisturizer Available In India For Oily Skin
If you think that your skin is oily and you can stop using any type of the moisturizer on the skin then the biggest mistake you will do. Skin also needs nourishment and hydration, protection from the sun UV rays and other external elements.
To take care of your oily skin here is a list for you to choose which one is for you.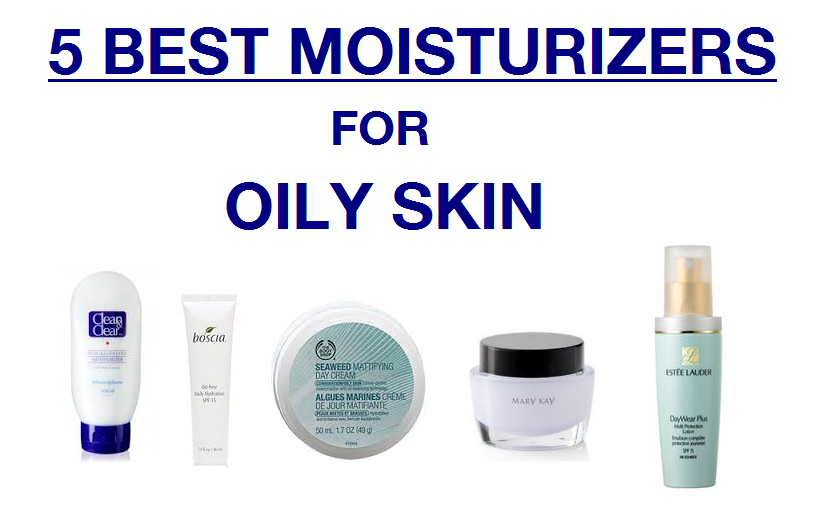 Lotus Herbal Acne Gel Tea Tree Anti Pimple And Anti Acne
As you known that oily skin is more prone to have pimples, acne, and blackheads which give an ugly look even though you are well dressed up. So, Lotus herbal acne gel tea tree anti pimples and anti-acne moisturizer keep the pimples away from the skin. It gives you a soft and supple skin texture. It is readily absorbed through the skin and Lightening the skin tone.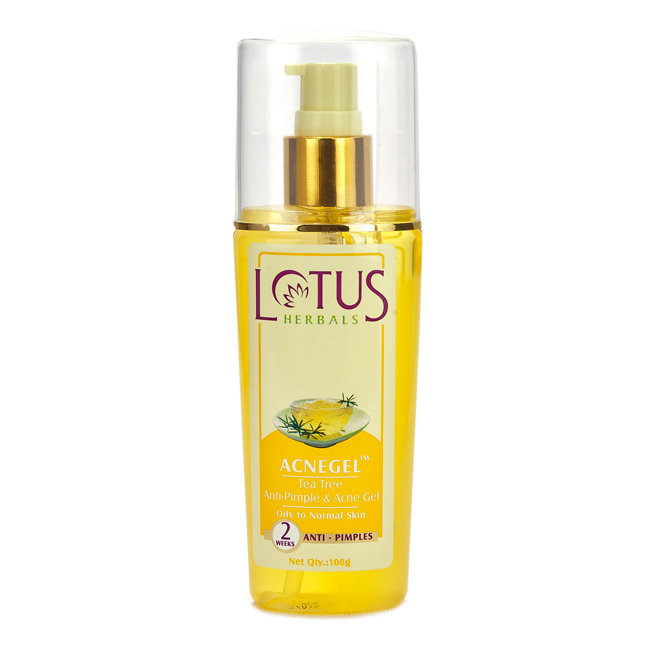 Kaya Daily Use Sunscreen
Kaya based use sunscreen is the water based moisturizer which is best for the oily skin. It helps in hydrating the skin without making it feel sticky. It is also completely absorbed from the skin. As it contains Spf 15 which protect the skin from UV rays.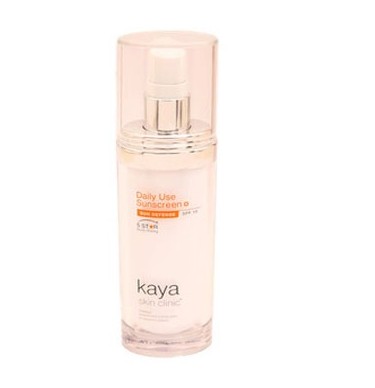 Cetaphil Moisturizing Lotion
Cetaphil moisturizing lotion is basically used in the winters because this lotion leaves skin a bit of oily and sensitive as in winters skin are prone to dry. It is best for those who are undergoing acne treatment. This lotion will protect our skin from damage and helps in decreasing the signs of aging.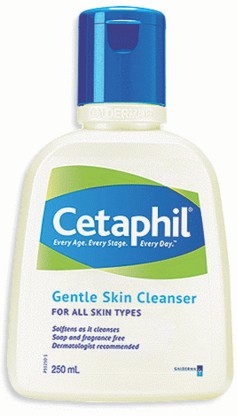 FabIndia Vitamin E Skin Hydrating Cream For Oily Skin
FabIndia vitamin E skin hydrating cream is light weight cream. It is easily absorbed by the skin and keeps your skin hydrating as well as provides nourishment to your skin. It makes your skin texture soft and supple with no residue behind.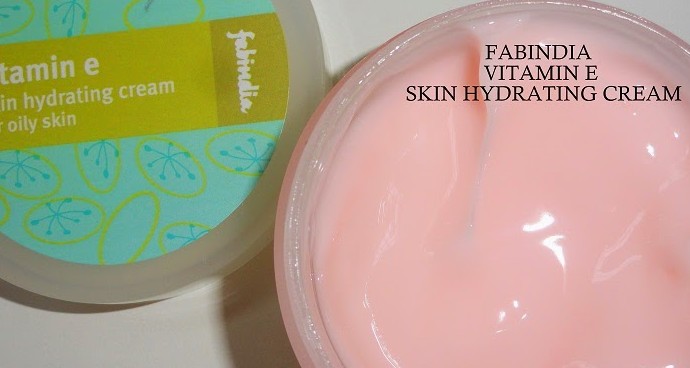 Sebamed Clear Face Care Gel
Sebamed clear face care gel is not sticky on your face as it a gel but in fact best for the oily skin because it is an oil free gel based moisturizer. It doesn't contain harmful and irritant ingredients. It will clear your face from oil and dirt.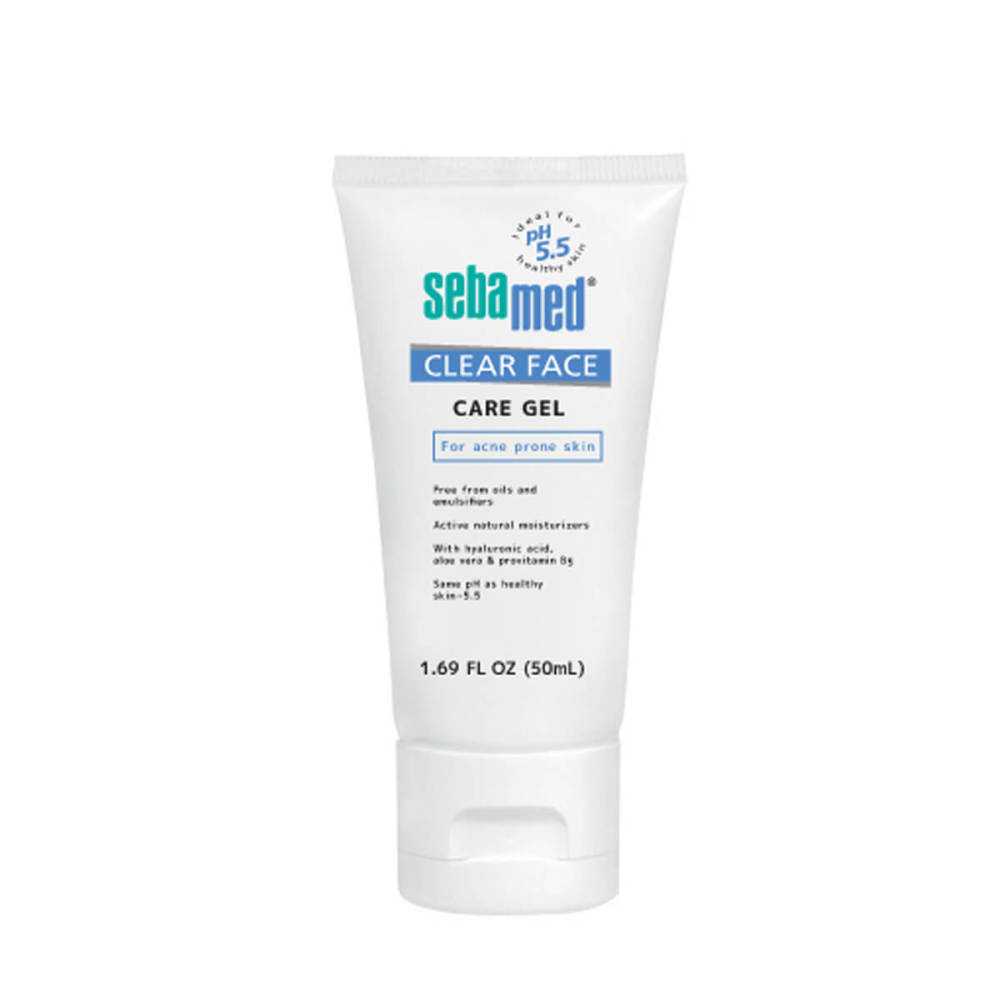 Neutrogena Oil Free Moisture For Combination Skin
Neutrogena oil free moisture for combination skin which is also recommended by the dermatologist. It is best for those people whose skin is dry by some of the parts and oily by some of the parts. It also protects skin from the sun rays because it has a Spf of 15. It also heals the peeling skin during the treatment of acne and gives you a glossy and oil free skin.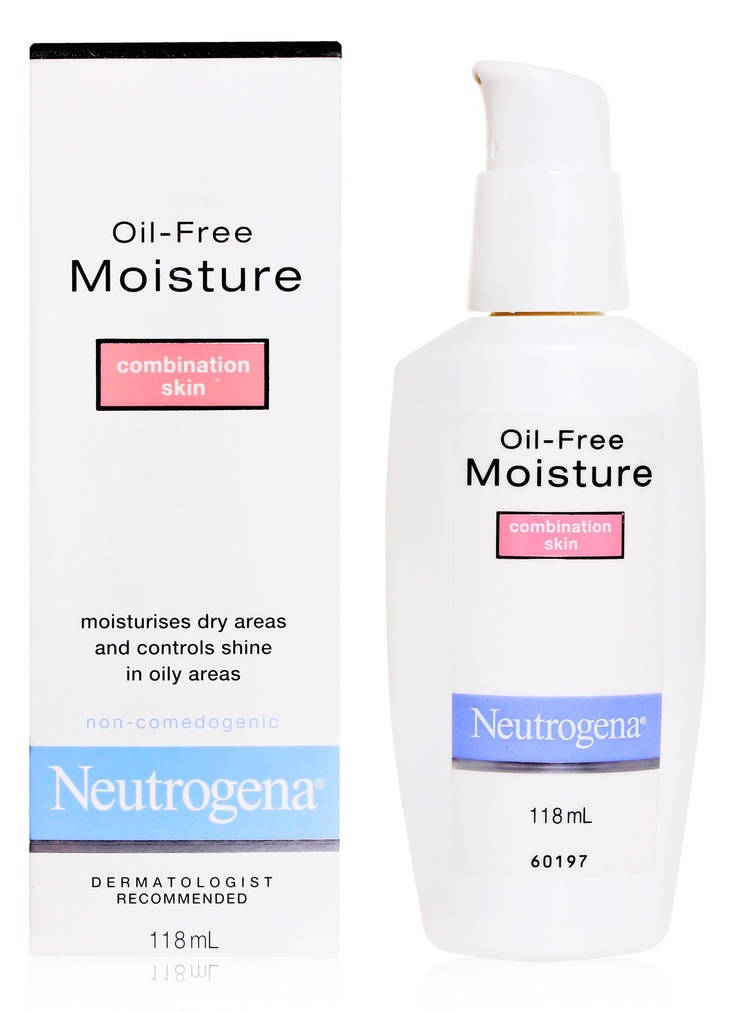 Lacto Calamine Classic
Lacto calamine lotion is used by most of your model for the base of their make up. It is oil free and get absorbed by the skin easily. This lotion will make your skin as soft, supple and pimple free. It also helps in controlling the acne formation and pimples. It provides a natural glow on your face without the sticky appearance.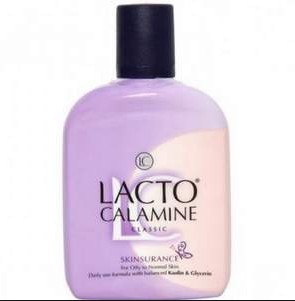 Faces Ever Young 24 hr Dual Action Moisturizer
Faces ever young 24 hr dual action moisturizer is the best moisturizer for the oily skin. It is very light on the skin and get easily absorbed by the skin. It makes your skin texture soft, smooth and supple. It also has Spf of 15 which protect your skin from damaging.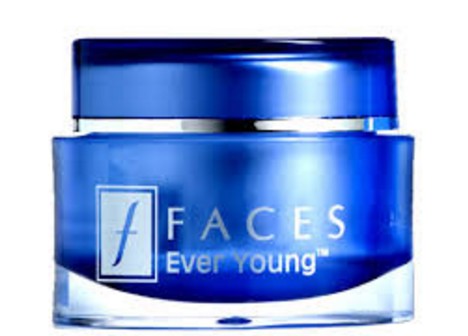 Garnier Essential Care Daily Moisturizing Lotion
Garnier essential care daily moisturizing lotion is oil free and it works as a base for the makeup also.It is easy to spread and absorbed quickly by the skin. it provides nourishment to the skin and makes it soft. It is also recommended by the dermatologist also.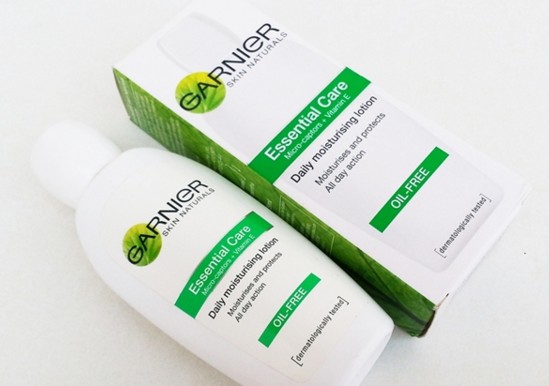 Pinks Boutique Lemongrass And Camellia Moisturiser
Pinks boutique lemongrass and camellia moisturizer is the perfect lotion for any type of the weather. It has a water-based lotion which balances and refreshes the skin. This lotion contains camellia and aloe vera which is used for the healing of the acne pores and gives soothe effect on the skin. Lemongrass is the natural healing properties which help in the clearing of the acne prone skin and prevents skin from the environmental damage.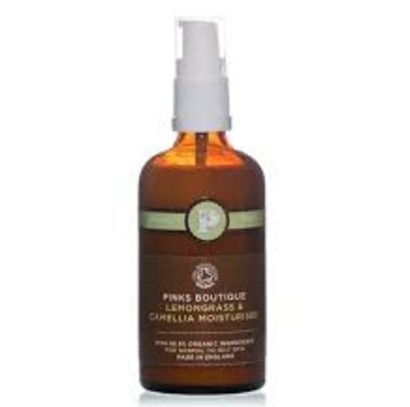 This summer you need not to worry about your oily skin just read this article and follow which one is the best moisturizer for oily skin for you and your skin.