Electronic Medical Records (EMR) software plays a crucial role in modern healthcare. They help to streamline processes, reduce errors, and improve patient care. But with so many options available, how can you choose the best one? In this article, we'll go over some of the best EMR software on the market.
What is EMR Software?
Before we dive into our list, let's first understand what EMR software is. EMR software is a digital version of a patient's paper chart. It contains the medical and treatment history of the patients in one practice. They help healthcare providers track patient data over time, identify patients for preventive visits and screenings, monitor patients, and improve overall quality of care.
Factors to Consider When Choosing an EMR Software
Choosing the right EMR software for your practice isn't just about picking the one with the most features. Here are a few factors to consider:
Usability : Is the software user-friendly? Can your team easily navigate through it without extensive training?
Customizability : Can you tailor the software to fit the needs of your practice?
Integration : Does it integrate well with other software you use in your practice, such as practice management or billing software?
Support : Does the software provider offer reliable customer service and technical support?
Top 5 EMR Software
Now that we know what to look for, let's dive into some of the best EMR software available.
Epic Systems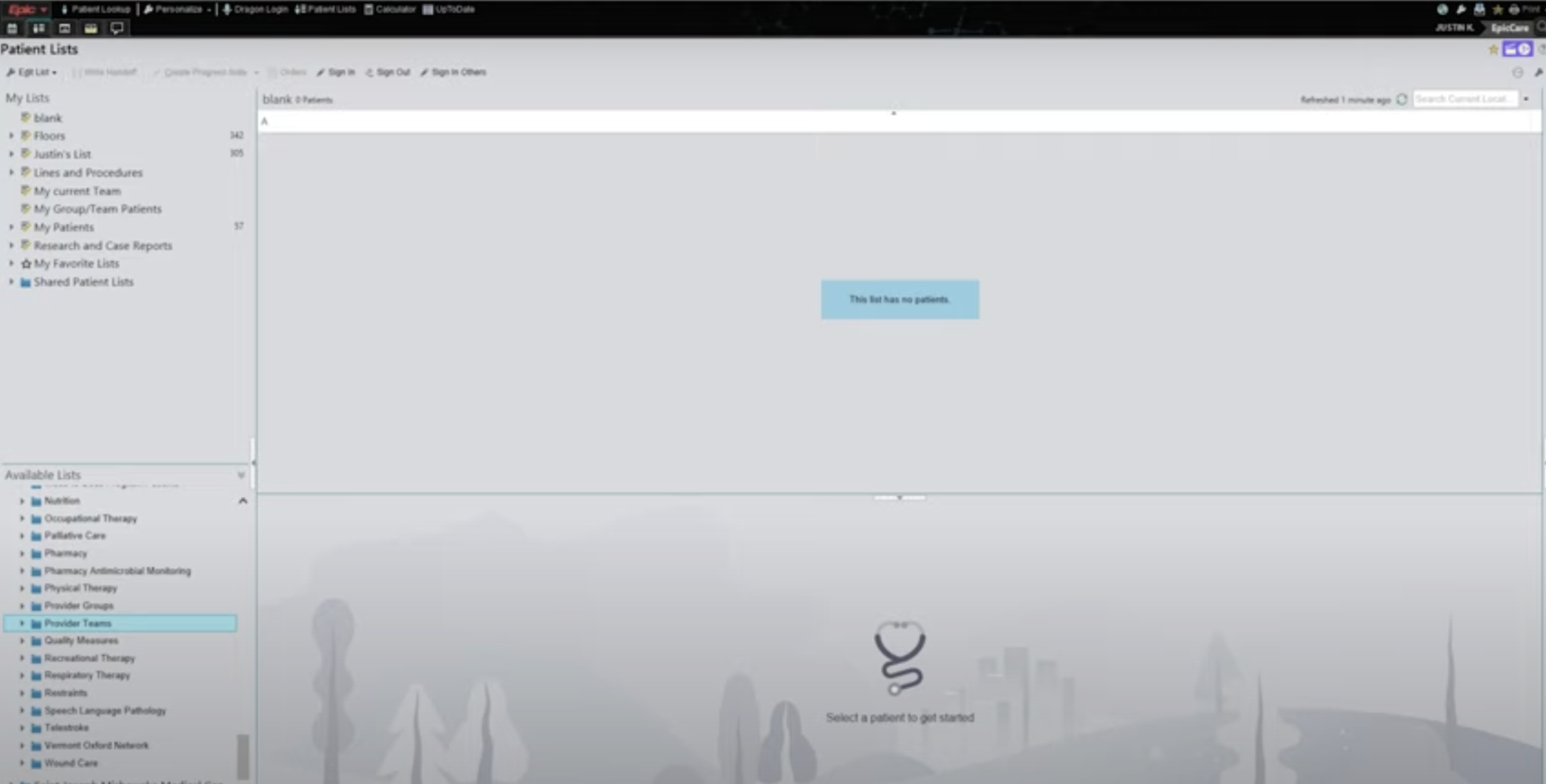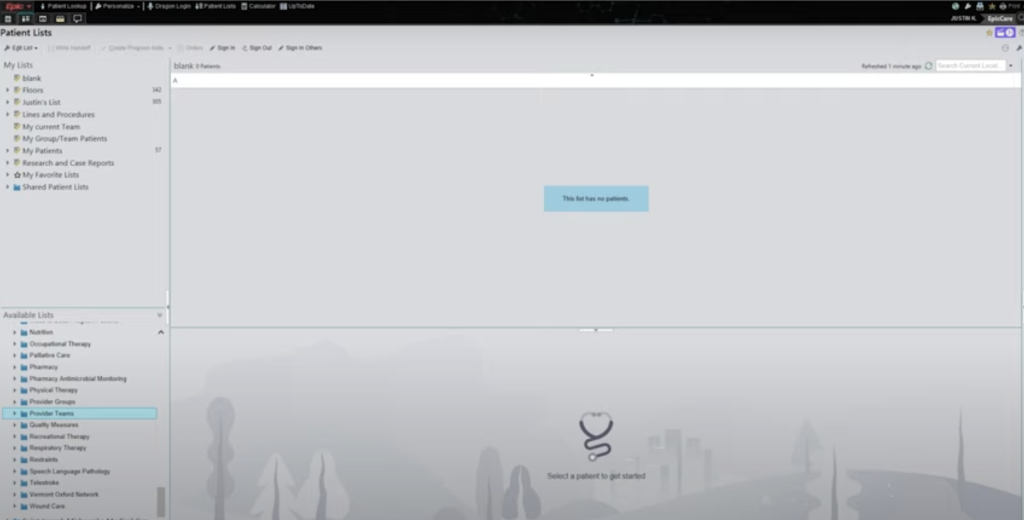 Epic Systems is one of the most widely used EMR systems, especially in large healthcare institutions. It offers a comprehensive suite of healthcare software centered around its Chronicles database. Epic's software allows for seamless integration across different healthcare settings, making it a popular choice among hospitals and health systems.
Cerner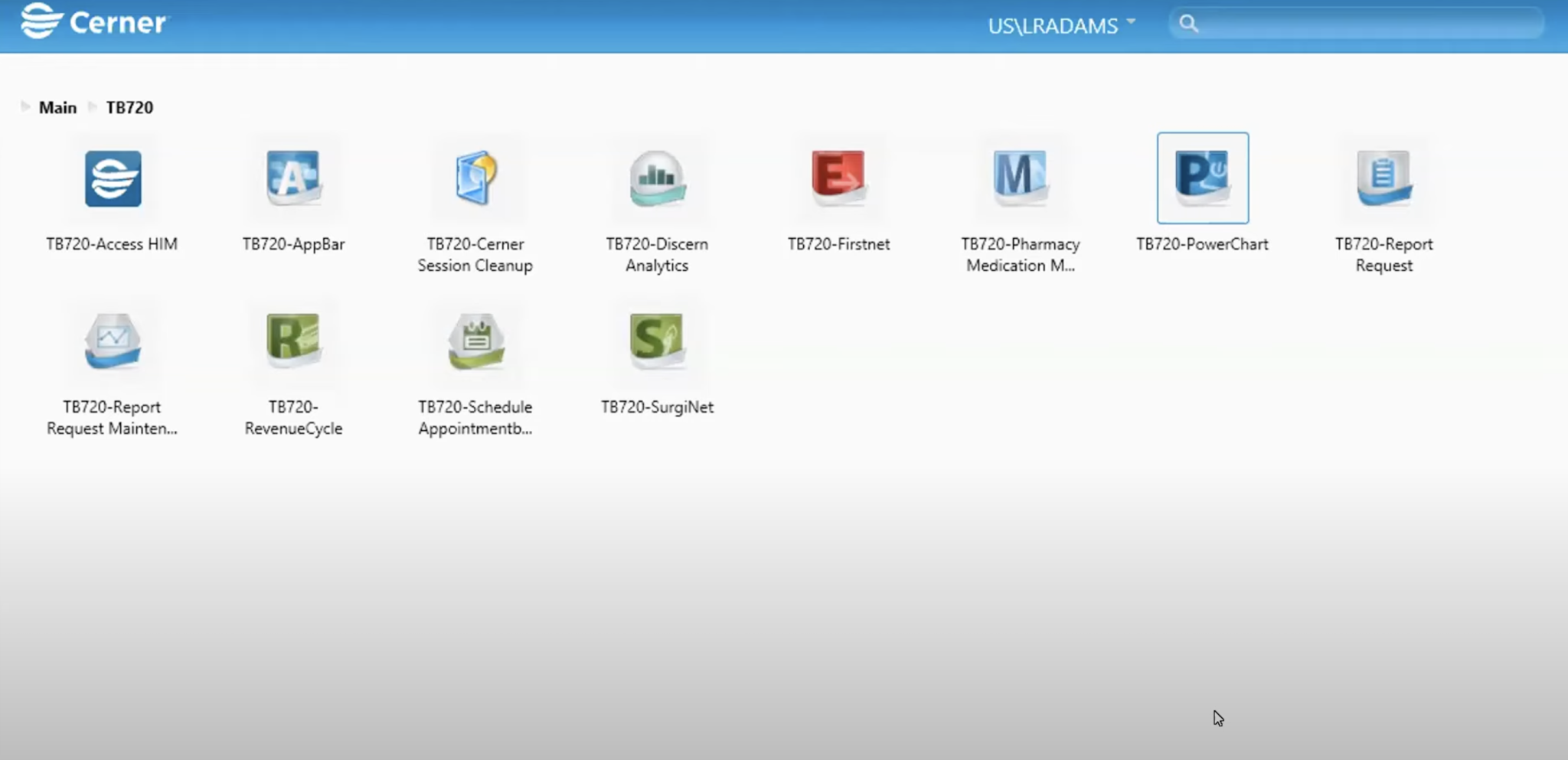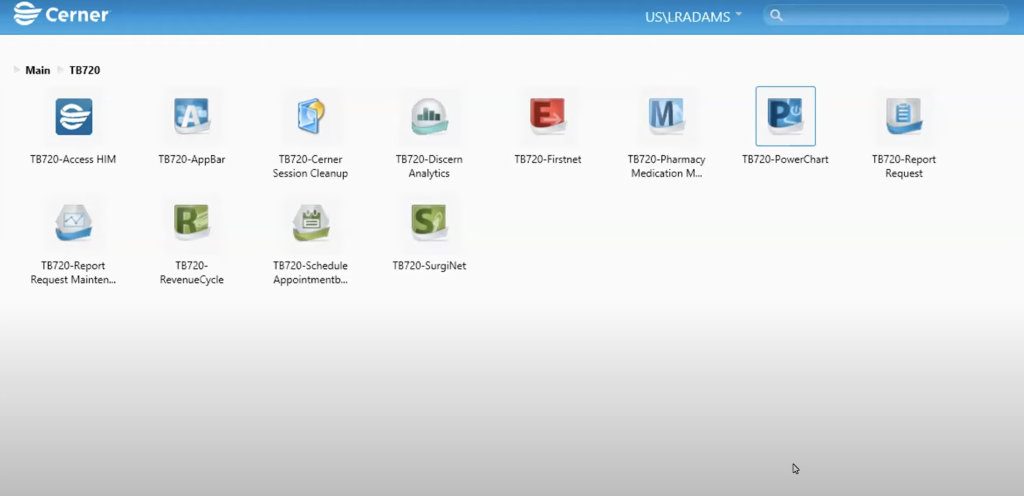 Cerner is another heavy hitter in the EMR industry. Their Millennium platform offers a robust and highly customizable system that can adapt to a wide variety of healthcare settings. From small private practices to large hospitals, Cerner has proven to be a reliable and versatile choice.
Athenahealth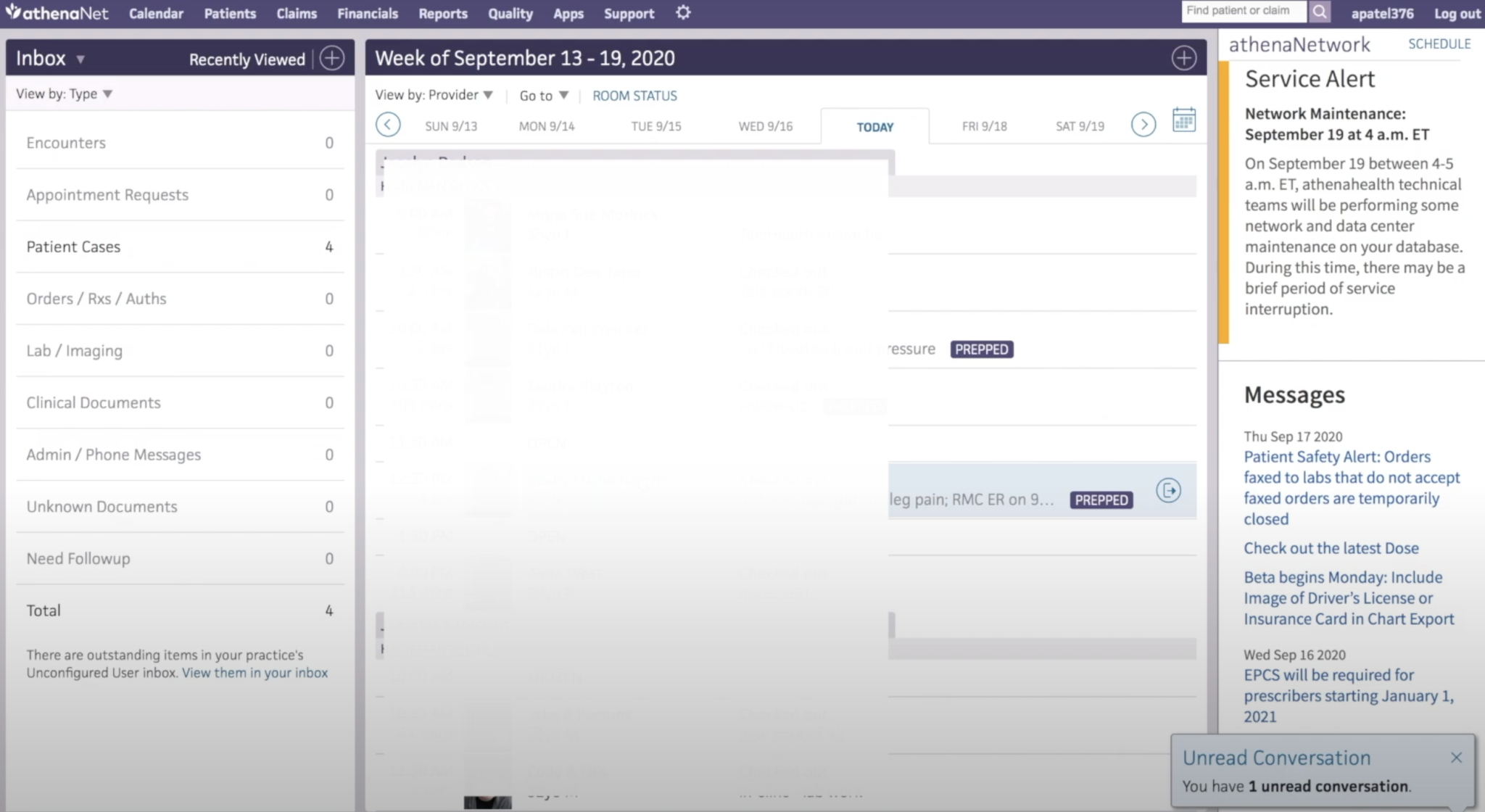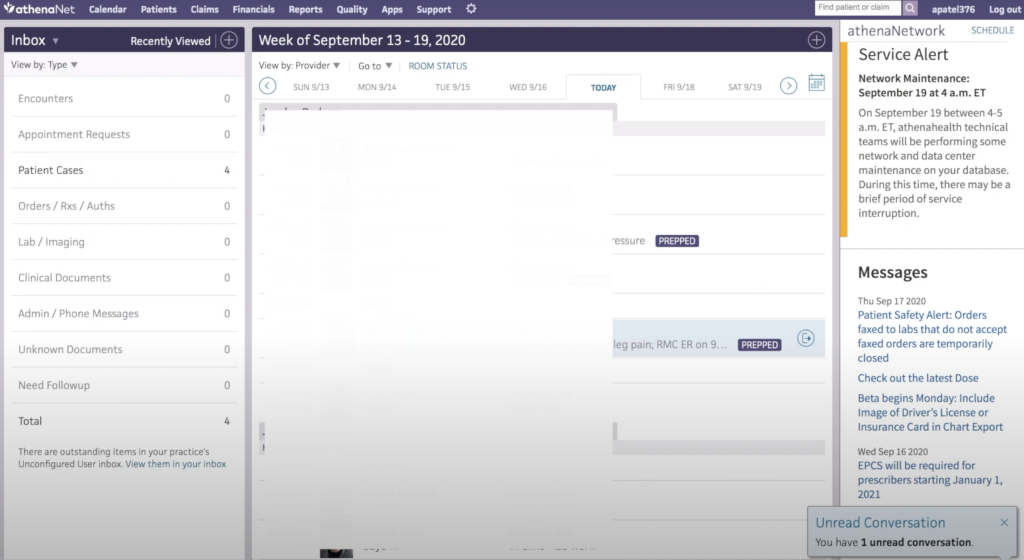 Athenahealth's cloud-based EMR system is favored by many for its user-friendly interface and robust features. One of its standout features is its billing services, which streamline the billing process and help practices manage their revenue cycle more effectively.
eClinicalWorks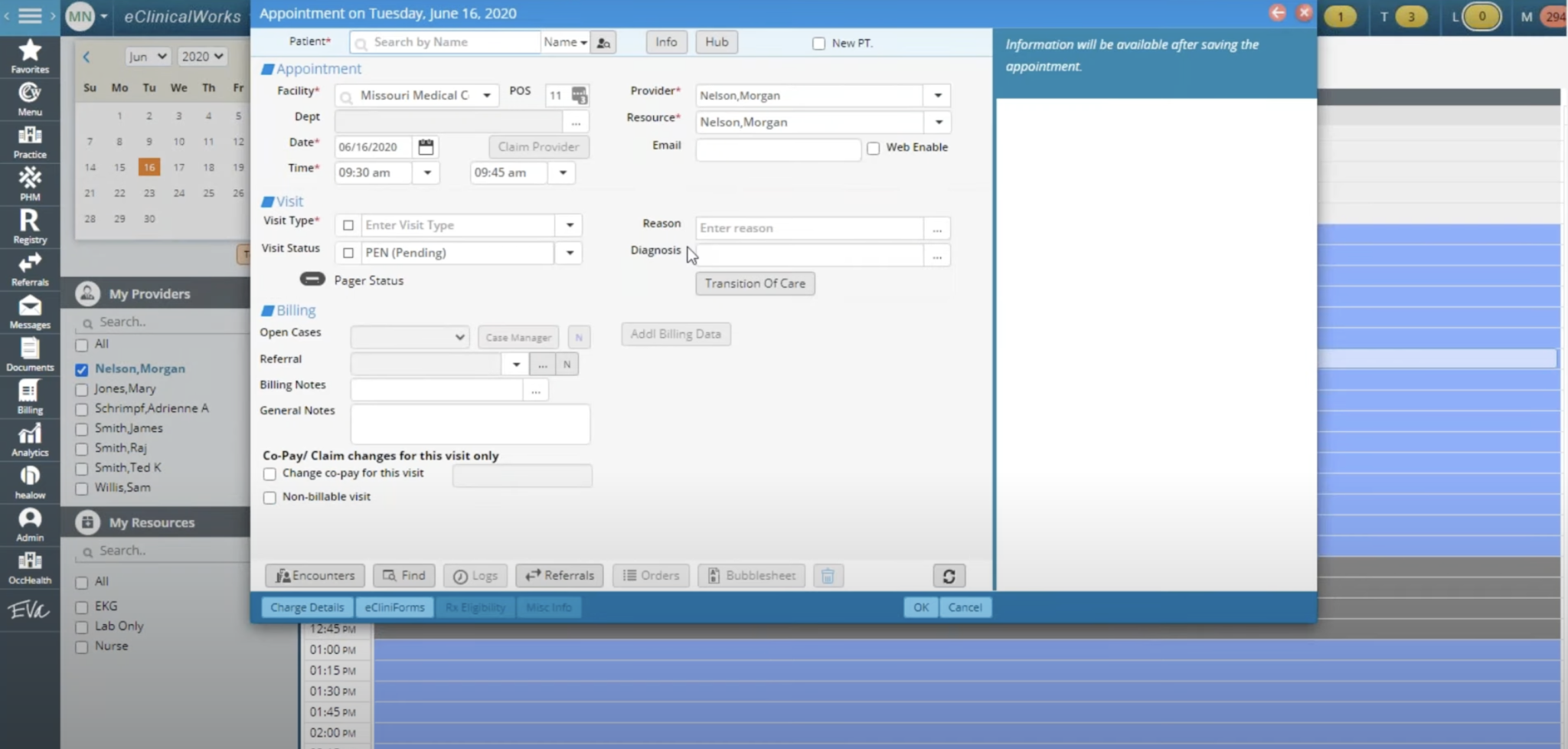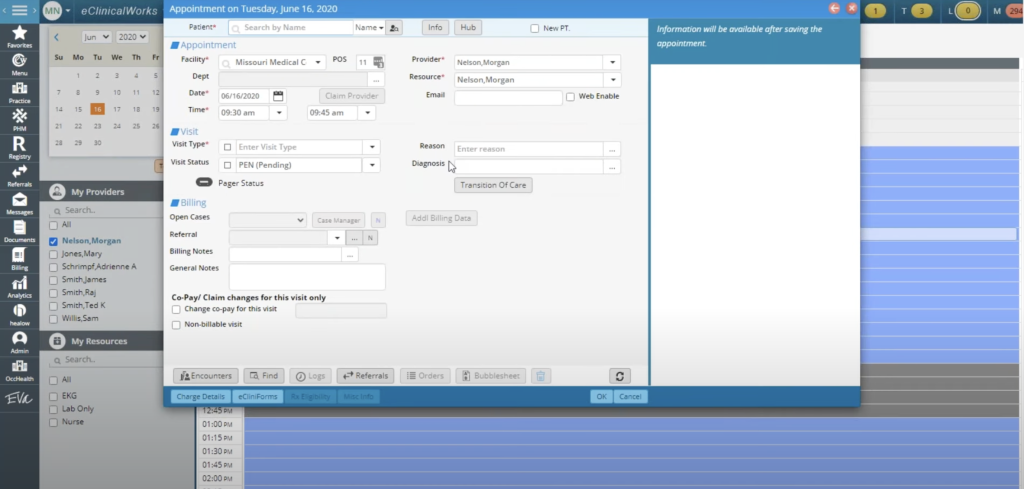 eClinicalWorks is a great option for smaller practices thanks to its affordability and ease of use. It offers a comprehensive set of features including patient engagement tools, revenue cycle management, and population health services.
Practice Fusion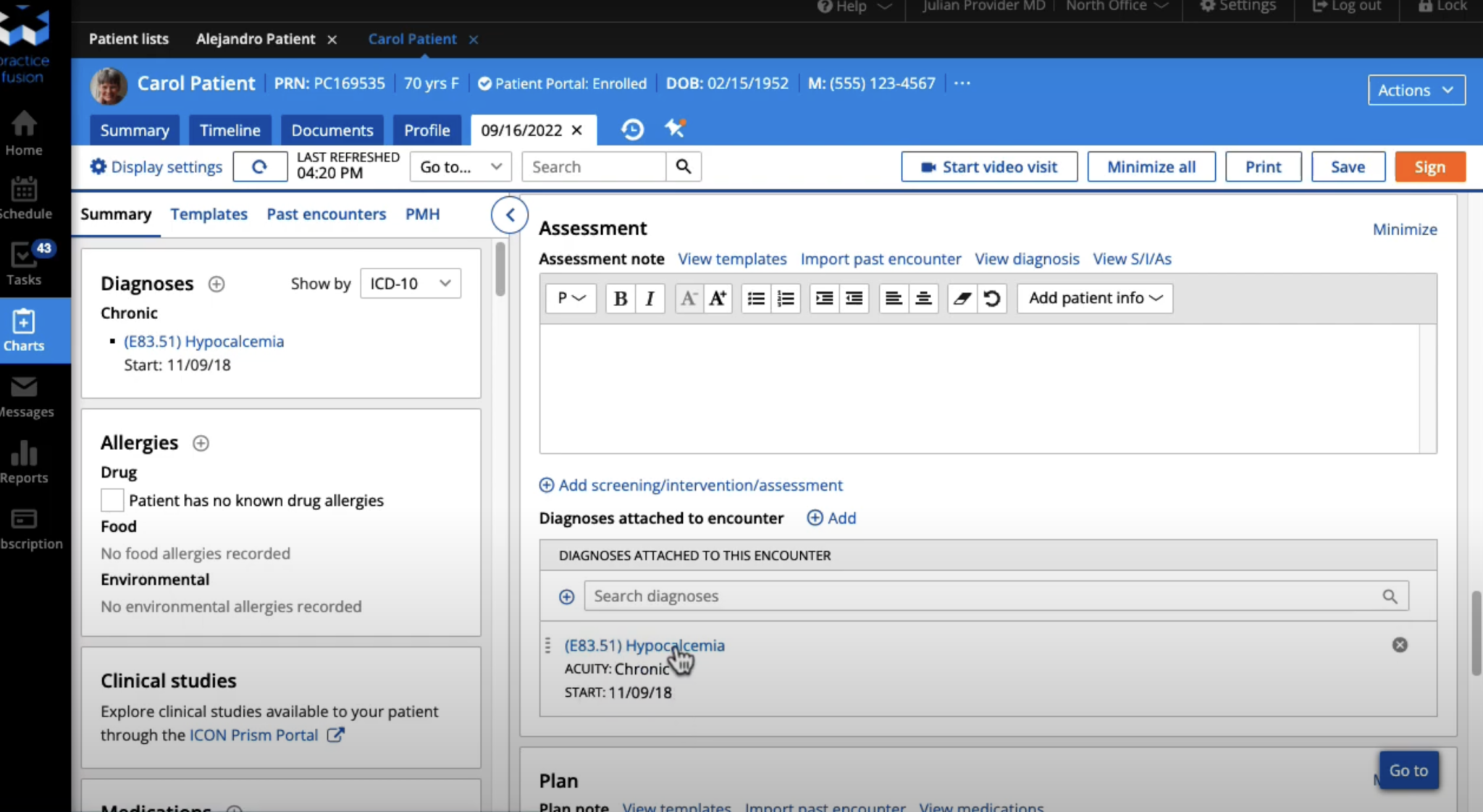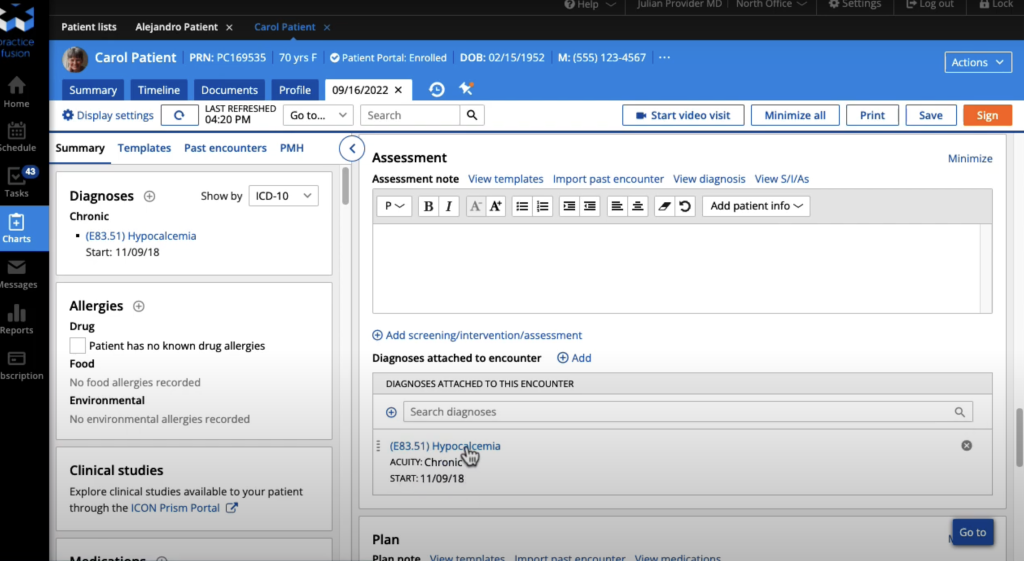 Practice Fusion is a cloud-based EMR system known for its affordability and user-friendly design. It's a great choice for small to medium-sized practices looking for a simple yet effective solution.
Conclusion
Choosing the best EMR software for your practice is a critical decision that can greatly impact your efficiency and quality of patient care. The software mentioned above are some of the best in the industry, but the "best" choice will depend on your specific needs and circumstances. Always consider the factors of usability, customizability, integration, and support when making your decision.