Top 10+ Best Handmade Bandhanwar/Toran Designs
Bandanwar or Toran is considered shagun in India. It is mostly used to decorate the main doors of the home.The purpose to decorate the main door of the home is to attract and please the goddess of wealth, Goddess Lakshmi. It is almost used at every occasion like Janmashtami, Deepawali/Diwali, Rakshabandhan etc.
In every 'shubh Karya/शुभ कार्य', we use Beautiful Bandhanwar Designs or Toran to decorate our homes. To make Bandhanwar, we can use mango leaves or marigold leaves. It is hanged at the main door to welcome guests to the festivals. Bandhanwar or Toran is made in different colors, patterns and made of different materials. Nowadays these are easily available in the market and online stores also. Therefore, to help you to choose the Best Bandanwar Handmade Designs, we are presenting some of the Most Beautiful Bandhanwar Designs or Toran Designs for you.
Creative Handmade Bandanwar Designs Images
This is the Most Beautiful Flower Design Bandhanwar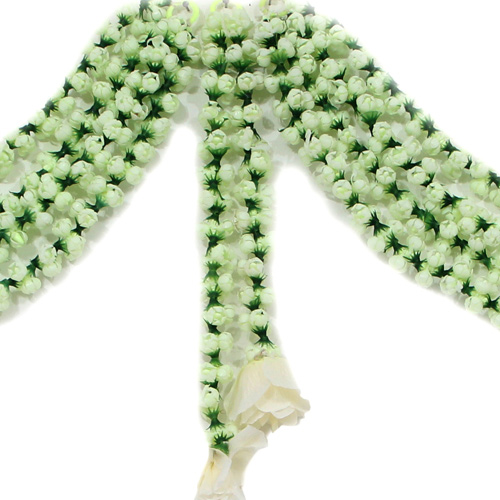 2. Peacock Design Bandhanwar gives different look to the main door
3.Most Beautiful Bandhanwar Design made by kundan and and waste material at home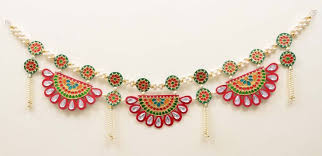 4. This golden beds bandhanwar gives a decent look and attract the guest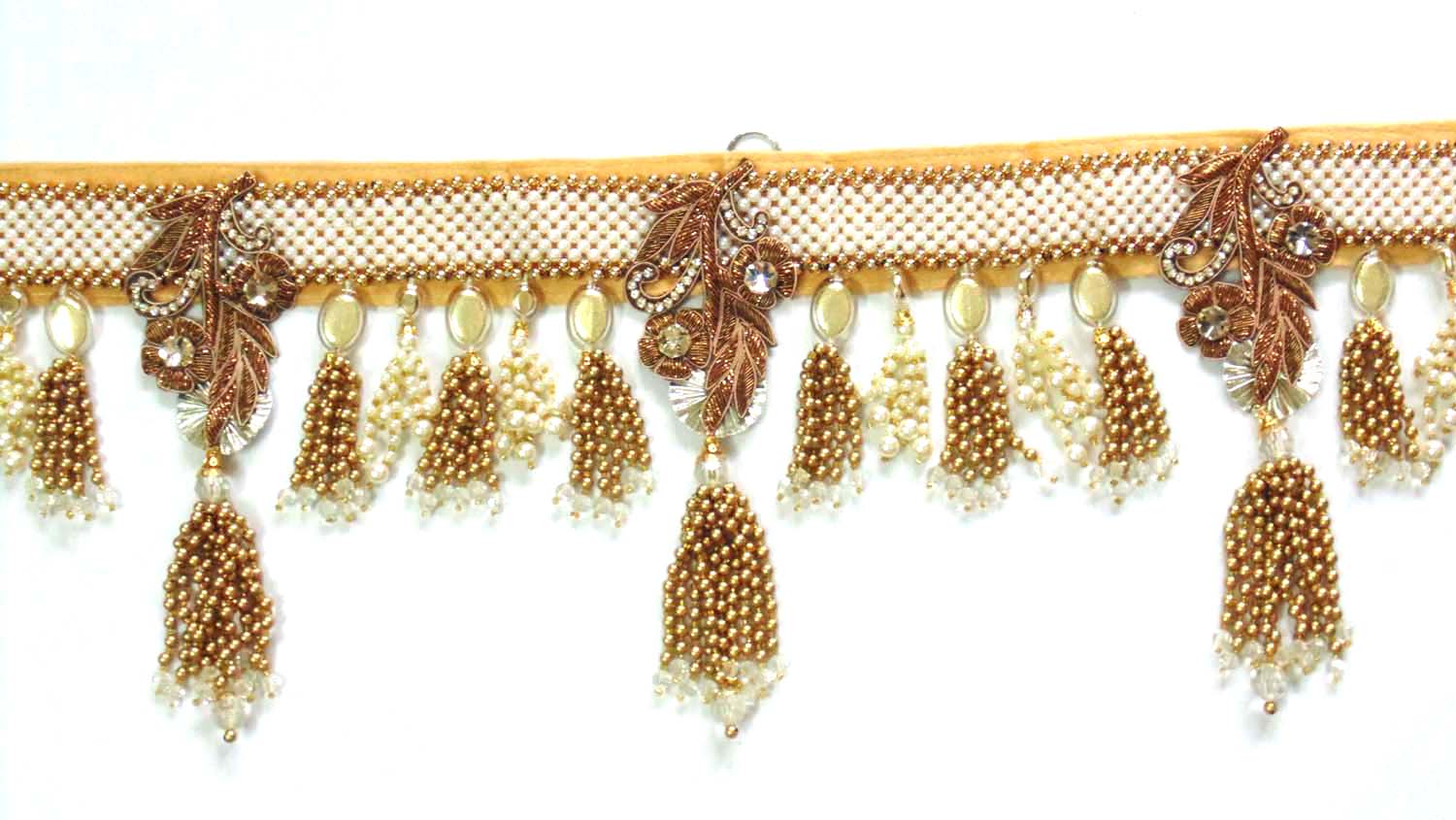 5. Bandhanwar with beautiful white beds designs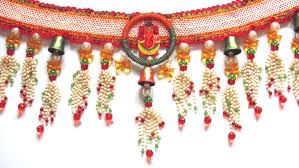 6. Bandhanwar with Kalash design

7.Bandhanwar with Gota Patti design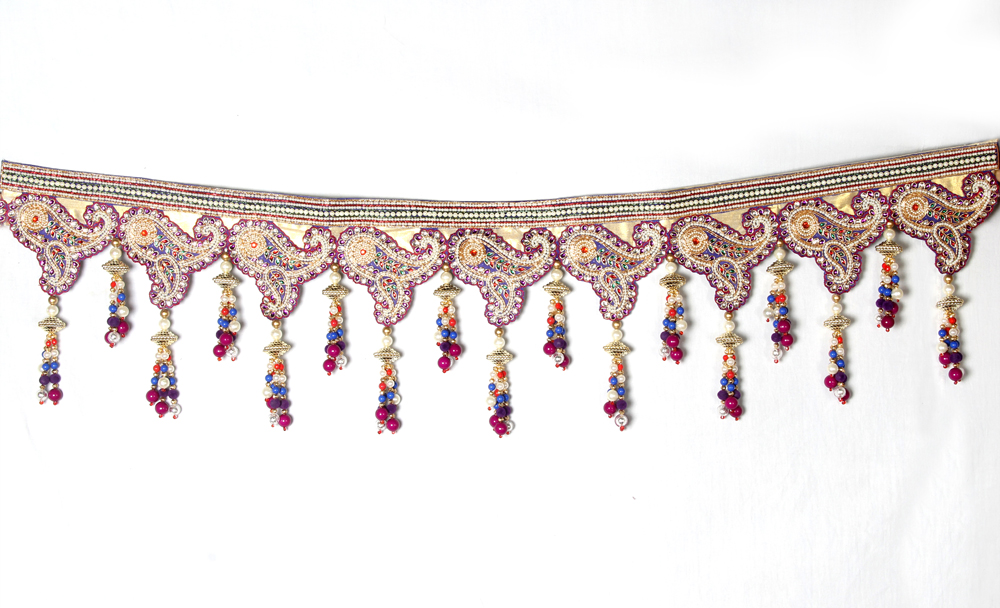 8.Ethnic mirror bandhanwar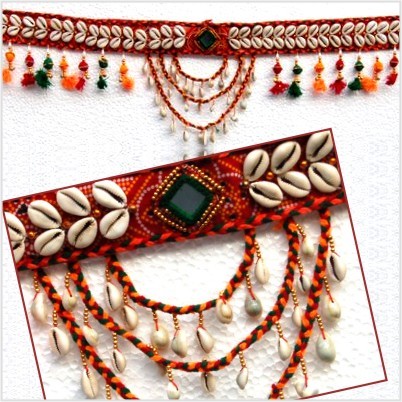 9. floral border bandhanwar
10.Latest Stylish Bandhanwar Designs for main door decoration on festivals and occasions

11.Most beautiful bandhanwar design.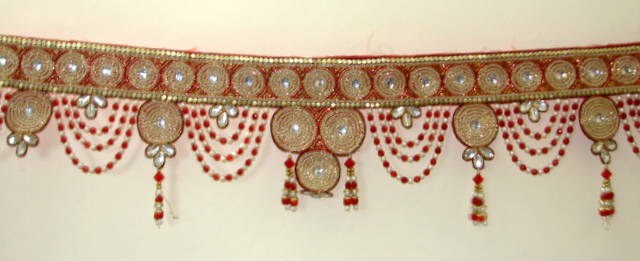 12.Different Pearl bandhanwar design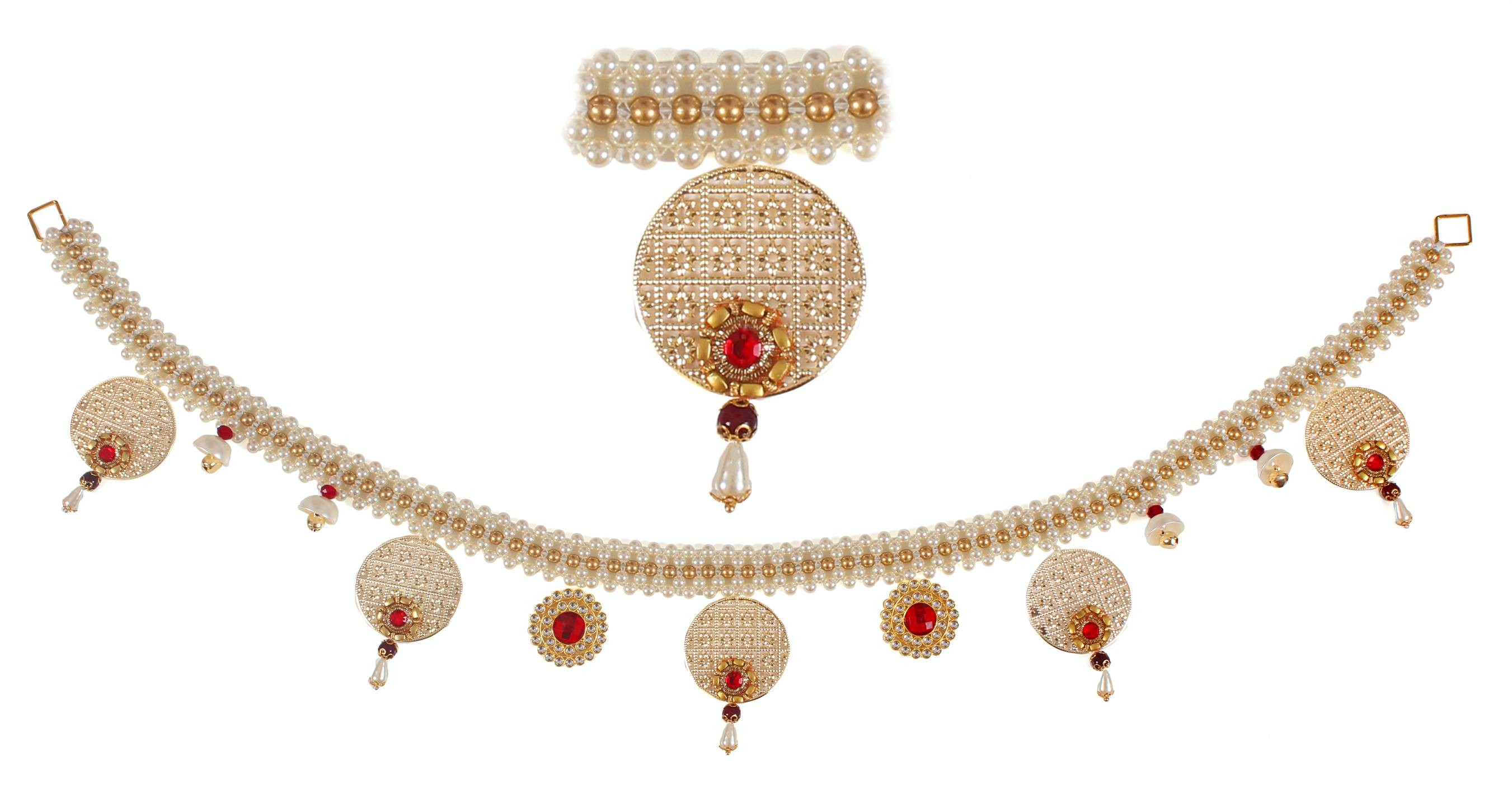 13.Easy Hand made bandhanwar designs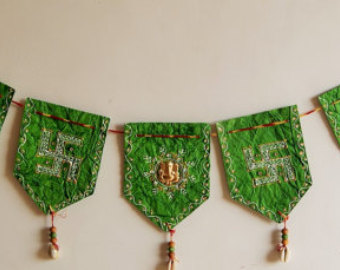 14. Toran design bandhanwar

Thank you, friends, hope you all will like the Beautiful Bandanwar Designs and get new ideas how to make bandhanwar at home with waste material. Bandanwar is generally in trends in Rajasthan. You can easily buy them from any of store. These are also available at Crafts material Online portals.