Anant Ambani Weight Loss Story
Anant Ambani, the youngest son of the Nita and Mukesh Ambani, richest businessman in India. He was born in April 1995 in Mumbai. Right now he is pursuing his studies from a reputed education center in the US. Currently, he is junior at Brown University in the US. He has faith in the lord Balaji and accompanies his parents in the special parties and occasions.
How Anant Ambani Loss 108 Kg. In 18 Month
Anant Ambani is always in the news because of his weight initially due to the obesity and now due to the drastic change in the weight. He has reduced the 108 kgs weight within 18 months and become the talk of the town. Everyone is surprised to know that what is the reason behind for such a drastic change.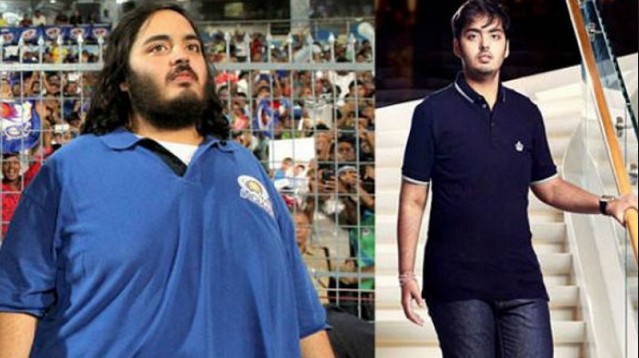 Neeta Ambani Is The Driving Force Behind Anant Ambani Weight Transformation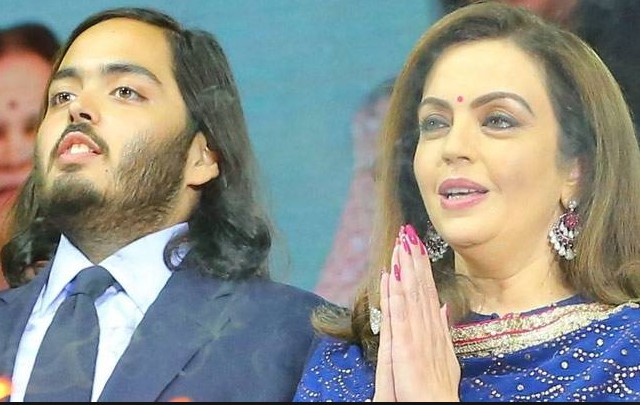 Anant Was suffering from chronic asthma and his medication leads him to weight gain. Anant Ambani was given steroids to come over the disease which ultimately increases his weight slowly and slowly, but he has come out shining like a true star with a weight loss transformation. He was determined to lose weight in the most safest and natural way. He had followed a strict diet and exercise daily for about 5-6 hours. The real motivational factor behind him is her mother Nita Ambani. She inspires him to reduce the weight.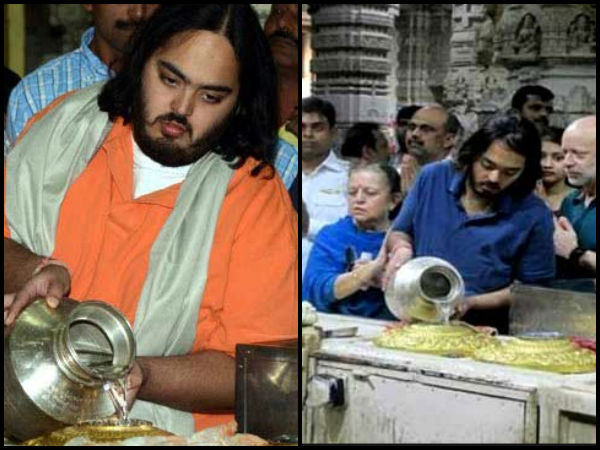 He walked for about 21 km each day, did yoga, weight training, functional training and high-intensity cardio exercises to achieve his target. He was determined to lose weight by his 21 birthday and he did it. He stuck to a zero sugar and low carbs diet with adequate fat and protein.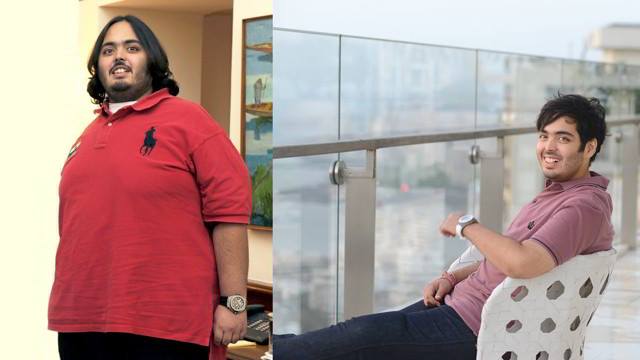 Nothing is impossible if you work hard with a strong will power and dedicated towards your target then you van achieve what you want. These words are proven by the Anant Ambani.
Many of the celebs congrats him for his drastic change like Salman Khan, MS Dhoni and Sachin Tendulkar.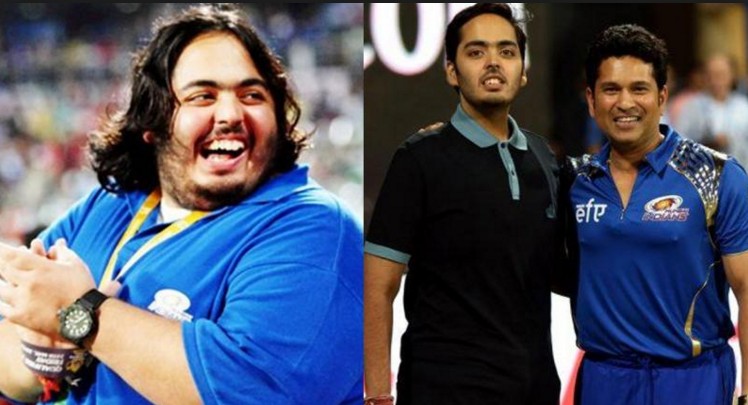 Anant Ambani Images With Sachin Tandulkar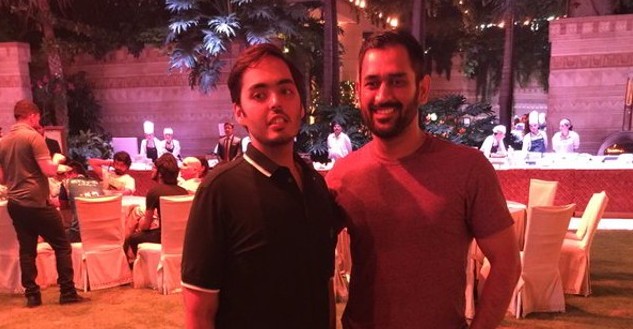 Secret Behind Anant Ambani Weight Loose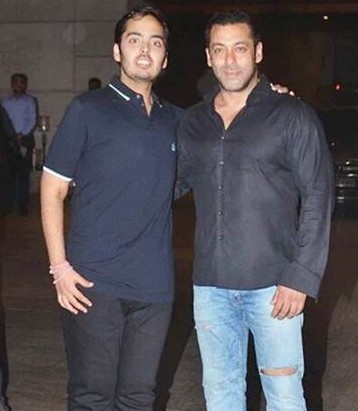 New Look Of Anant Ambani With Salman Khan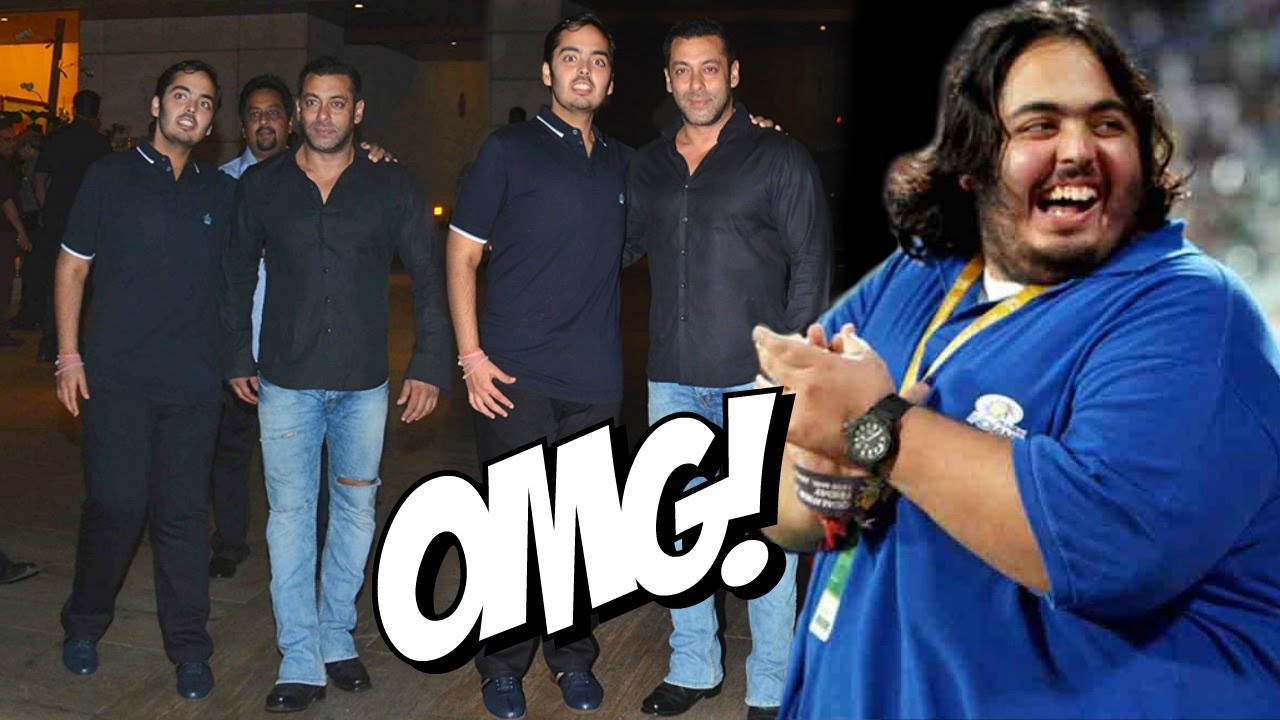 Unbelieveable Weight Loose Story of Anant Ambani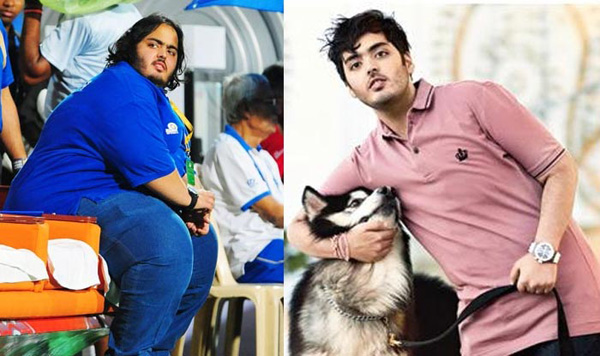 How Anant Ambani Loose 108 Kg.
Hey guys, if you are also planning for weight loose, then you can take him as your motivation. Anant Ambani is now the another example for those people who are obese and want to reduce their weight. These celebs also tweet for the Anant Ambani for the drastic change.