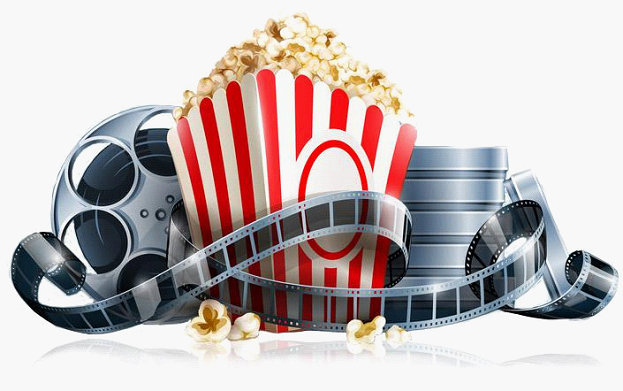 Wake up in the morning, brushing up teeth, scanning face in the mirror, scheduling and organizing your day in order to accomplish your dream. Then putting one-third of the day in just work and rest in setting up your mind and body (after analyzing today's productivity) for tomorrow's fight. Repeating the same procedure day-by-day definitely requires a break. A break that can give you some more energy and inspiration with a lot of motivation is a must.

Here we bring, such a best break, to you Best Hollywood inspirational and motivational movies that can leave your mind with a fresh breath of creativity and more impulse for your aim so that you can keep moving on your journey of a meaningful life, fulfill dreams and end your pursuit of happiness. Prepare you pop-corns because here we go.

1. Good Will Hunting (1997)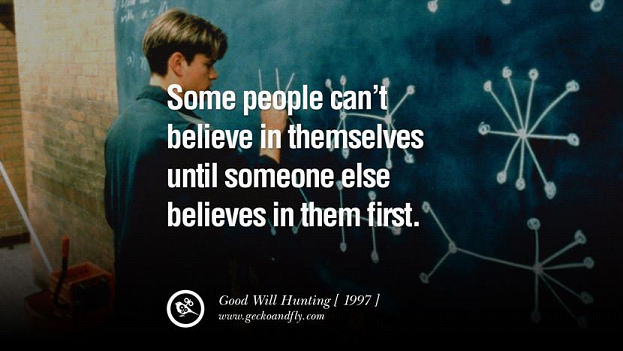 This is a story of Will Hunting, a genius mathematician, who required a psychologist to find his own worth. Try to find yourself with this movie too. Hope Robin Williams helps you too.

2. Forrest Gump (1994)

Tom Hanks in this movie plays an Alabama person with low IQ but a very high emotional intelligence who takes out presidencies of Kennedy and Johnson, Vietnam, Watergate, and other histories. As he did with other people, who will also leave you with his fragrance of beautiful heart and especially with his effortlessness.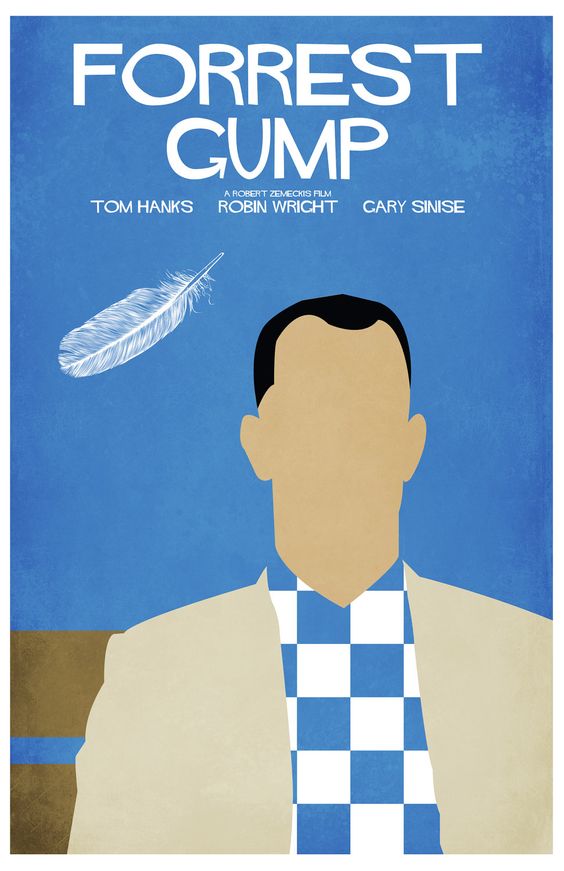 3. Wild (2014)

It is a story of a woman who carries all the things she requires in her life in a backpack and goes on a wild trip alone into shills after divorce to find herself. It's based on a book which is also a memoir of Cheryl Strip, who gave herself this name. It's a story of a woman who tries to clean out her past and tries to maintain calm with past choices. It's very important movie to forgive your own-self if you are ashamed and want to accept oneself.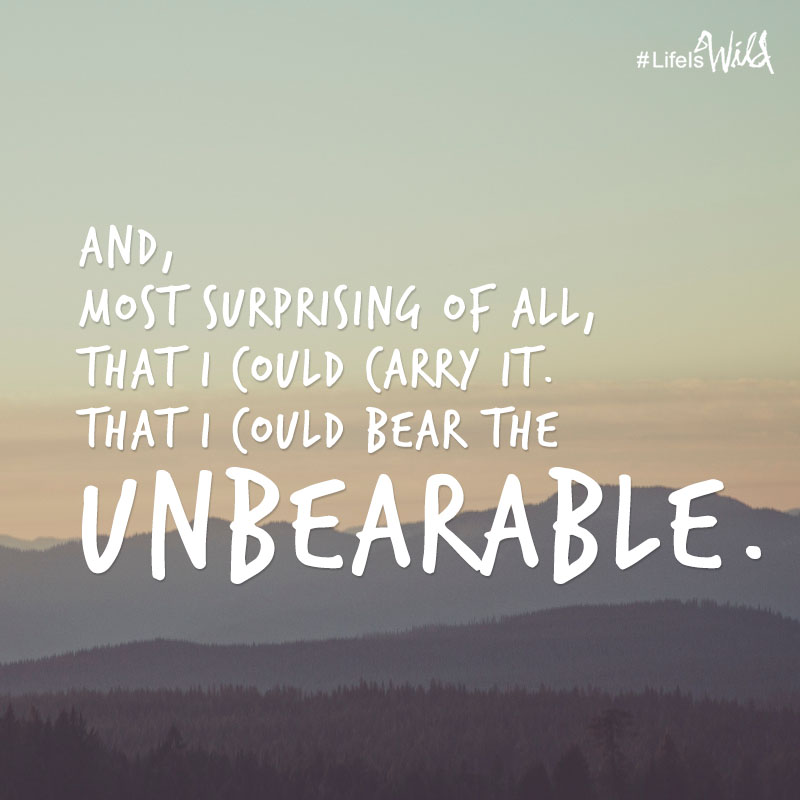 4. The Hitchhiker's Guide to the Galaxy (2005)

It's based on a book with similar name, love by Shahrukh Khan. The story of an alien who comes across Earth to save it before it gets destroyed. But given so many wise lessons to live by according to what he sees with his alien vision. This will give you a boost of creativity and a lot of 42. * wink*.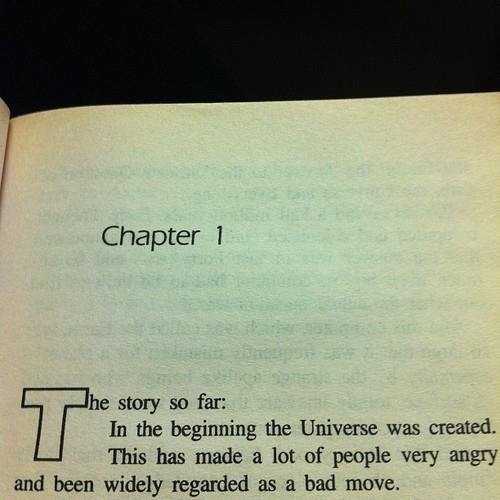 5. Legally Blonde (2001)

This is a story of a girl who was stereotyped and tried to put down for being pretty and dumb. But she proves with her intelligence that anyone can accomplish anything with a bit of faith.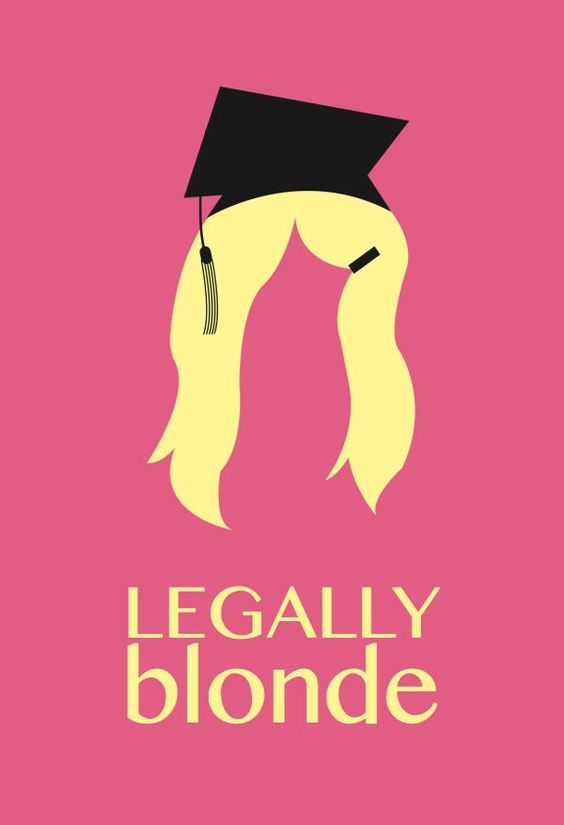 6. The Shawshank Redemption (1994)

Morgan Freeman gives many life advice like zen in this. It's a story of a prisoner's escape who got arrested after he killed his wife and made best out of a very bad situation with other prisoners.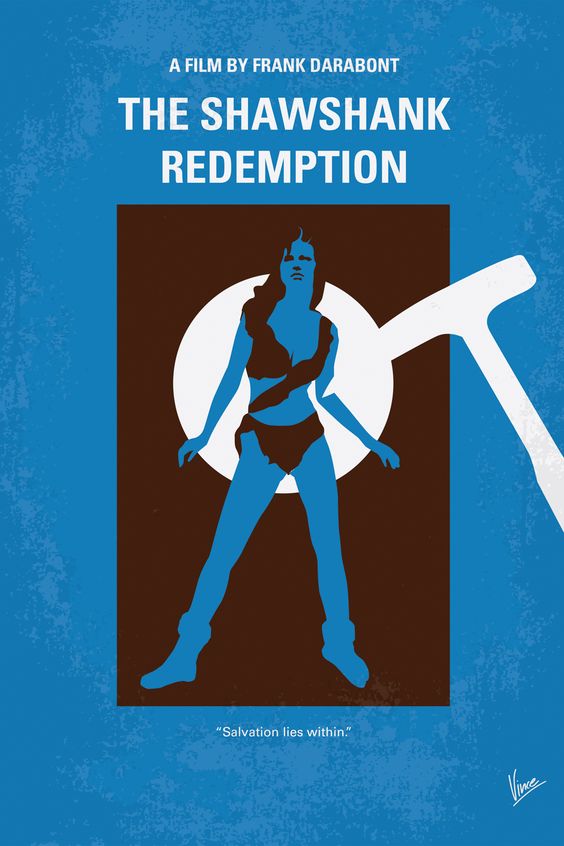 7. La La Land

It's a rom-com but still manages to tell you to live your life with your heart as a true director of your life's story.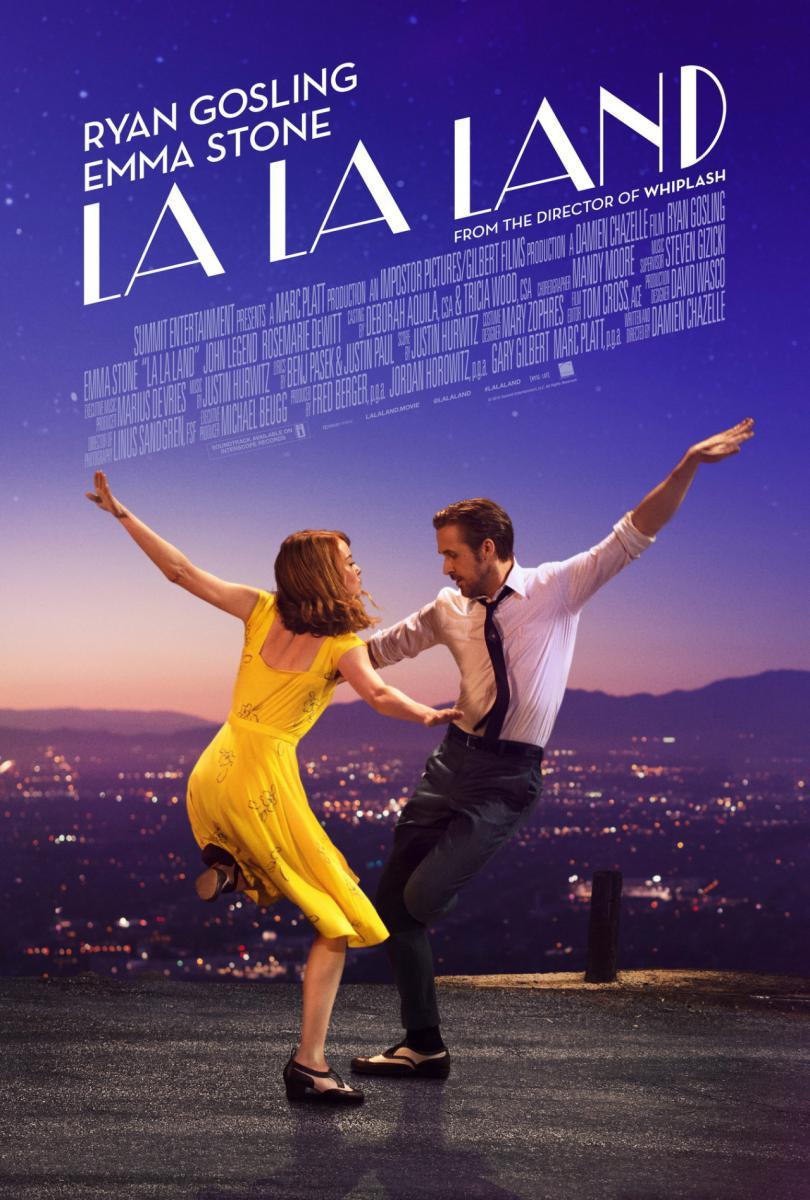 8. Freedom Writers

A teacher forces you to go for extra activity out of the study and playing to find yourself is very rare. Here a teacher promotes journal writing to students to solve their personal issues for their better studies is a mind-blowing technique to emerge better habits and for better emotions management.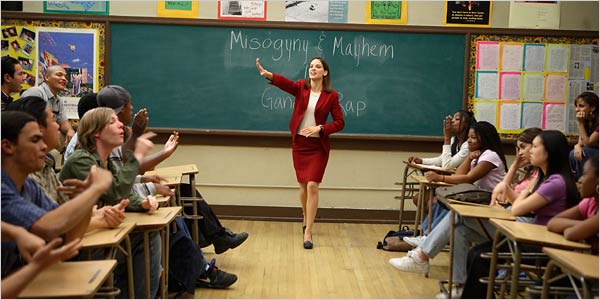 9. October Sky

A real-life story of a man who wanted to build a rocket after he heard about artificial intelligence, in absence his father's will for the same. For sure is inspiring.


10. Into The Wild

Do you want to live in nature? With peace, without money like it's a non-tech era? This movie dares to do so. A rich heir left everything to have such a life after changing his identity. Seems like too much daring.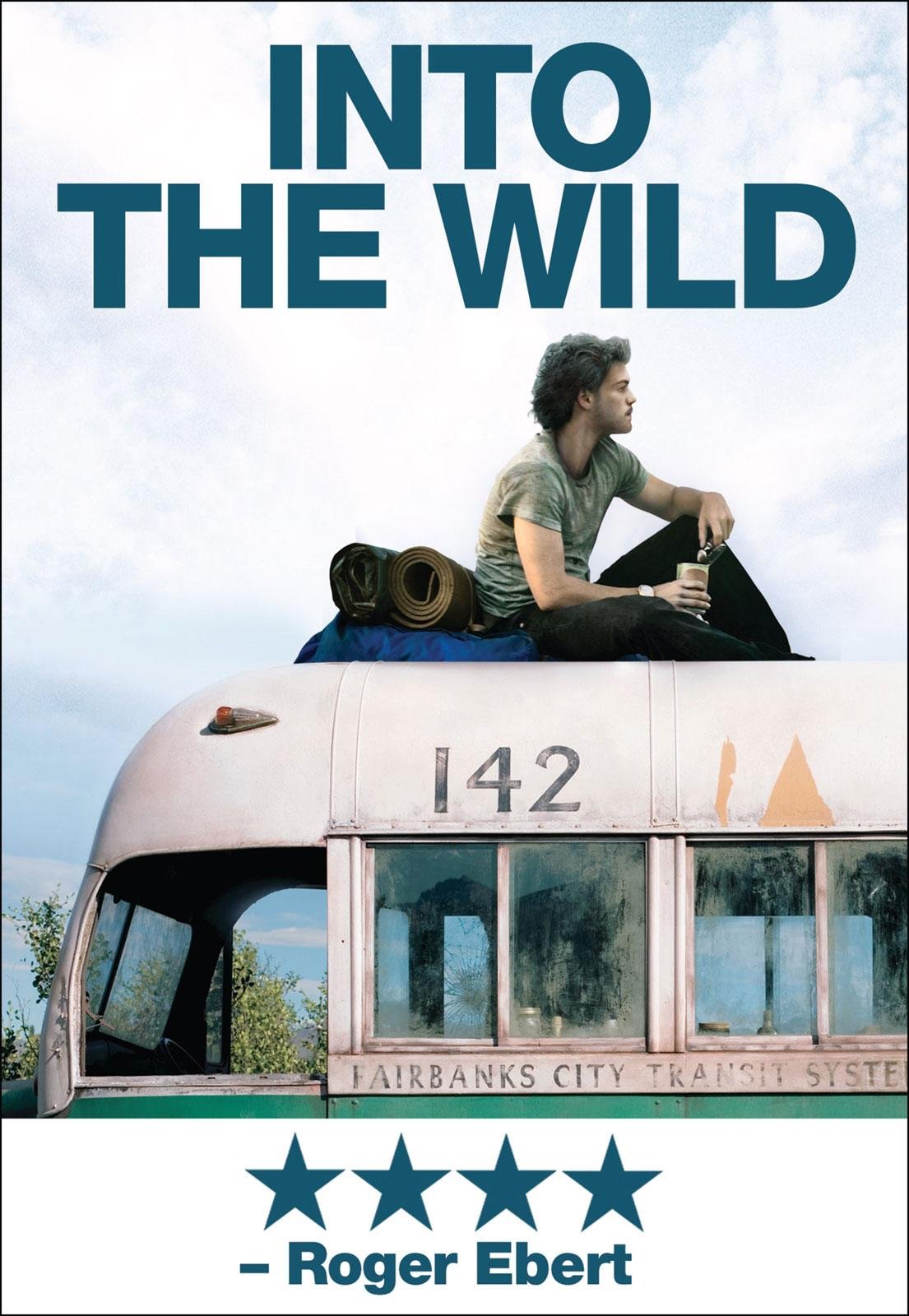 11. Coco Before Chanel

Everyone loves Chanel, but what about the woman behind it who fought with the men-ruling fashion industry for her own clothes-lining? Watch it and find it.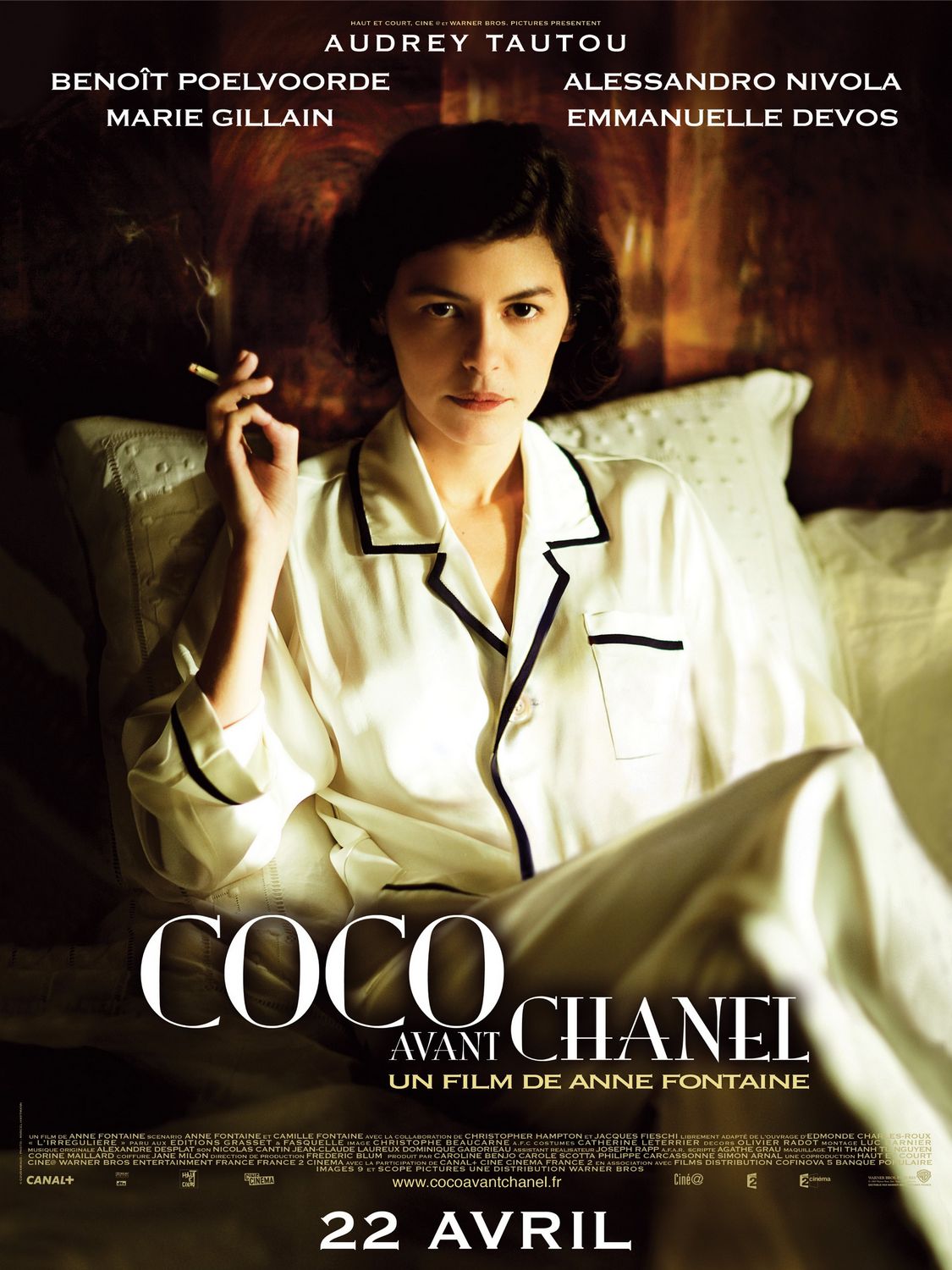 12. The Iron Lady

If the poster is not enough approachable and you still need some more attraction keys then you probably not living on this planet. It's based on Margaret Thatcher. Seriously, after, this, I'm not going to utter a single word about this.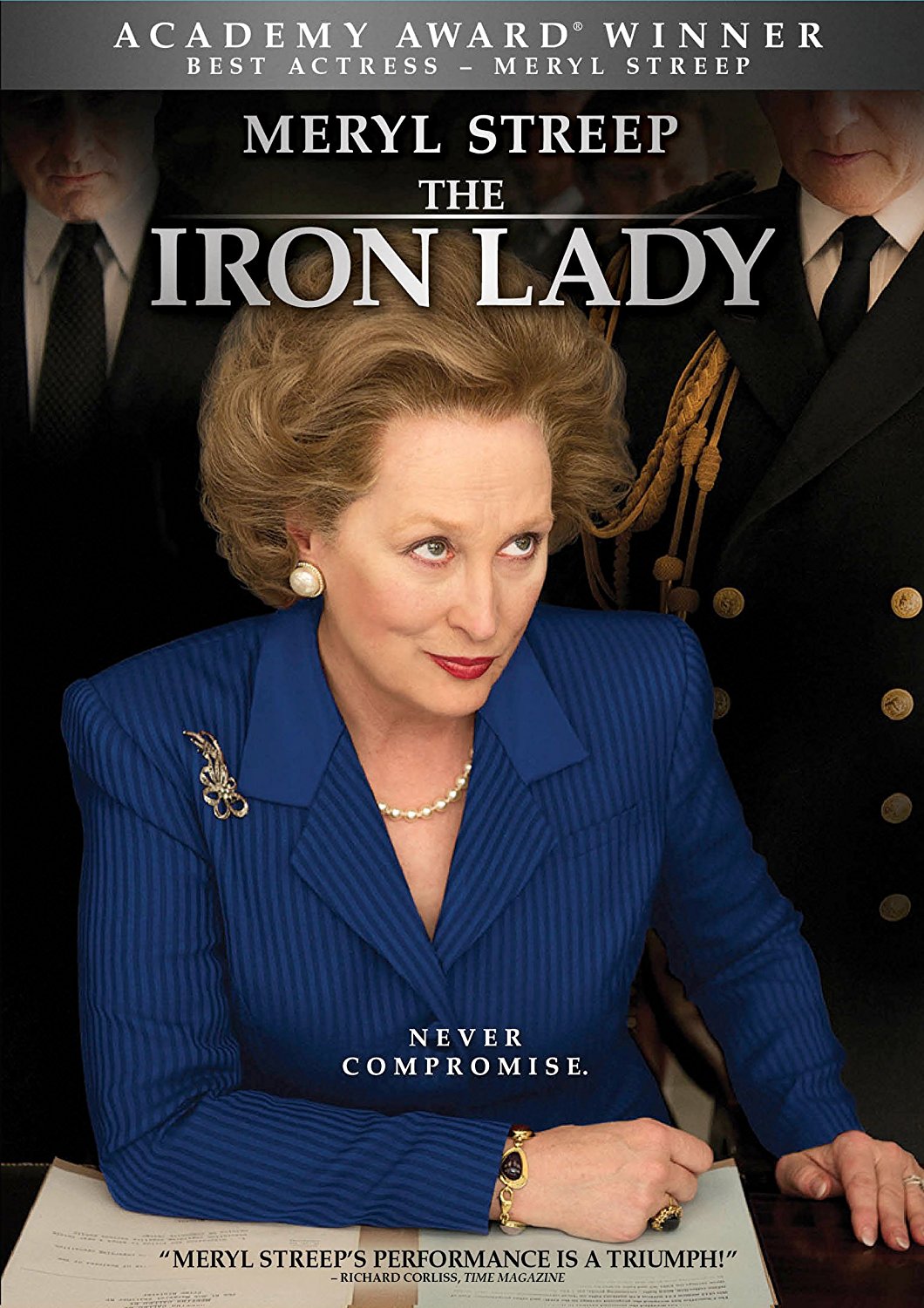 13. Dead Poets Society

Again Robin Williams wants to help you here by telling you to wake up your inner poet. As a teacher, he tells his students to take classes on subjects they find not so important. Just alternative,, as your parents may have told you to focus on study for the career with lots of money and not caring about what feeds your heart and die like them without the enjoying your life at all.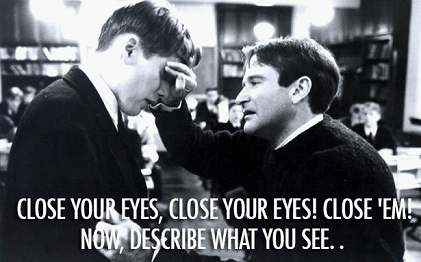 14. The Chef

Want some light-hearted movie, not too heavy drama, with knowledge just equal to Socrates in easy words? Yes, this is all.

Ps: You can go with Saif's movie of similar name and a perfect same movie in Hindi. You will love both.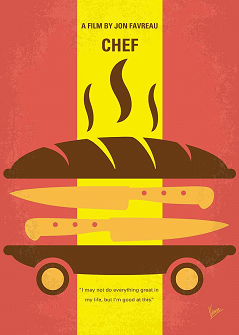 15. Rocky (1976)

Written by Sylvester Stallone, inspired by his own life is a gift to everyone's soul. He fought for his role. This movie inspired to make star wars too. So now go and drink your egg yolk smoothie, run on the stairs and break the jaw of T.V. (just kidding).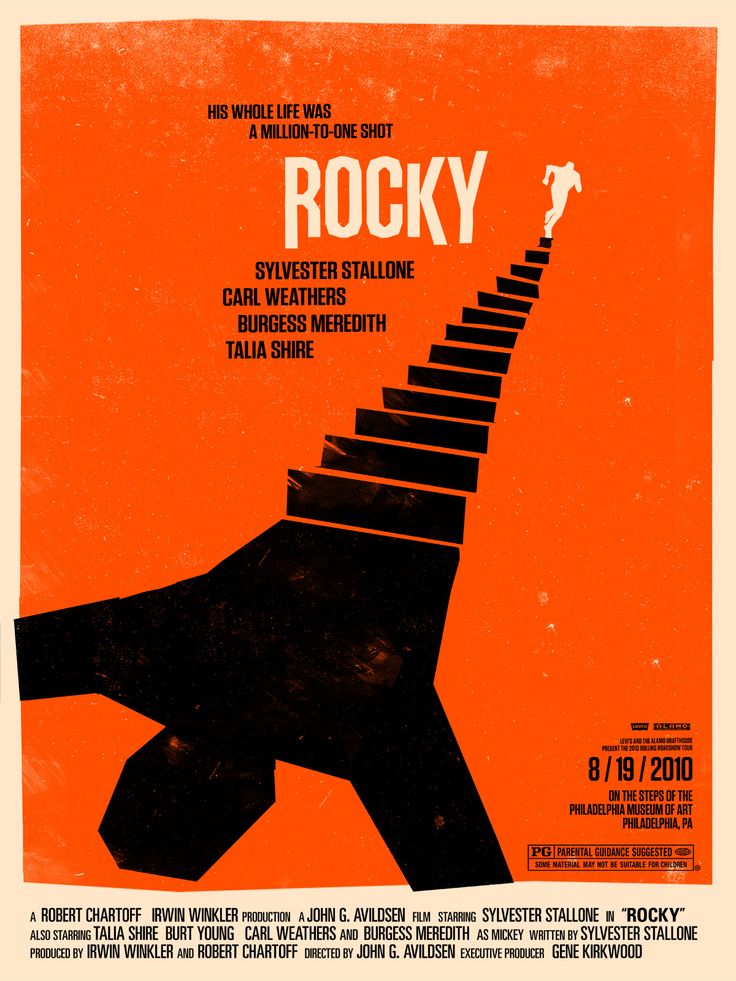 16. The World's Fastest Indian(2005)

Here we got a biography of New Zealander Burt Munro, a motorcycle enthusiast who put his life into building 1920 Indian motorcycle and to break the world record. Too much of inspiration, can't even handle now.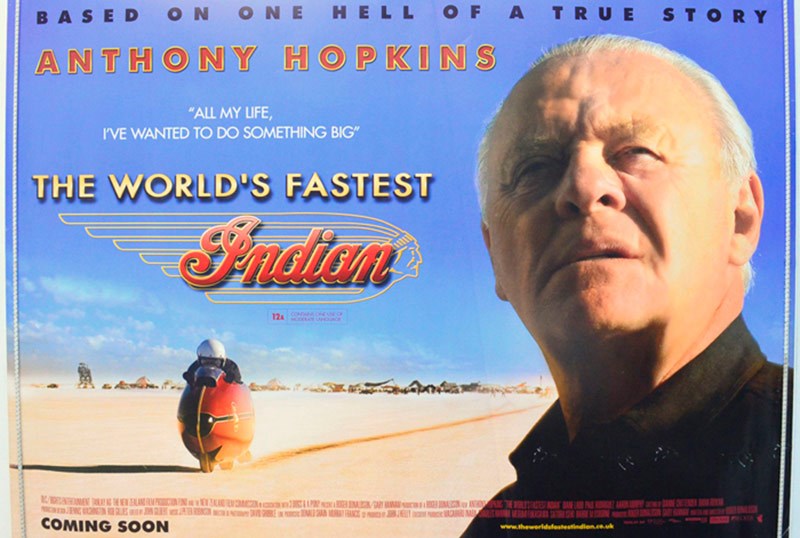 17. Alice Through the Looking Glass (2016)

The movie based on the book of the same name, starring Johnny Depp, teaches the importance of time in life. Get ready for the lesson.

18. A Beautiful Mind

Actually, this movie comes under every list- best acting, story, drama, biography and the list goes on. About asocial genius mathematician with paranoid schizophrenia to come off with his trauma. Such a painful fight with his mental disease is a must watch.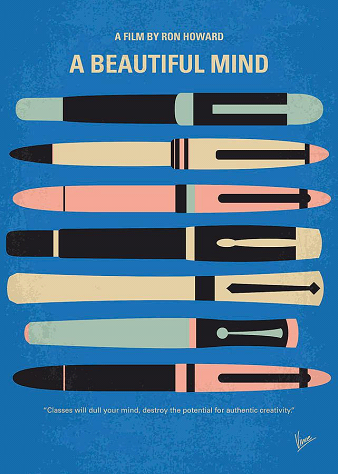 19. Life of Pi (2012)

Spending months with a tiger on a boat after losing everything, even family is such a story unbelievable. This movie's ending leaves you with such a question to write the end in your mind by yourself. Got impressed? Go and watch.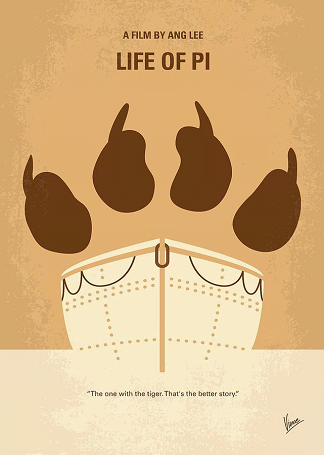 20. Zootopia

Tired of stereotypes, discrimination or not getting chance to show the real you or people are always taking you down with their words? You can read this quote " People who don't dare to follow up their own dreams will always say that you can't pursue your own" Or you can watch this movie.

Phsss… this is better than above quote, remarkable and not just a children movie but also an Oscar-winning best animated.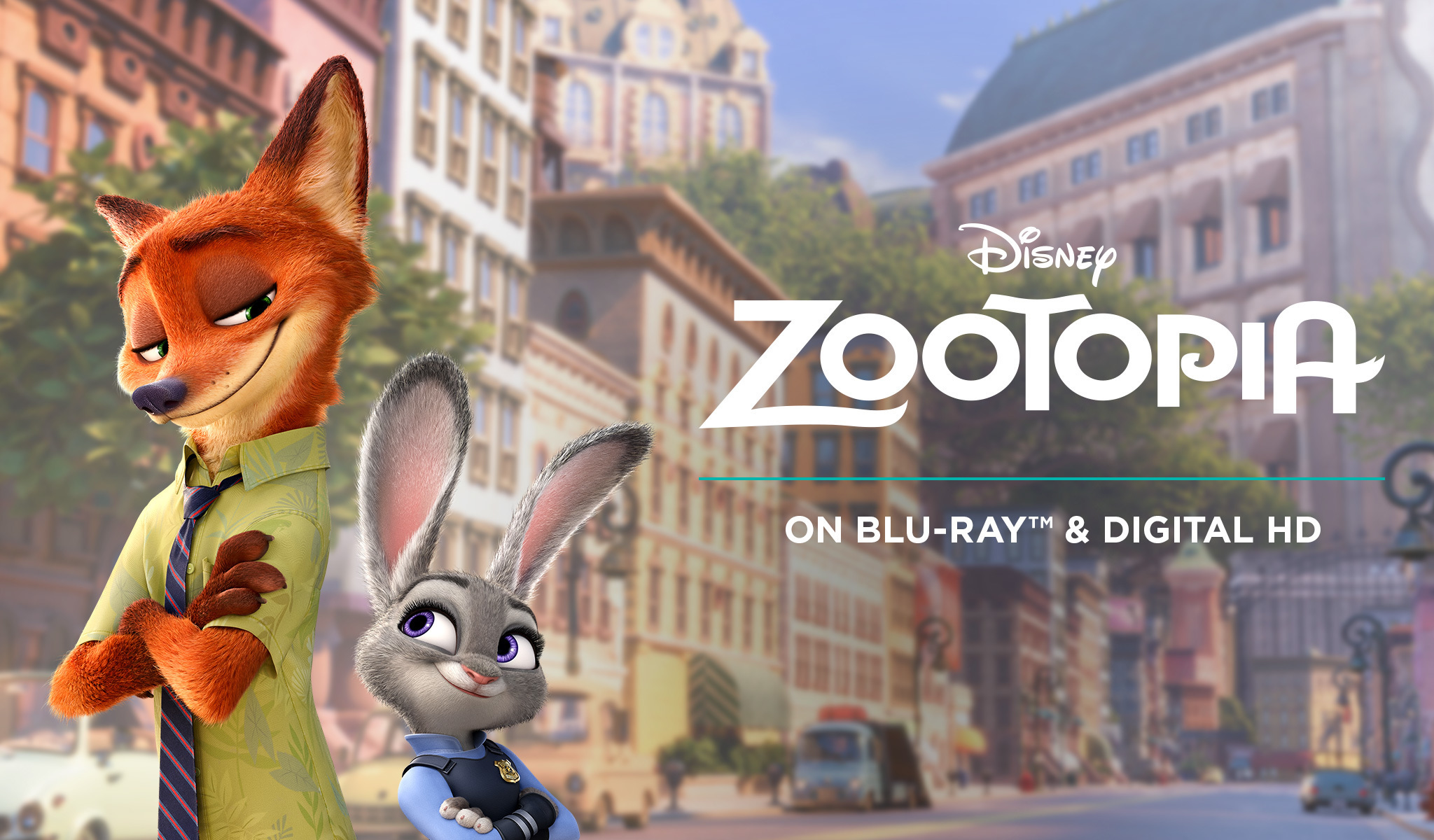 21. Peaceful Warrior

The movie just as its name is full of Socrates advice. Transformation of college student-athlete for his enlightenment is a must. On the path to success, this movie explains to be a better person with all the good habit.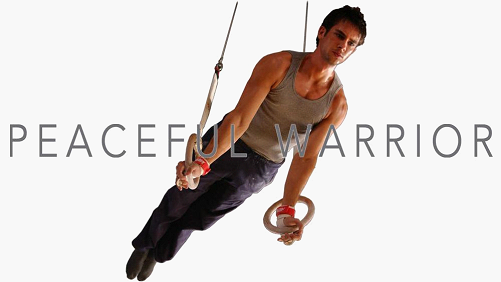 22. Julie & Julia

An inspirational movie plus biography with a pinch of or touch of cooking is a cherry on the cake for this article. Cooking is associated with women – what this world says – but still a woman had taken some uneasy steps to follow her dream to publish a cookbook, which is not published yet by anyone with

The heart is such a worthy to watch the story. The movie with two stories of different era together is a beautiful piece of work or should say tasty dish must be tried once.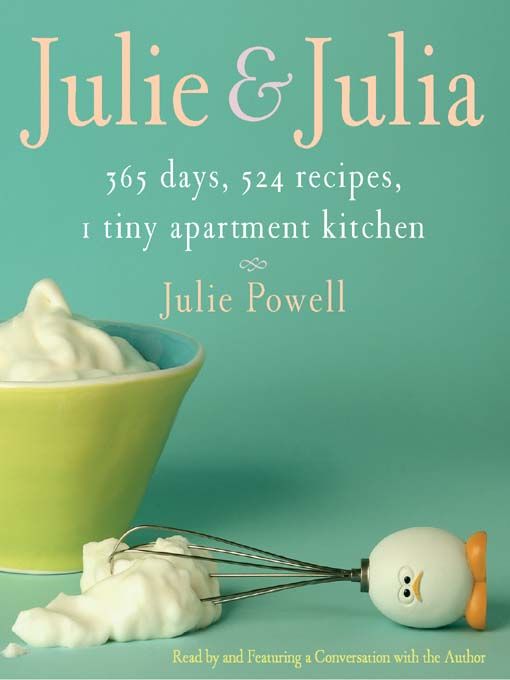 23. The Aviator

The movie based on American business magnate, investor, record-setting pilot, film director, and philanthropist Howard Hughes or if we say perfectionist of every field, greatest business tycoon of decades is a must watch for his struggles with obsessive-compulsive disorder (OCD), chronic pain from several planes crashes, and increasing deafness. This movie will impress you with its unfolding of not at all pleasant human faces.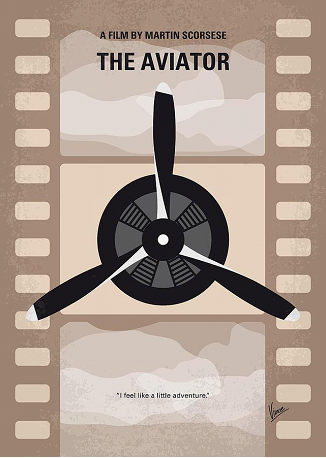 24. Good Vibes (2012)

The life of Belfast record store owner Terri Hooley, who dared to follow his heart. Enough said.

25. Life is beautiful (1997)

Parents try to build a story about around their child meanwhile a wartime to protect his childhood is really too much of effort and beautiful. This movie shows the importance of hope and faith.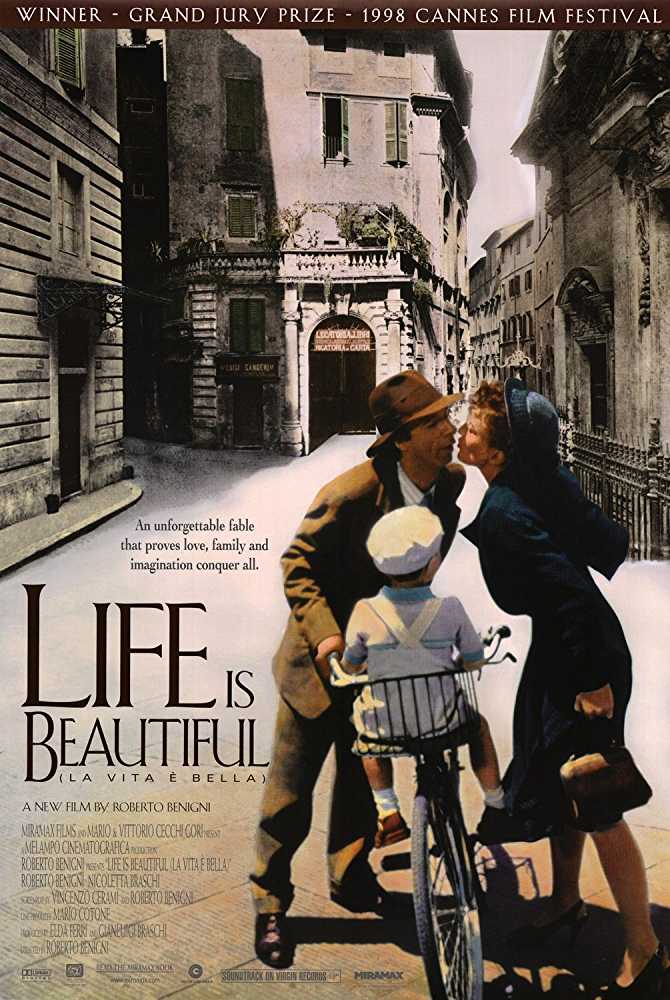 26. Billy Elliot

A 11-year-old boy fought this world, including his own family for the sake of his passion is really fascinating. Fighting stereotypes and at such an age is really worth to watch.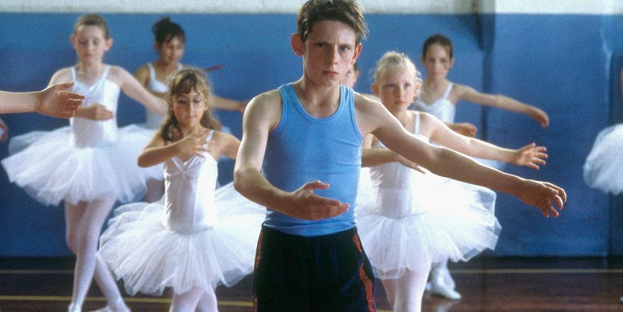 27. Eddie the Eagle

British Ski-jumper Eddie Edwards real-life story tells us all to just go for your dream, whether you fail in or not, just give your f*cks to it.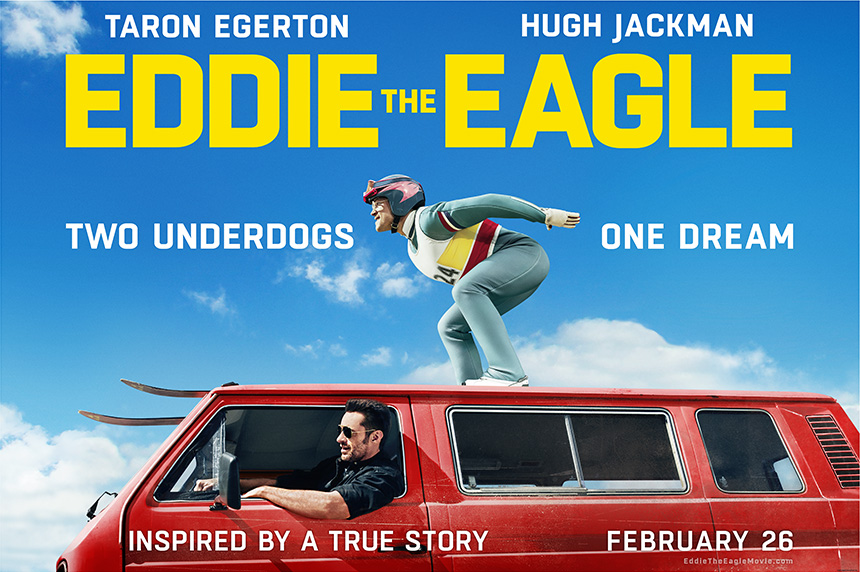 28. The Green Mile (1999)

A prisoner keeper found miracles power in one of a prisoner, who have killed two girls, which helped the keeper a lot what will really happen with their relationship?

People call this movie uplifting. Why don't you try it?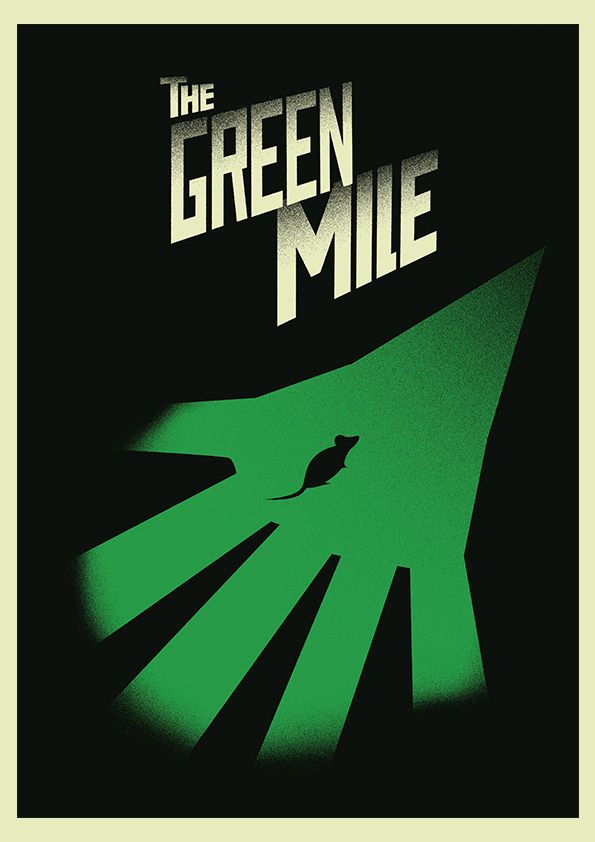 29. It's a Wonderful Life

In this movie we have angels. No, it's not a stupid fantasy but actually, a movie which let you know the importance of your sheer breath in other's life.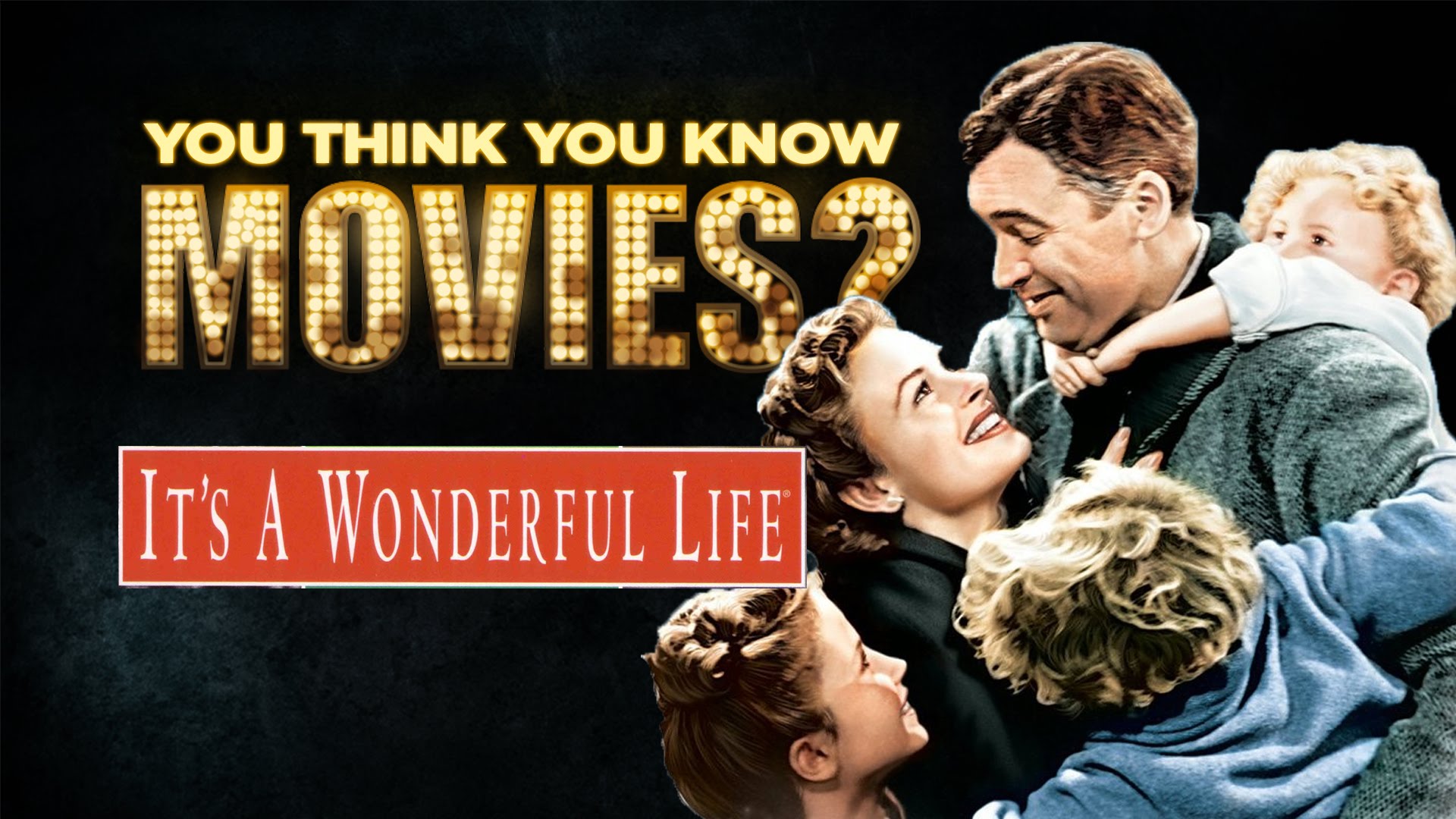 30. Remember the Titans

If you ever encounter racism or any form of discrimination then we have three words to remember – Remember the Titans.

But before that watch the movie. Its storyline includes American – African and high school football and also a lot of motivation.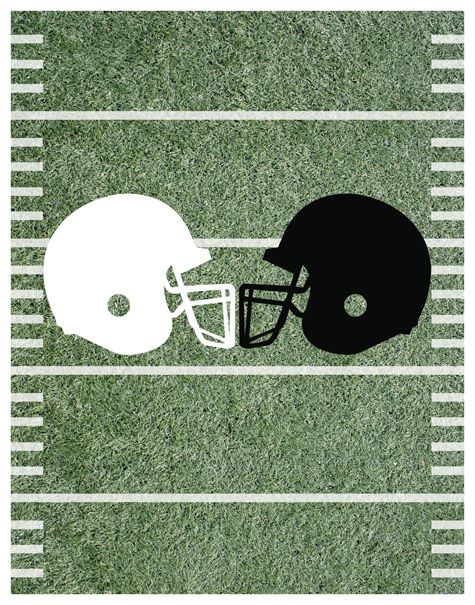 31. Chariots of Fire

This film's story is about two runners when one of them got to face prejudice. It's a story to Stand up for the right.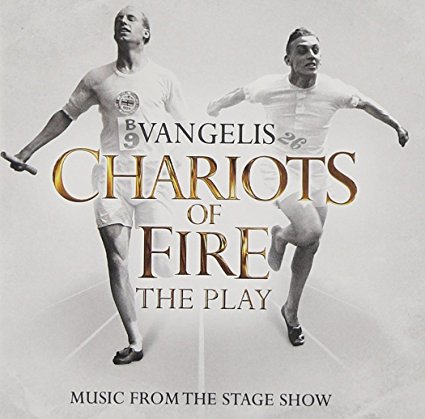 32. Gandhi

Everybody knows his fight against violence but still many times in life we require the constant reminder of this weak body with strong determination, which led him to win in spite of the fact is his opponents were all armed and were ruling his own country. So go watch and set your head towards your aim with the weapon of persistence.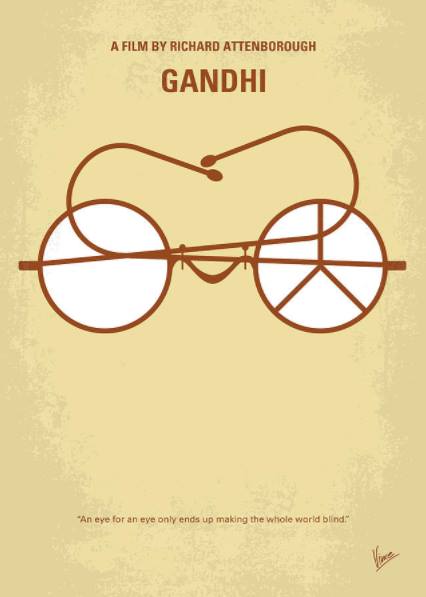 33. Rudy

This movie is about a short heighted boy's passion towards football.
Sounds like Messi.

But it tells you that no one can cease you from accomplishing your true passion unless and until your heart doesn't let you.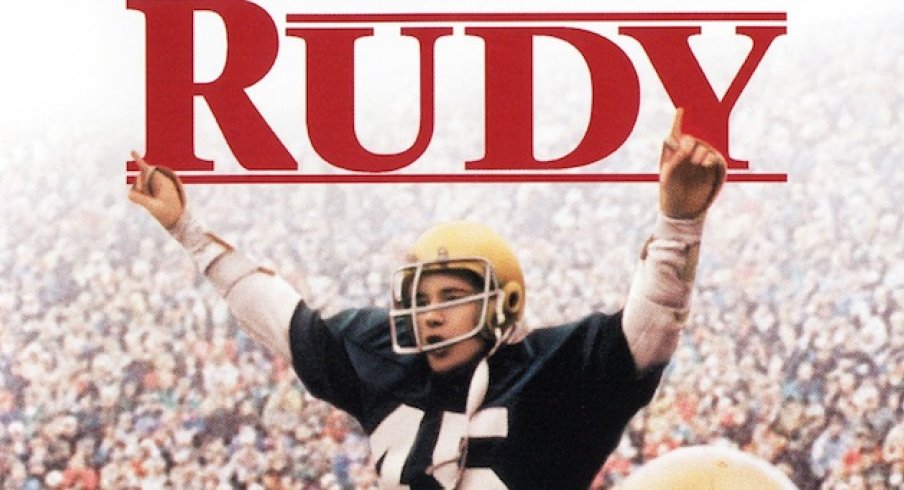 34. Friday Night Lights

Another football-based movie doesn't mean we are football lover.

But the one quote just made us to mention this movie here. The protagonist is a coach this time and here's his quote-

Being perfect is not about that scoreboard out there. It's not about winning. It's about you and your relationship with yourself, your family and your friends. Being perfect is about being able to look your friends in the eye and know that you didn't let them down because you told them the truth. And that truth is you did everything you could. There wasn't one more thing you could've done. Can you live in that moment as best you can, with clear eyes, and love in your heart, with joy in your heart? If you can do that

– Coach Gary Gaines, from Friday Night Lights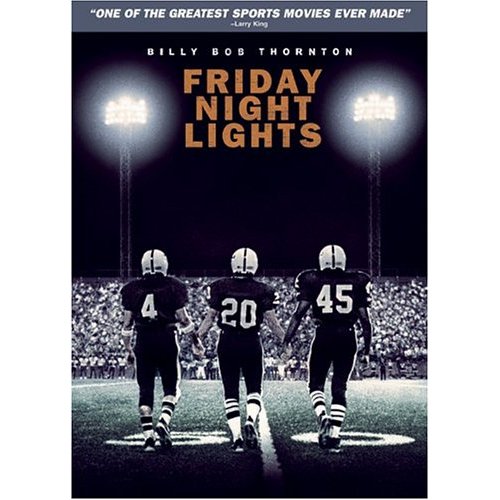 35. Mulan

Finally a Disney movie. We know you are not kidding and not going to watch it. But yes, this movie tells us one thing – "The flower that blooms in adversity is the rarest and beautiful of all."

– The Emperor, from Mulan

So now go and be a feminist, shed your adult – ego and watch the movie.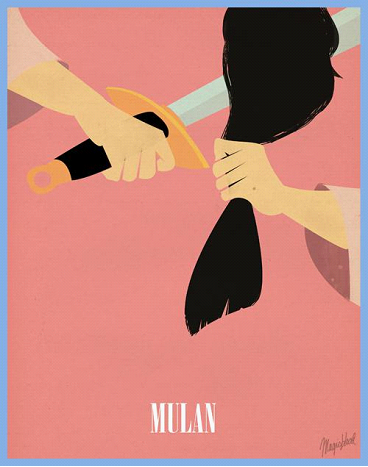 36. My Left Foot (1989)

This movies is really about and written by Christy Brown's Left foot and toes who lost all over control of his body except left foot, which he used as his hand to painting too. He really broke the ice. Definitely, this movie to watch is a must.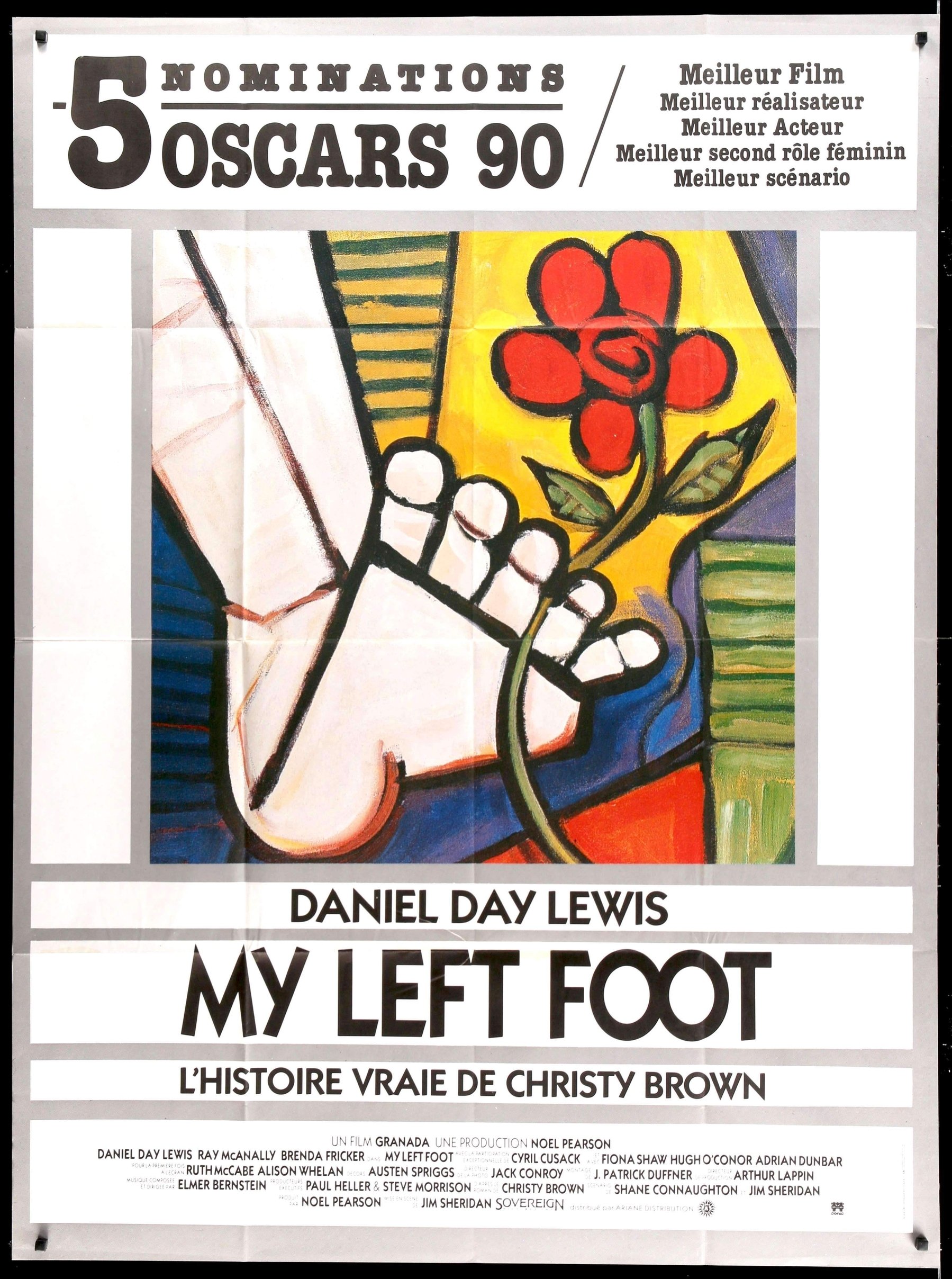 37. Selma

We got a gem in the gift from King. Martin Luther King's life. If you were looking for a sneak-peek from his life then here we got a whole movie on him.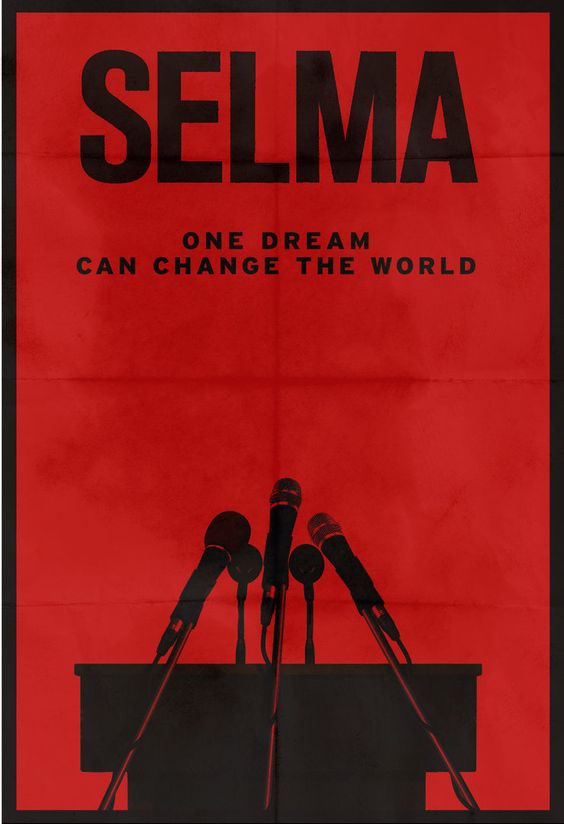 38. Miracle (2004)

Do you know about the man named Herb Brookes, Who told American-Ice Hockey team that they can beat the Soviet team, who didn't get beaten since last 7 years but can now by them, and the miracle happened? No? Then what are you waiting for go and watch the movie who got its name correctly?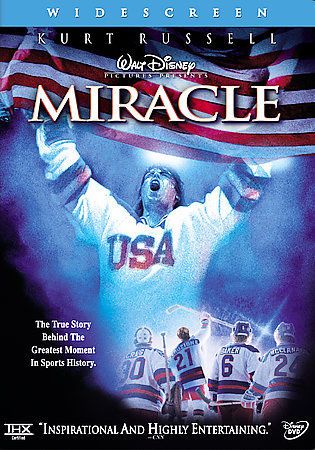 39. Amy (2015)

This is the documentary movie based on the life of British Singer, Amy Winehouse which gives a very important lesson to all of us that we should not let our lives' clock revolve around the people who don't deserve it but rather on taking care on ourselves and cherish each day.

40. The Danish Girl

Based on the book with similar name, which people said is an autobiography of Lili Elbe, one of those people who got early time gender change surgeries in the world, but author denies the same.

It's a story of those LGBTQ people's life who fought the world first, denied to ceil their lips and showcased their true self to the world.

The story of true self-acceptance and courage displayed in the most beautiful way will definitely leave you with the tear, bravery, and kindness towards humanity.

These movies will live you with a different form of thoughts in mind. Hope they will encourage you to subscribe to more articles too.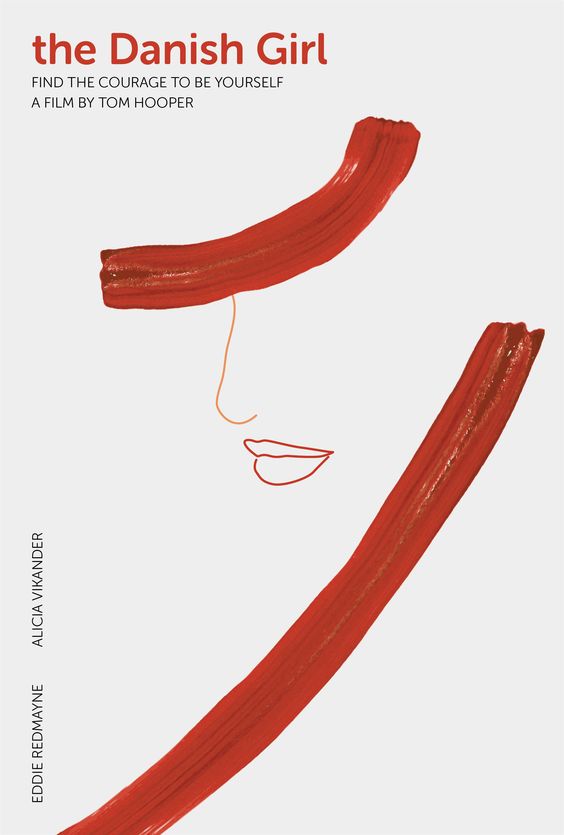 And remember-

"Don't ever let somebody tell you-you can't do something, not even me. Alright? You dream, you gotta protect it. People can't do something themselves, they wanna tell you-you can't do it. If you want something, go get it."

– Chris Gardner, from The Pursuit of Happiness

So now follow your heart which is saying read some more articles on this site because the heart wants what it wants.