With so many make-up products on the market these days, it can be difficult to decide which products to invest in for your collection. If you are the type of make-up lover who enjoys changing up their make-up looks often, then it might be a good idea to invest in a product which can offer a multifunctional purpose. This is because the product will aid you in changing up your makeup-up look regularly without having to buy new products to suit your needs each time.
Radiance Boosters are multi-functional make-up products which are gorgeous and lightweight that can offer you a glowing radiance to the skin. Coming in a gel-like formula the product can provide you with the illusion of healthy glowy skin for a sheer effortless look.
Be wary that the formula should be applied gently using your fingertips otherwise, it might create too harsh of a look (unless this is what you are going for, of course!) Remember there is no right or wrong when it comes to experimenting with different make-up styles which is what makes this product so exciting and useful for make-up lovers. Let's explore some fun ways to use the sheer glowing radiance booster on your skin.
Create a natural glow on those no make-up days
For the days when you want to go make-up-free, you could apply a gentle layer of the radiance booster to create the illusion of a natural glow on the skin. The sheer formula of the product offers radiance and dewiness to the natural skin. Simply apply this to the face in the morning after doing your usual skincare routine. The product almost provides an Insta filter glow when applied gently with the fingertips, giving you that effortless look.
Create an everyday radiant glow under light make-up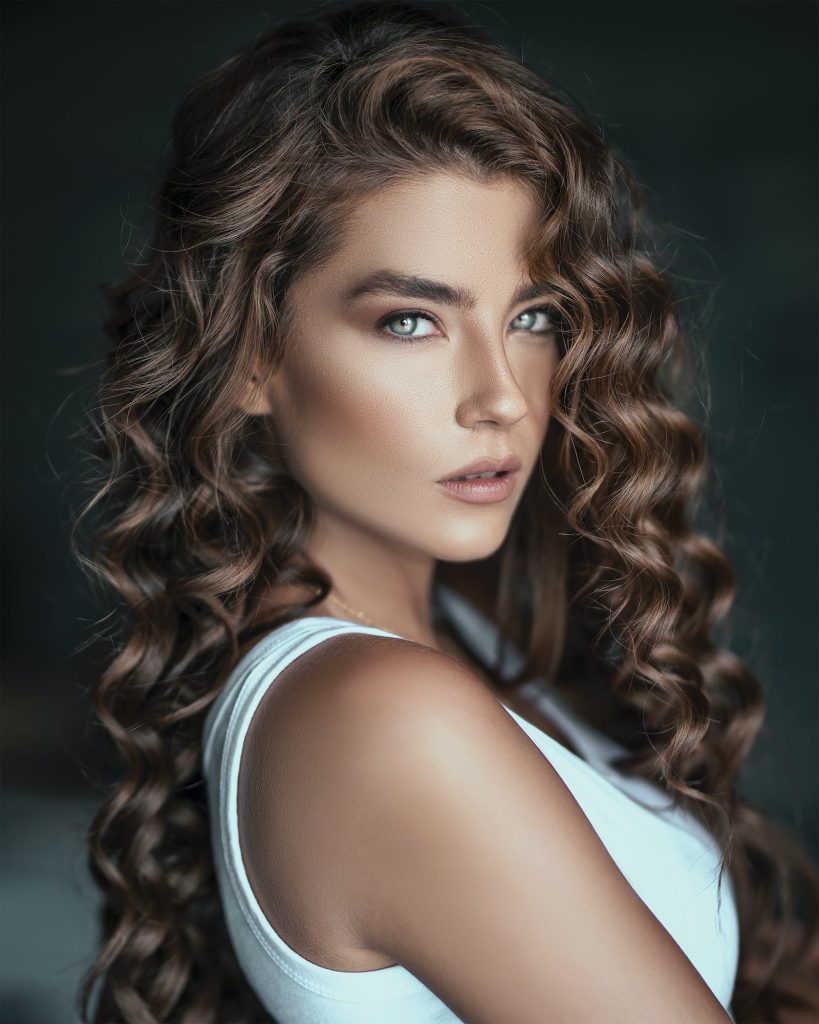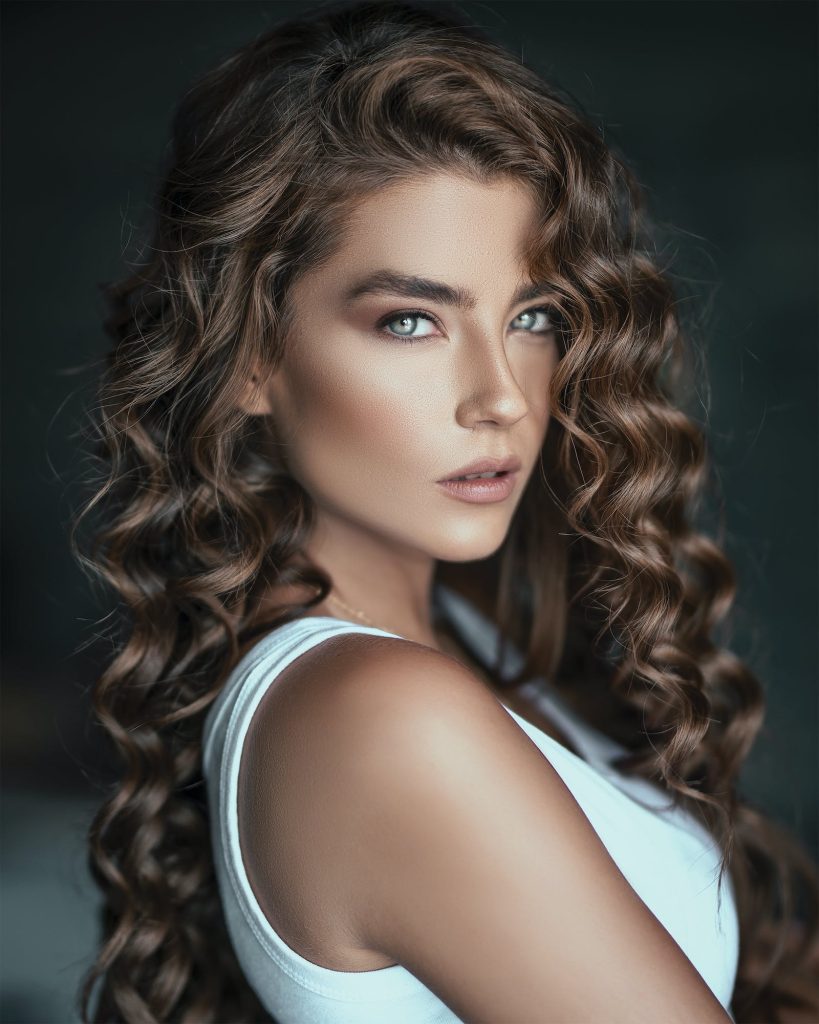 You could try mixing the radiance booster with your everyday BB cream or lightweight foundation. This will add a subtle glow under your base and pop of colour to boost the radiance of your face, with minimal effort required from your end. Your look will be transformed from underneath your base. Think of the radiance booster as a glowy primer as a step before your foundation or BB cream. The difference this will make to your eyerday makeup look is phenomenal.
Create more intense glamorous glowing make-up looks
By mixing the radiance booster product with an illuminating make-up product such as a liquid or cream highlighter you can create a gorgeous glowing effect for those more glam make-up looks to stand out from the crowd. Build up a more intense highlight on those desired areas of the face with your mixed product. This could be ideal for special events such as festivals, proms, weddings, balls, graduations and parties.
No matter what you intend on using the radiance booster for, you are guaranteed to have fun experimenting with its different possibilities and uses. The radiance booster can offer sheerness, shine and glamour which your standard BB cream or foundation base cannot, so get experimenting with the different ways of using the product today.