Hi, friends, first of all, we want to explain to you what is Skin Whitening. Skin Whitening means the practice of using chemical substances to lighten your skin tone or to provide an even skin complexion known as Skin Whitening.
In today's era, everyone wants fair complexion, fairer skin and good looks to show herself/himself healthy and beautiful. So, friends, we have come up with Top Ten Best Skin Whitening Tips for you.
These days, every girl wants fair skin and glow on her face and body. So here, we are sharing some Homemade Skin Whitening Tips for you. All are Natural Skin Whitening Tips with no side effects. By using this you can get a glowing skin.
Skin Whitening Tips For Face And Body
1. Natural Fruit Juices
Natural Fruits juice is the best skin care product without any chemical impurities, if you can intake Fruit juice on a regular basis then definitely you would get a glowing skin and a natural glow on your face then you don't need to use any Chemical Glowing Creams for your skin and body. Some juices like orange juice, pineapple juice, carrot juice which provide vitamins to us and as we know vitamin protects us from diseases and gives us a healthy and glowing skin.
2. Honey and Almond
This is the best way by which you can whiten your skin. You have to follow some important steps get it working. Honey and Almond altogether have a great effect. You can easily make your skin glow by mixing a tablespoon of milk, one teaspoon of honey, one teaspoon of lemon juice, along with 1/2 tablespoon of almond oil and finally apply on the skin for 10-15 minutes to get good results.
3. Milk And Saffron (Kesar)
This is not exactly a face pack, but a natural treatment that has been known to Indians for ages. This treatment can start to show effects within a month if used on a regular basis. Take 2 spoons of raw milk and mix some strands of saffron to it. Cover the container and let it soak for the whole night. In the morning, Shake the saffron strands mixed in the milk and apply this mixture to your face and neck. Let Your face dry and then wash it off with water. The results will only be visible after applying it for 3-4 times.
4. Lemon
There is no bleaching agent better than lemon because it is the best skin whitening agent for our skin and body. Cut out a small part of a lemon and rub it onto your face in circular motion. Allow the juice to rest for at least 30 minutes.After this use lukewarm water and hope for the good results.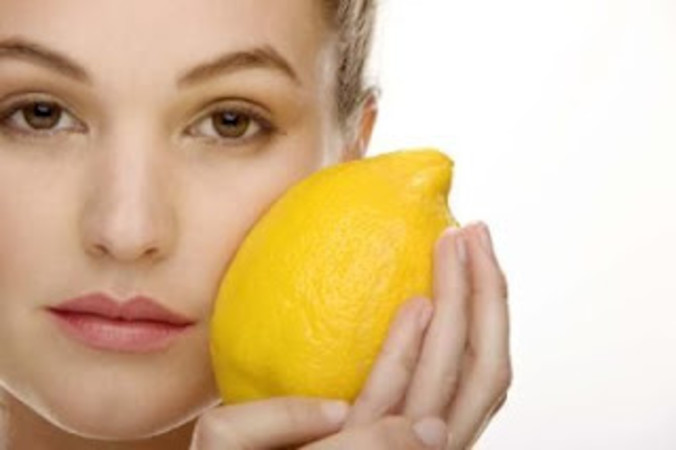 5. Potato
Potato not only whitens your skin but also rids dark circles and eye bags when applied to eyes. Applying potato on the face is simple, just blend a potato and squeeze its juice out. Later, apply onto your face using a cotton ball or a facial cotton and rinse your face with a mild soap. A regular application of the same would show some positive results.
6. Milk And Almond
Milk and Almond are very useful agents for skin whitening. Milk is the best and natural skin whitening agent. To make this mask – take a bowl and put some milk in it, now take 4-5 almonds and put them into the bowl, after half an hour make a paste from it and apply it over the face and body. It will remove dead cells from the skin.It is the best body cleanser for the skin.
7. Cucumber And Watermelon
Cucumber and watermelon, both contain a large amount of water in it. These are very beneficial for us. All of us use these vegetables mostly in summer. So if you want to get a healthy glowing skin, drink cucumber and watermelon juice on daily basis to make your skin glow, as these juices are considered to be very healthy for the skin and body.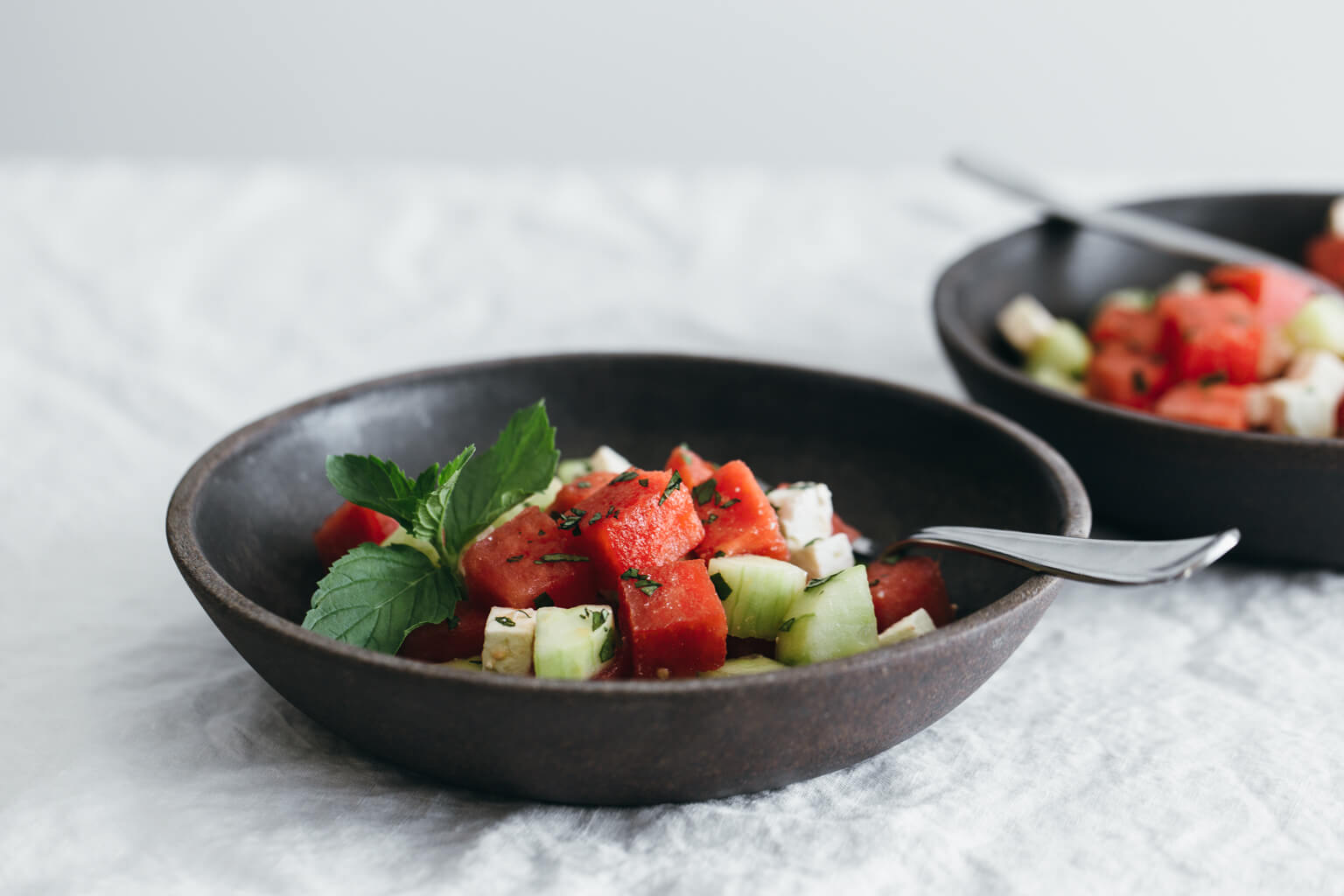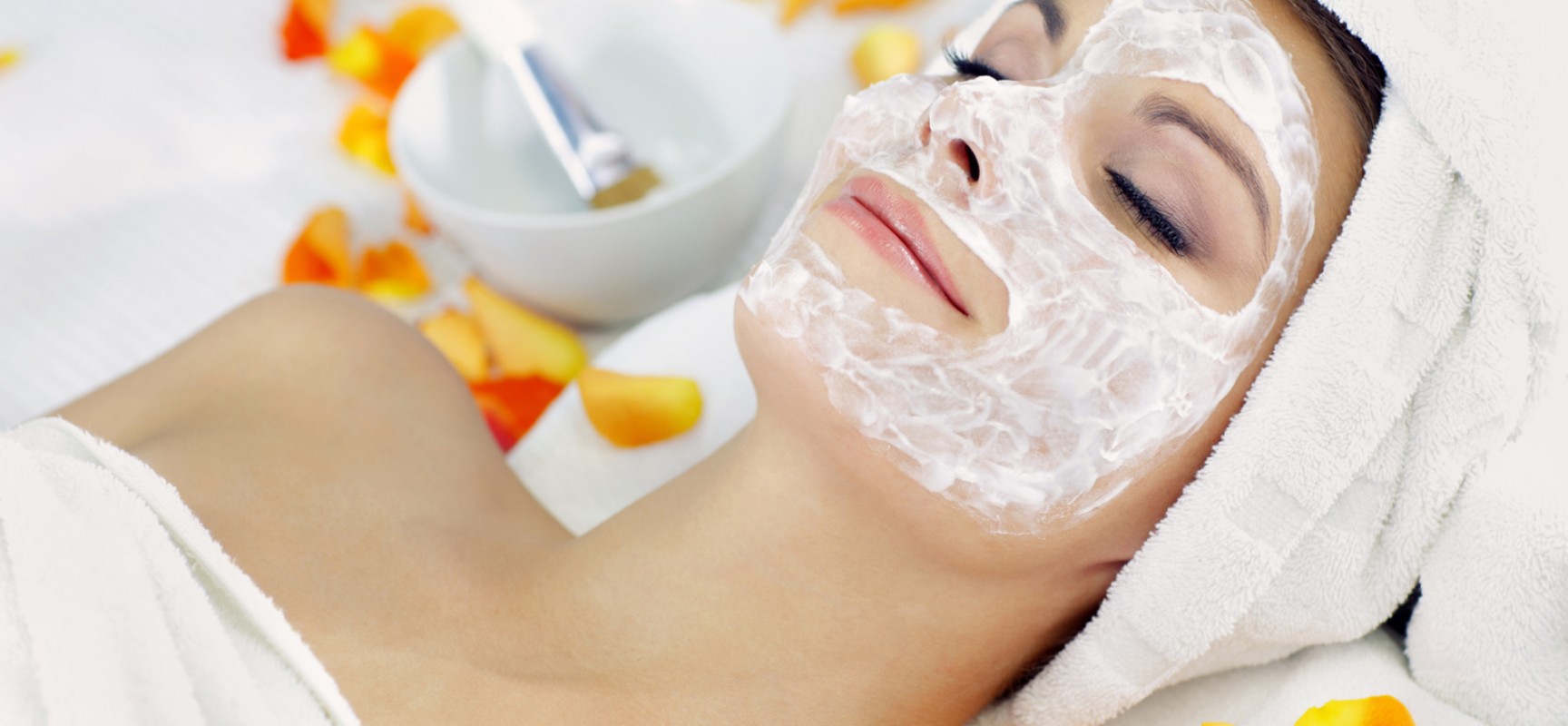 8. Honey And Papaya
To naturally glow your skin, use papaya and honey. It is good for our dry and dull skin. Eating papaya daily can improve your natural complexion and also adds a glow to your skin. Both are the best skin toners, crush two slices of papaya and pour some honey on it and then apply on your face. This would definitely fair your skin and also helps in removing the dead skin.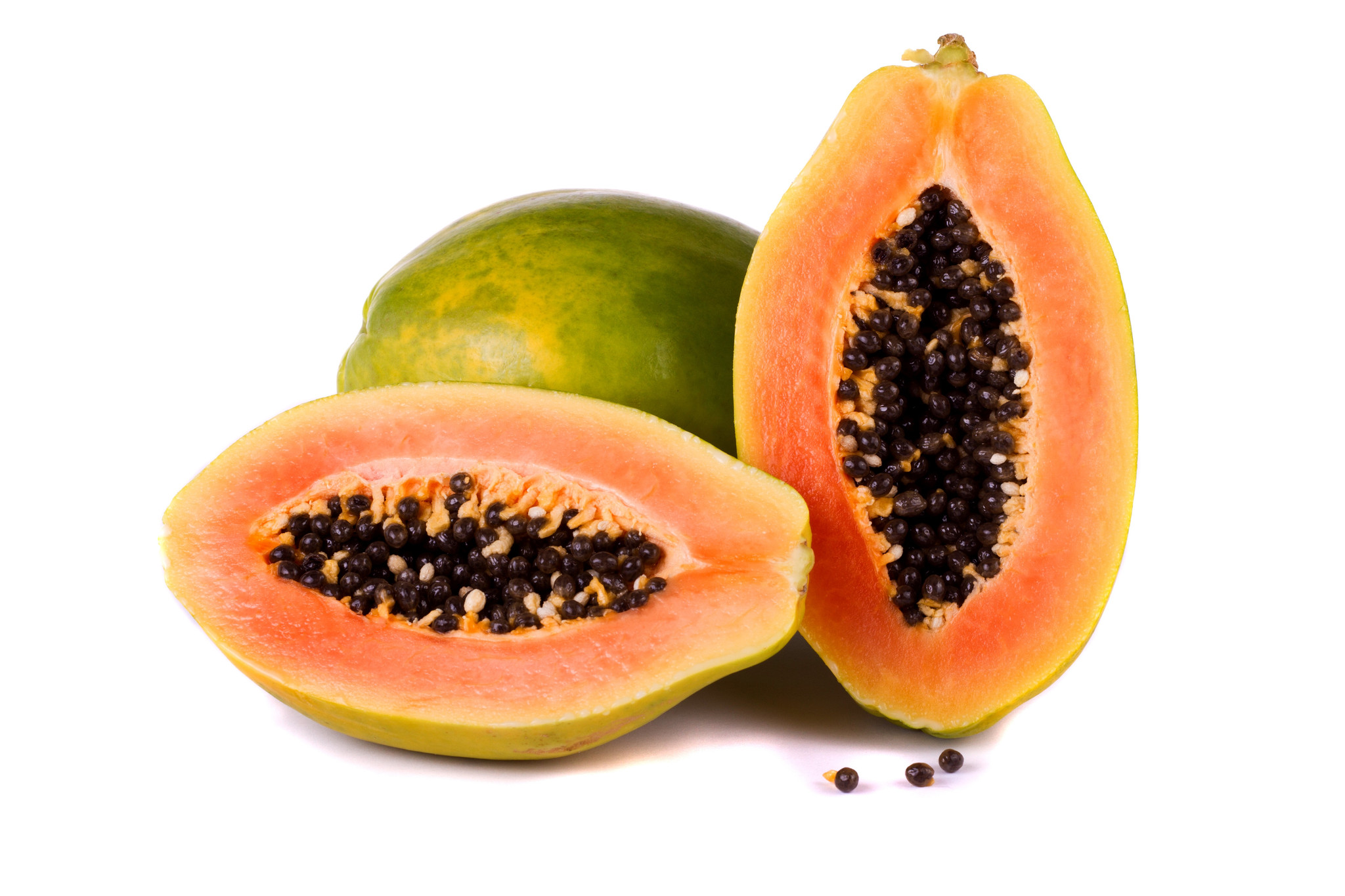 9. Milk With Orange Peel

One of the best ways by which you can get your skin glowing is by using dry powder of orange peel with yoghurt. To use this powder – mix a tablespoon of dry orange peel powder with 1 tsp of yoghurt to make its paste. Now apply this paste to the face and leave it for about 20 minutes. This is homemade natural skin whitening treatment for our skin using this we can get a healthy & glowing skin.
10. Skin Whitening With Pomegranate

Pomegranate is a fruit which makes our skin more glowing and beautiful. It has three times more antioxidants than green tea. It has a high level of A, E and C vitamins. Due to this, ur body gets a good quantity of vitamins. Pomegranate tastes both sweet and sour, but it is a super fruit, using it regularly, we can get a fair and a healthy skin. Make a paste with some pomegranate seeds, mix it with 1 tsp yoghurt in it. Apply over on your face for at least 15 mins for good results.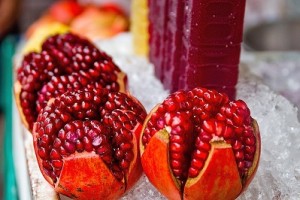 So, friends, we hope that these Tips for Fair Skin, Tips to Remove Dark Circles, Tips to Remove Dead Cells are helpful to you and would help you to achieve healthy skin. These tips make your face and body more healthy and wealthy. Keep visiting for more articles on Beauty and Fashion. Do not forget to Share!