Girls and Women are always ready for shopping. Are you nor getting excited after reading the Title to watch World's Most Expensive Designer Woman Branded Handbags? Are you are not going crazy to know about that Brands and Why they are Most Expensive Ladies Handbags? Here you will know Top 10 Most Expensive Woman Designer Handbags Brands In The World.
Nowadays it's in trend to carry Handbags according to event and occasions.There are a huge variety of Branded Handbags for Woman available in different colours, designs and brands.Today there a very vast Collection of Woman Handbags in India and Abroad Market that it's very tuff task to choose the favourite one. All Bollywood Celebrities can also be seen carrying Luxury Expensive Branded Handbags on events, award functions and movie premiers, promotions.
Recently at a Calender launch, Jacqueline Fernandez was spotted carrying a Louis Vuitton metallic box clutch, which belong to some of the most expensive handbags and brands in the world. Here we are also sharing some Most Expensive Brands for Woman Handbags In The World.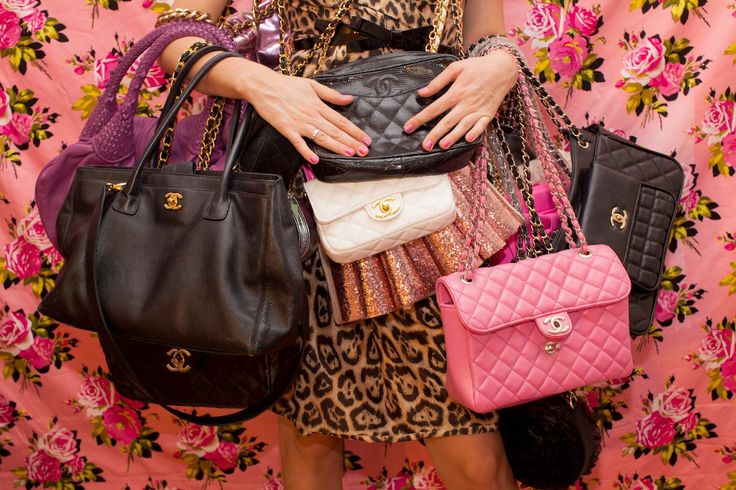 Most Expensive Designer Handbags in the World 2015
Here we are providing a list of Most Expensive bags for Woman.
1. Chanel
Coco Chanel launched her brand in 1909 and continues to be counted among the Top 10 Luxury Brands in the World. Chanel is the most expensive and biggest brand of handbags. Most of the famous celebrity used Coco Chanel branded expensive bags in the Oscar and film premiers. These bags are made from Crocodile leather, diamonds and with luxurious shoulder straps with white or silver gold.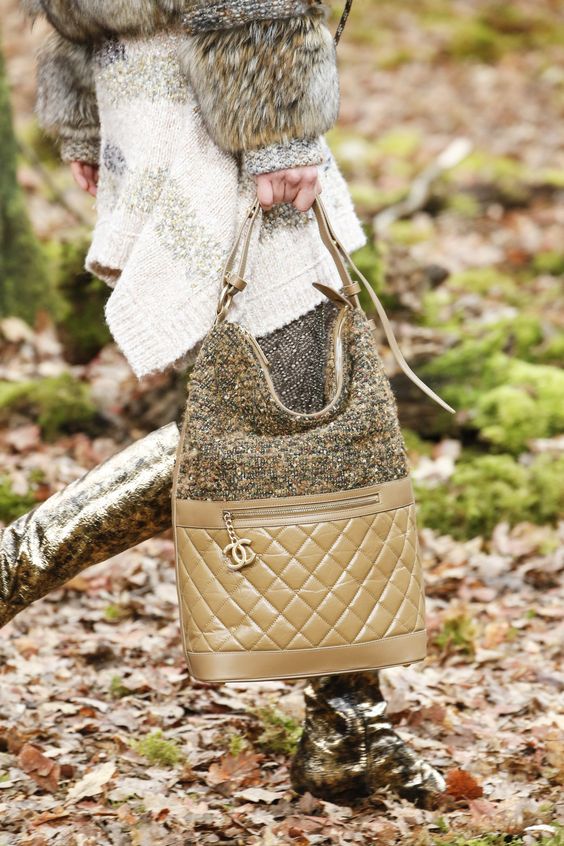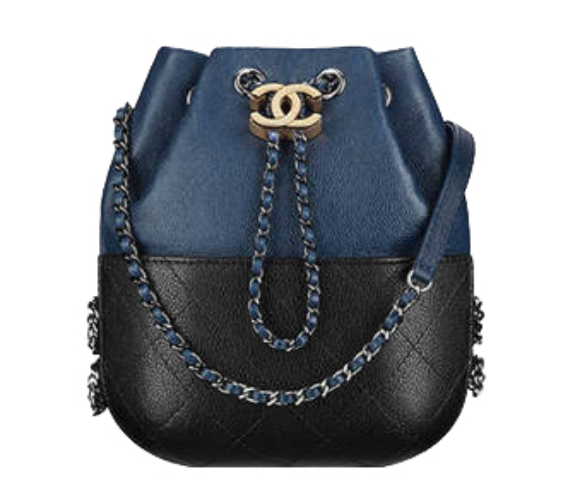 2. Fendi
The most expensive Italian brand is Fendi. Stylish handbags of this brand is available in various designs. Price of this brand goes $28,000 approx. This luxury Italian Fashion House was established in 1925 and this Brand is best known for its "baguette" or B handbags. Some of these stylish handbags also available in white lambskin, black crocodile and many other designs.
Most Expensive Woman Designer Handbags
Fendi Stylish Handbags
3. Hermes
Hermes that is handmade in leather and named after actress and singer Jene Birkin.The bag is considered a symbol of wealth due to its high price and used by the celebrities. Price of these handbags are approx $ 10,500, $150,000 and also changes according to the material used.
Most expensive Woman Handbags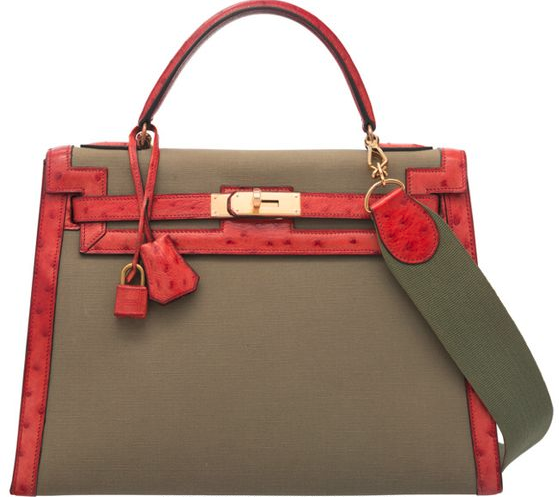 World most expensive Woman Purse
4. Lana Marks
Lana Marks Brand is named after the designer who founded it. Lana Marks is the Handbags fashion brand entirely devoted to the production of luxurious handbags. Chosen by celebrities like Helen Mirren, Jennifer Aniston, Kate Winslet, Julianne Moore, Angelina Jolie, and many more, Lana Marks' designs are available in a very wide range of styles and colours to fit every woman's needs.
Most Expensive Ladies Purse
Lena Marks Expensive Handbags
5. Louis Vuitton
Louis Vuitton Malletier commonly referred to as Louis Vuitton or shortened to LV. This French fashion house was founded in 1854 by Louis Vuitton. The label's LV monogram appears on most of its products, ranging from luxury trunks and leather goods to ready-to-wear. Louis Vuitton is one of the world's leading international fashion houses. Louis Vuitton was named the world's most valuable luxury brand.
Most Expensive Handbags in the World
6. Marc Jacobs
Marc Jacobs is an American Fashion Designer. This brand was made famous by its exclusive creation – Carolyn Crocodile handbag, costing $50,000. This hefty price has never swayed the customers from nabbing this exquisite bag. Made with purple crocodile skin, this quilted Carolyn bag is one of his most popular accessories launched so far.
After successfully serving Louis Vuitton, Marc Jacobs started his own line of fashion accessories and ranks among the top most fashion designers in the world. His business expenses over 200 retail stores in 80 countries across the globe.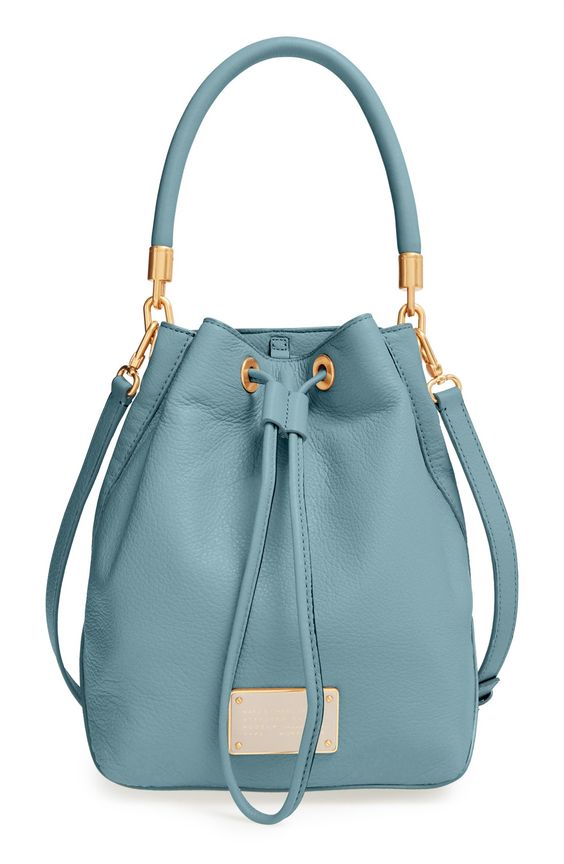 Most Expensive Woman Handbags
7. Mouawad
The Mouawad 1001 Nights Diamond Purse, which is made up of 18 karat gold and encrusted with more than 4,500 diamonds ranks second in our edition. This bejewelled purse, which is just one of the most expensive and best designer handbags that the brand makes, costs $3.8 million, thereby earning a place in Guinness World Records in 2010 for being the most valuable handbag in the world.
Most Expensive Woman Designer Purse
8. Prada Ostrich
When we talked about Most Expensive Designer Branded Woman Handbags then its genuine to comes the name Prada Ostrich in this list. The company was established in 1913 by Mario Prada and his brother Martino as a leather goods shop. While handbags of this brand are considered to be the most elite fashion accessory, it has also been producing a wide range of products including clothing, jewellery, perfumes, footwear and watches.
Most Expensive Prada Handbags
9. Judith Leiber
Judith Leiber is not a new name when we talked about expensive and luxury brand labels. The designer of this brand hails from Hungary and This Fashion Company was established in 1963.Soon it became renowned in Europe and gradually all over the world. The First Ladies of different countries are among her elite clients. This brand is famous for creating bejewelled bags adorned with crystals and gems.
The Top handbag brands have been listed for you to see what kind of products are made by these brands and also why they are so expensive. Have a look at the Top 10 Expensive Women Handbags in the World. These were some ultra stylish and expensive purses that are making their a place in may celebrity wardrobes.
Most Expensive Designer Woman Handbag
10. Hilde Palladino
Best known for the Gadino Bag, Hilde Palladino is a Norwegian designer whose first design appeared back in 2001. A limited edition of her famous crocodile leather bag features diamonds on white gold clasps, which make it one of the most expensive accessories ever. Her handbags are crafted in Italy since Palladino is against the exploitation of labourers in developing countries.
Most Expensive Woman Purse In The World
Beautiful Most Expensive Woman Handbag
As woman never say that " I have enough handbags, and don't need any more" and being a girl I am sure that after watching these pretty Top 10 Most Expensive Branded Designer Handbags for a woman in the World no any woman will say this. Most of these handbags online Australia, USA, Dubai, Europe, are available for purchase. But as we mentioned earlier, buy only from genuine and trustworthy sites.
Hopefully, you will like and purchase these Beautiful Most Expensive Woman Handbags 2016!