Sunscreen is very important to protect our skin from environmental damage. Continue exposure to the sun rays will also damage your skin and skin also get tans whether it is a oily or dry skin.
Sunscreen also helps in fighting from the signs of aging. So regular use of the sunscreen with the SPF 25 is the best way to prevent skin from damage. Sun rays also have an adverse effect on the skin like Darkness, tanned skin, pigmentation, premature aging and rashes.
If you are confused about finding the best sunscreen for your oily skin then you are at right place to select best top 10 sunscreens for oily skin.
Best Sunscreen For Oily Skin Available In India
Summer is at the door and you want to enjoy it with your friends and family at beaches or in the parks but tensed of getting tanned in the sun rays with this oily skin so leave for tension behind because here is a list of the sunscreen for the oily skin which is available in India. Choose the right one sunscreen which is best suitable for your skin.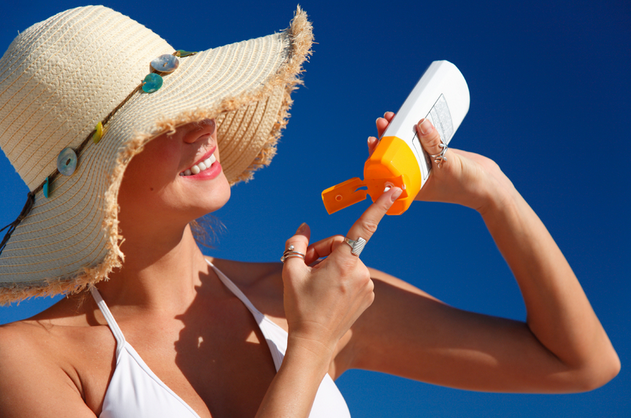 Neutrogena Ultra Sheer Dry-Touch Sunblock SPF 50+
Neutrogena ultra sheer dry touch sunblock is the best sunscreen for the oily skin. It has oil control and sunblock shine properties that make your skin fresh and beautiful with no stick or greasy appearance. It is water and sweat proof with the pleasant fragrance. This product contains oat kernel that helps in reducing irritation and act as a barrier. It has a matte effect after applying.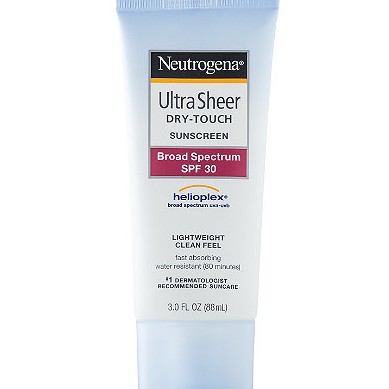 Proactiv Daily Protection Plus Sunscreen SPF 30
Proactiv daily protection plus sunscreen SPF 30 is available in India in 3 step acne control kit. It is an oil-free sunscreen which gets readily absorbed by the skin as it applies on the skin. It protects skin from the sun rays as well as it is a broad spectrum sunscreen. This is specially designed for the acne prone oily skin.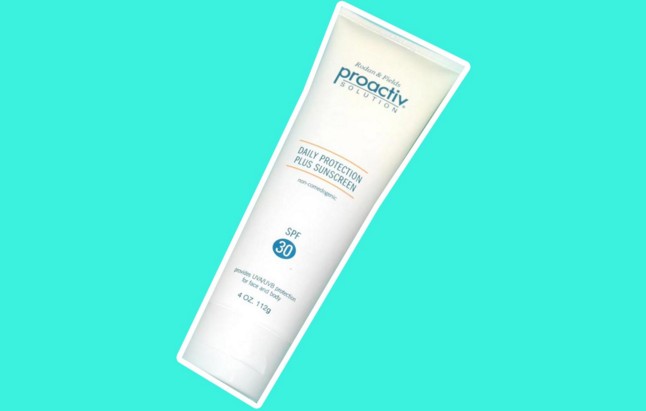 Sebamed Sun Care 50 + Very High Multi Protect Sun lotion pH 5.5
Sebamed sun care 50 + is waterproof and sweatproof. This product provides protection up to 8 hours and it is a non-greasy. This lotion is applicable to all types of the skin. It is an oil free and paraben free.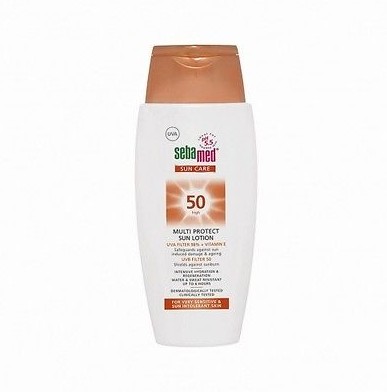 Suncote Gel SPF 30
Suncote gel SPF 30 is best suitable for the oily as well as acne prone skin. This gel is oil-free and light in weight that prevents skin from tanning and burning. The gel is easily spread on the skin and it is a non-sticky on your skin. You can mixed cream with this gel. This gel is used for the breaks out int pimples easily. You can put on the makeover it.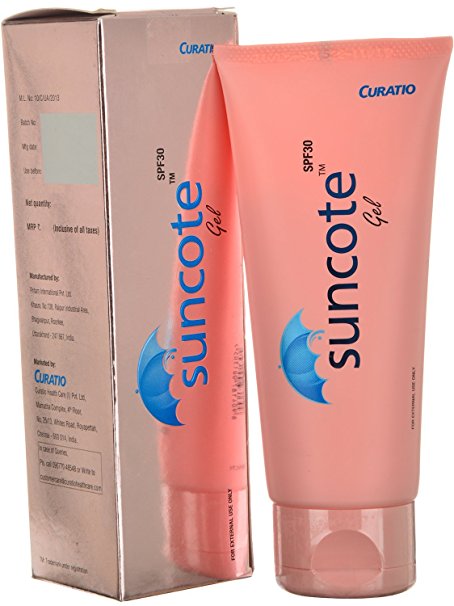 Lotus Herbal Safe Sun UV Screen Matte Gel PA +++ SPF 50
Lotus herbal safe sun UV screen matte gel PA +++ SPF 50 provides ultra calming to the skin, give the matte finish and oil-free look to the skin. It provides protection from the sun rays which prevents the tanning and wrinkles formation. It is also a broad spectrum sunscreen. It is a translucent gel formula that is why it doesn't leave any type of the white cast on the skin.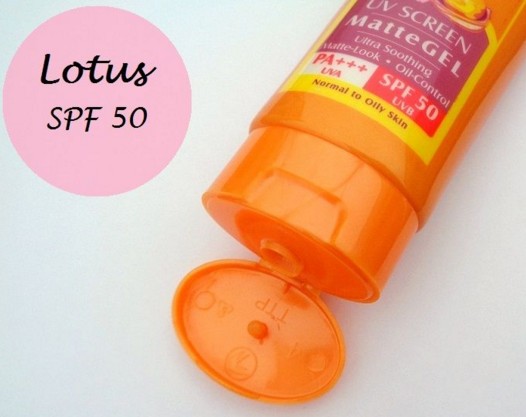 Living Proof Multi-Protection Day Cream SPF 50 PA+++
Living proof multi protection day cream SPF 50 PA+++ is a good product for the oily acne prone skin. It is free from the allergies so can be used to the sensitive skin too. It provides a skin shiny looks. It has a good fragrance as well as can be absorbed by the skin easily without leaving any white cast.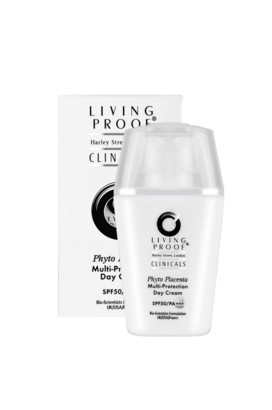 Cetaphil Daylong Light Gel-SPF 50 PA++++
Cetaphil daylong light gel protects your skin from the UV rays that prevents the skin burning and provides protection against from ageing, wrinkles and cancer. This is another best for the oily skin. After application of this product, your skin will not be greasy and sticky. It also nourishes your skin from vitamin E that provides anti oxidants and helps in even skin tone.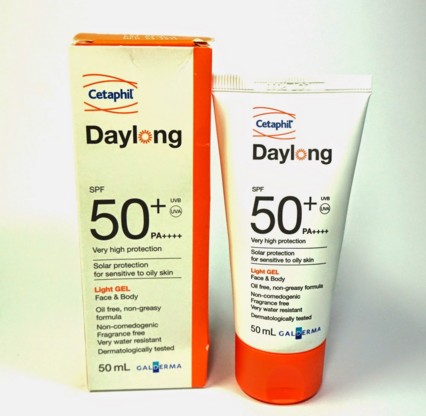 Clarins UV Plus HP Sunscreen
Clarins UV plus Hp screen protect skin from the dirt and oil for longer hours. It has an SPF 40 which is best for the oily skin. It is in the fluid form so spread easily on the skin and non-sticky. It protects skin from darkening and sign of aging. It has a pleasant smell and doesn't leave any residue behind. Sometimes it makes skin little dry also.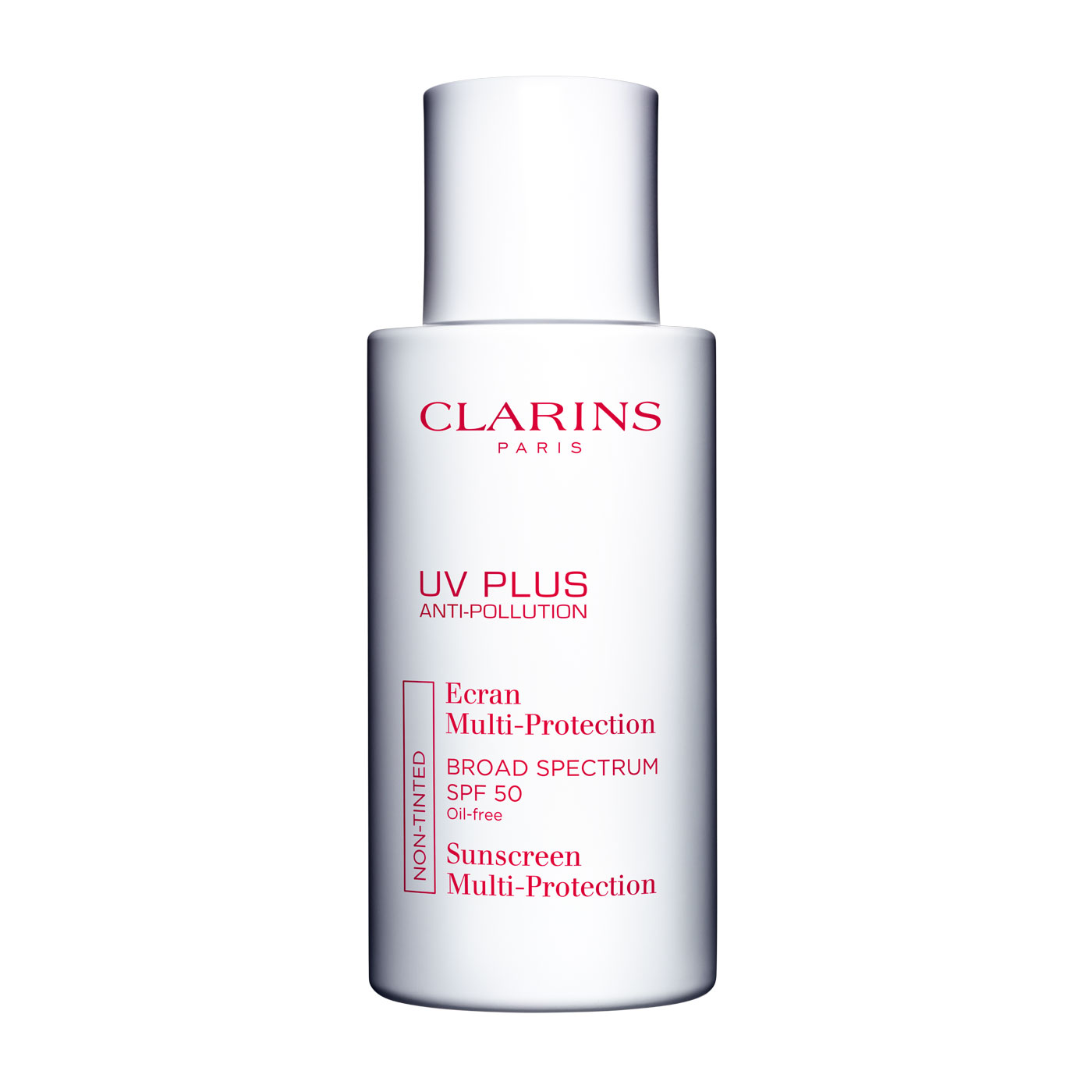 Clinique Super City Block Oil-Free Daily Face Protector
Clinique super city block oil-free daily face protector is the best sunscreen for the oily skin. It can be used for longer hours and easily spread on the skin, It prevents skin from tanning and blackouts. It is a lightweight cream and gets easily mixed with another cream.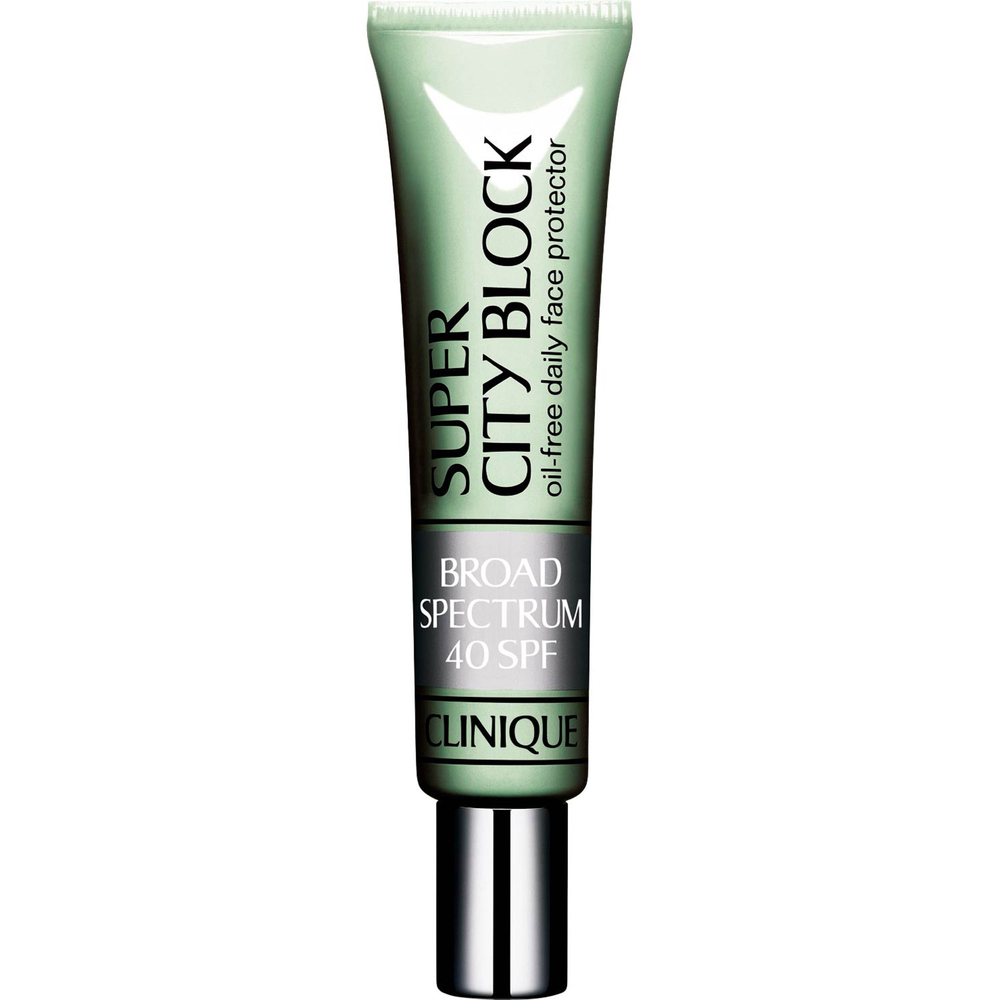 Vichy Capital Soleil Mattifying Face Fluid Dry Touch
Vichy Capital Soleil mattifying face fluid dry touch has an SPF of 50 +, it is a non-greasy, non-sticky in texture so get easily absorbed by the skin and feel light. This sunscreen has silica microbeads which disperse the sebum off the face and has a light scattering effect for a shine-free skin.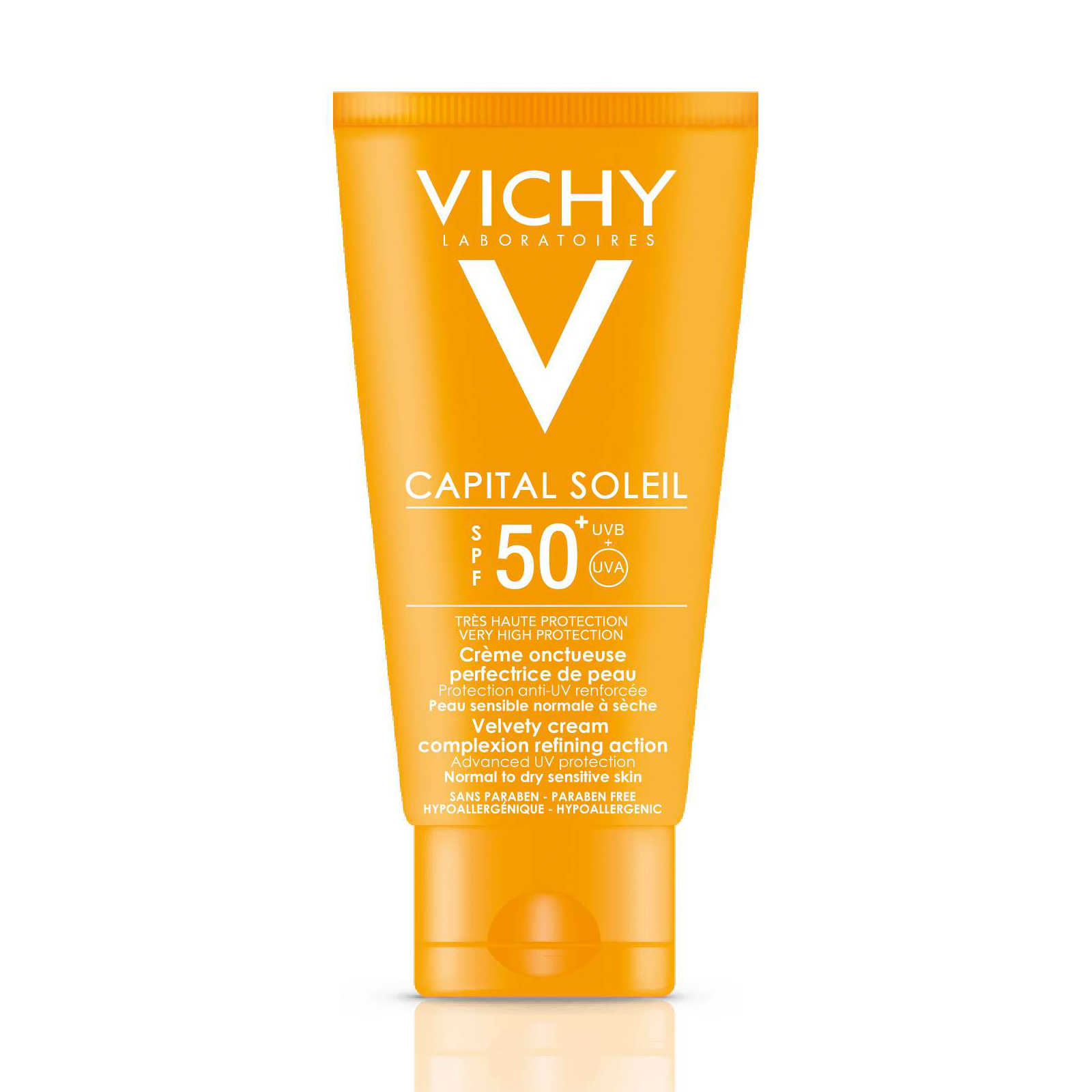 Choose any of the sunscreens for you which is best suited for you. Apply that sunscreen lotion on your skin and see the result.