When it comes to the point of skin care everyone is interested in listening to it. Especially in the case of the oily skin. Those who are suffering from an excess of the oil on the face have a high risk of developing enlarged pores and frequent breakouts of spots. Here is Best Face Powder For Oily Skin.
So, face powder becomes the essential part of the makeup for the oily skin. It absorbs the oil from the face, reduces shine from the face and foundation in place. Before using face powder you must understand the which face powder and how will it work on the oily skin. By applying the face powder on the face it can change the color or give the appearance of the artificial look. Facial skin produces oil but in oily skin T-shaped zone by the forehead, nose and chin are more prominent where the excess of the oil can be seen easily.
Now we are going to provide you detail information of the face powder which suits to your skin which is available in India and can be helpful to you in proving you a perfect skin. Here are Best compact for the oily skin, best face powder for T- shaped zone areas.
Best Face Powder For Oily Skin Available In India
Face powder is an another part for your makeup kit. It keeps you oil free for whole day. It will work as a foundation, concealer and sometimes as a touch up for your skin. It will provide you with a radiant flawless skin with perfect skin tone. Here is a list of the face powder which suits your skin tone and gives a natural and glowing skin.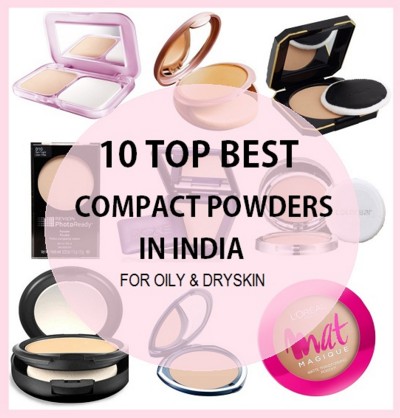 Revlon Photo Ready Powder Compact
Revlon photo ready powder compact is used to all types of the skin, especially for the oily skin. It is light weight and very easy to mix up. It has SPF 15 with photochromic pigment that is why it will give you a photo ready finish to your looks. It has a 5- 6 shades and little brush is available inside it.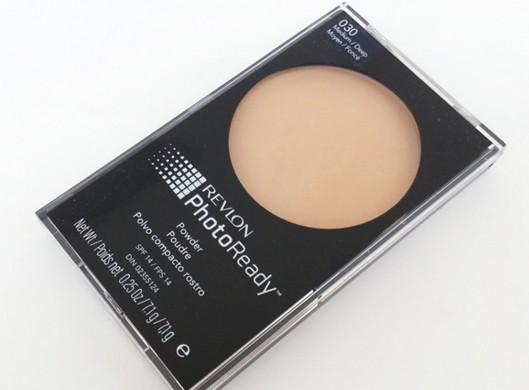 MAC Blot Pressed Powder
MAC blot pressed powder is another best option for the oily skin, as it controls the oil secretion from the skin and give a layer of the finishing look to your skin. It will stay on your skin throughout of the day. This powder will give you a texture and add some of the colors which suit to your skin color. It gives quick touch ups and provides a sheer and natural finish.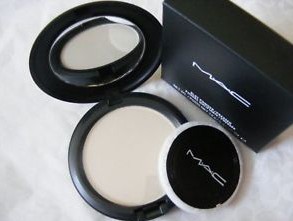 L'Oreal Paris MAT Magique Compact Powder
L'Oreal Paris amt macaque compact powder is amazing for the oily skin with an SPF of 34 PA +++. This compact controls the oil for the couples of the hours and comes in 5  shades. This compact will match the skin color and give a good texture also.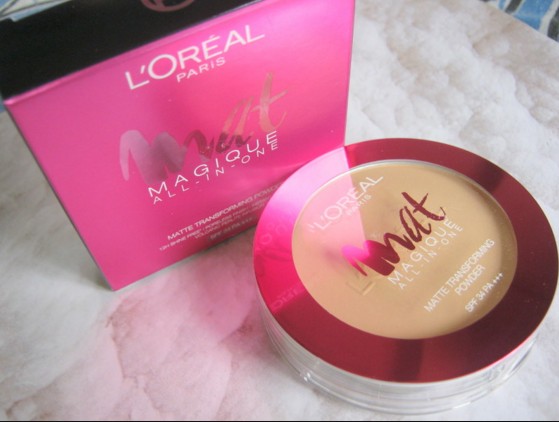 Lakme Radiance Compact
Lakme radiance compact is the most affordable powder. This compact is slightly dry so perfect for the oily skin. It also gives a finishing touch. It is the best nonchalky compact powder.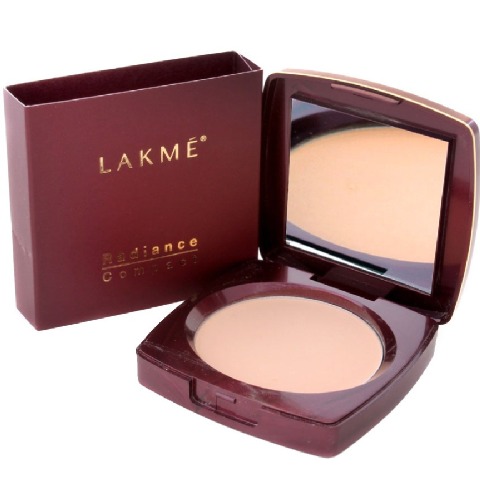 Maybelline Clear Glow All In One Fairness Compact powder
Maybelline clear glow all in one fairness compact powder has SPF 26 which helps in protecting your skin from UV rays. It is enriched with the Pro-vitamin C which gives you an even skin tone. This powder is oil free so will not make your skin oily. This compact is light in weight and non-chalky powder. Finally, it gives you an even skin look also.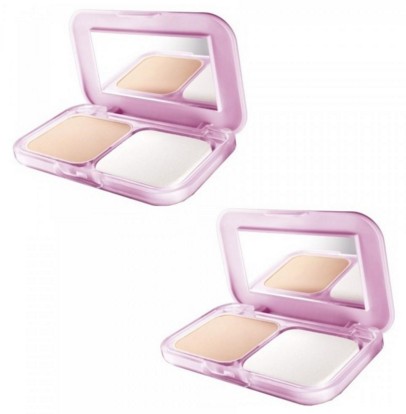 Clinique Even Better Compact Makeup SPF 15
Clinique even better compact makeup SPF 15 provides even, smooth, and natural finish to your skin. It is a light creamy compact powder which gives you an even tone skin for the makeup. It comes in 29 shades which vary from skin color. It also works as a foundation. It is good for the oily as well as combination skin. It gives a matte finish. It provides you an instant flaw and does not break out acne prone skin.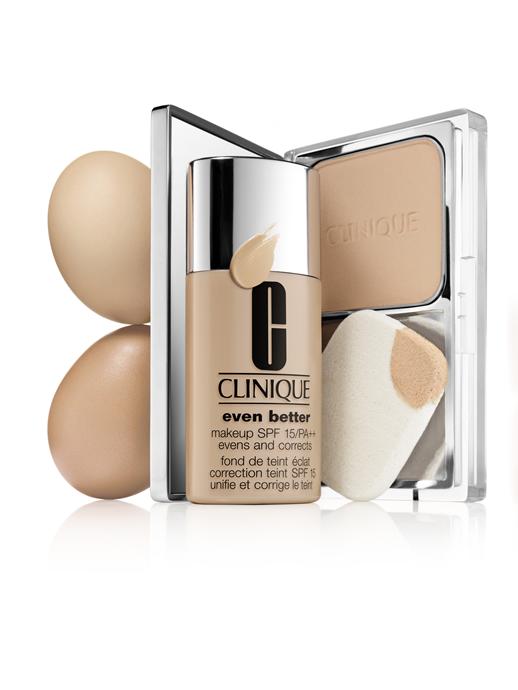 Chanel Vita Lumiere Aqua Fresh And Hydrating Cream Compact 
Chanel vital here aqua fresh compact makeup is a silky smooth powder and has a pleasant fragrance. It gives an excellent mineral makeup. Another good option for the oily skin and covers almost all types of the skin color. It is light on the skin and it is hydrating also.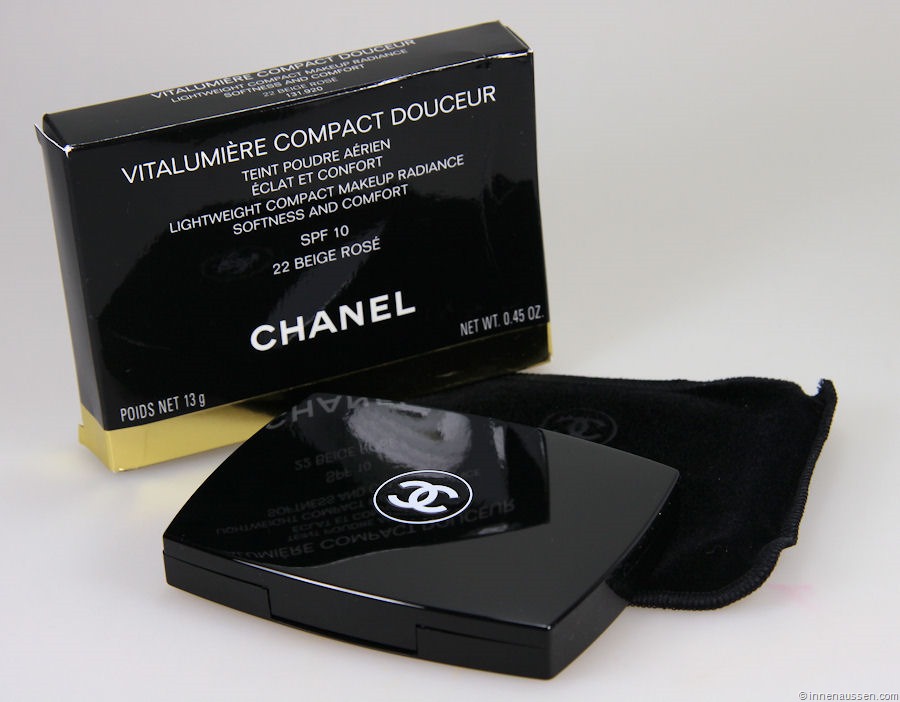 Chambor Silver Shadow Compact
Chamber silver shadow compact is made up of translucent loose powder which can be mixed with the other products and gives you a flawless finish. It provides you a perfect finish to your looks and  healthy look. It gives you a radiant glow to your skin and skin feels smooth. It absorbs all the oil from the skin. You can also hide your dark spots and even out your complexion.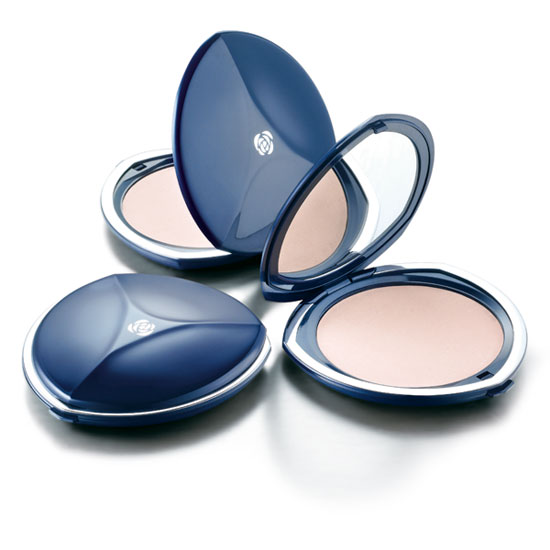 Colorbar Triple Act Compact
Colorbar triple acts compact works as a concealer, foundation and compact so it is three in one. It covers the acne scars, dark spots and blister  and provide you a glowing skin. This 3 in 1 makeup gives you an oil free finish and smooth skin. It is light weight and gives you a natural look.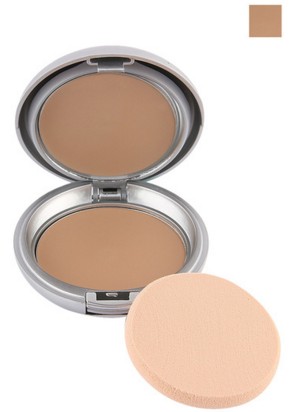 Lakme 9 To 5 Flawless Matte Complexion Compact
Lakme 9 to 5 flawless matte complexion compact is perfect for oil free look. It has vitamin E in it which provides nourishment to your skin and gives a radiant look all the day. It gives you an even natural complexion with matte finish skin tone. It hides the scars, dark spots and work as a concealer.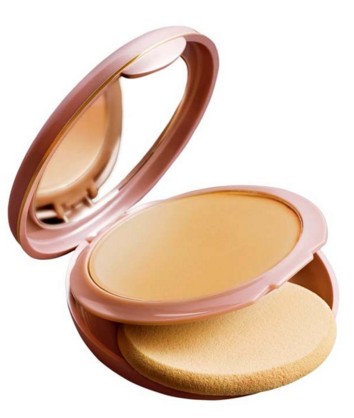 So hurry up and can collect your face powder from the shop which actually made up for your skin and gives you a perfect radiating skin.