Dry skin is the main cause for the signs of the ageing, it gives invitations to the dull and wrinkled skin as well. Dry skin may have fine lines which give you a look of elder than your actual age. Here is Best Cleanser For Dry Skin.
Dry skin is to be nurtured with the creams, lotions, moisturizer and different gels to keep your skin hydrated. You have known what type of the skin you are having and how to deal with better equipped.
For dry skin, you need a cleanser which will clear off dirt from the face and still you need not feel dry skin. So for that, you need to choose the right cleanser for your skin and it must be mild one also.
Check the cleanser is soap free or not and suitable for the dry skin too. After clean your skin you can apply cleanser on your face. Here is Best cleanser for dry skin in summers, best cleanser for dry skin in winters.
Best Cleanser For Dry Skin Available In India
In this polluted environment, you have to care for your skin each day. You have to make sure that you should remove your makeup before going to bed, blackheads and acne must be treated at time and cleanser will give your face glowing and soft. The cleanser will clean the oil and dirt from the face and on your skin. So for dry skin, you must take care that cleansing milk must be creamy and after its use, it should not leave your skin as dry but in fact, it will give moisture to your skin. Some such cleaners suitable for you is listed here.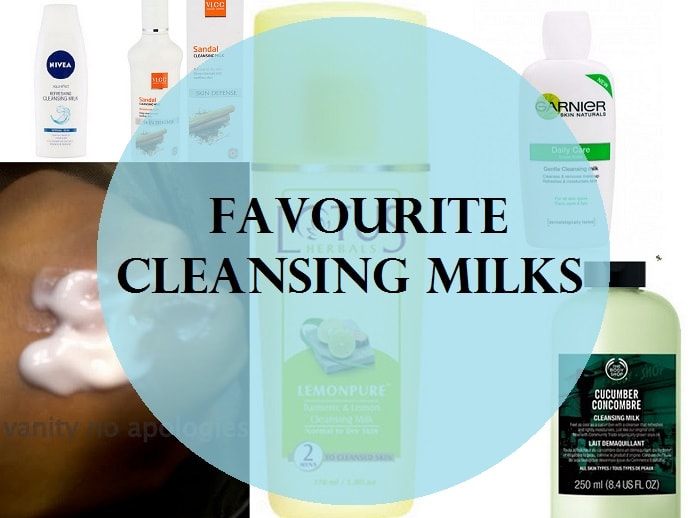 Nivea Visage Refreshing Cleansing Milk
Nivea visage refreshing cleansing milk cleanses the skin softly and makes it fresh. Your skin will receive moisture after using it. It makes your skin soft and supple. This cleanser is a little bit oily but doesn't break out on your skin. It is best for nourishing your face in winter. It is long lasting on your face.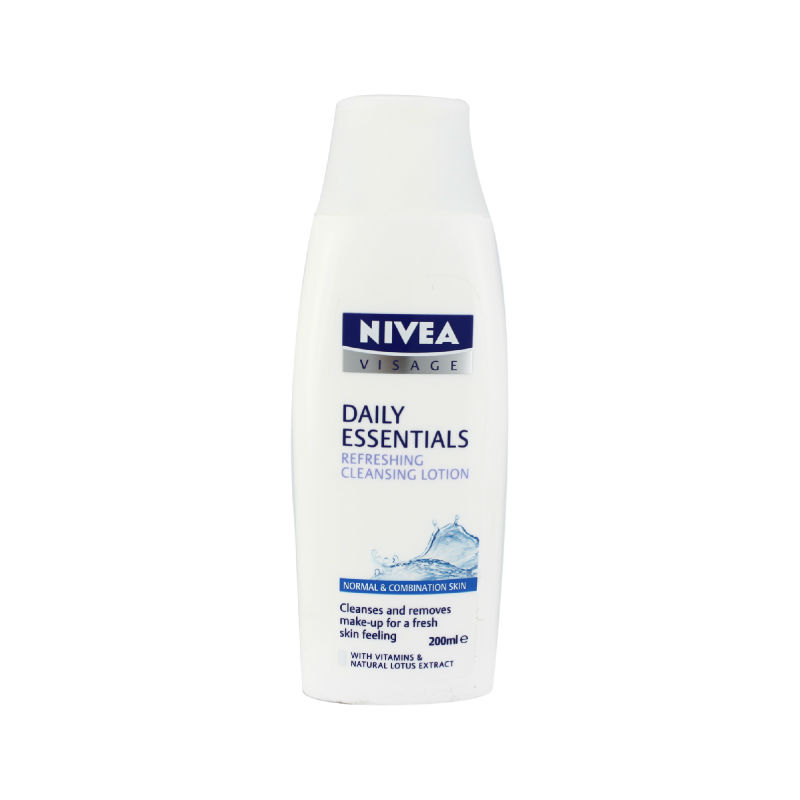 Garnier Daily Care Gentle Cleansing Milk
Garnier daily cares gentle cleansing milk is suitable for all types of the skin. It removes dirt and oil and even makeup very easily. Your skin will not feel dry after using it. The dermatologist also recommends this cleanser for the skin. It makes your skin clean and supple with soft.
Body Shop Moisture White Foaming Facial Wash
Body shop moisture white foaming facial wash is best for the sensitive skin too as it doesn't leave your skin dry after using it. This cleanser has vitamin C that nourishes your skin.
After using this cleanser it will add moisture to the skin.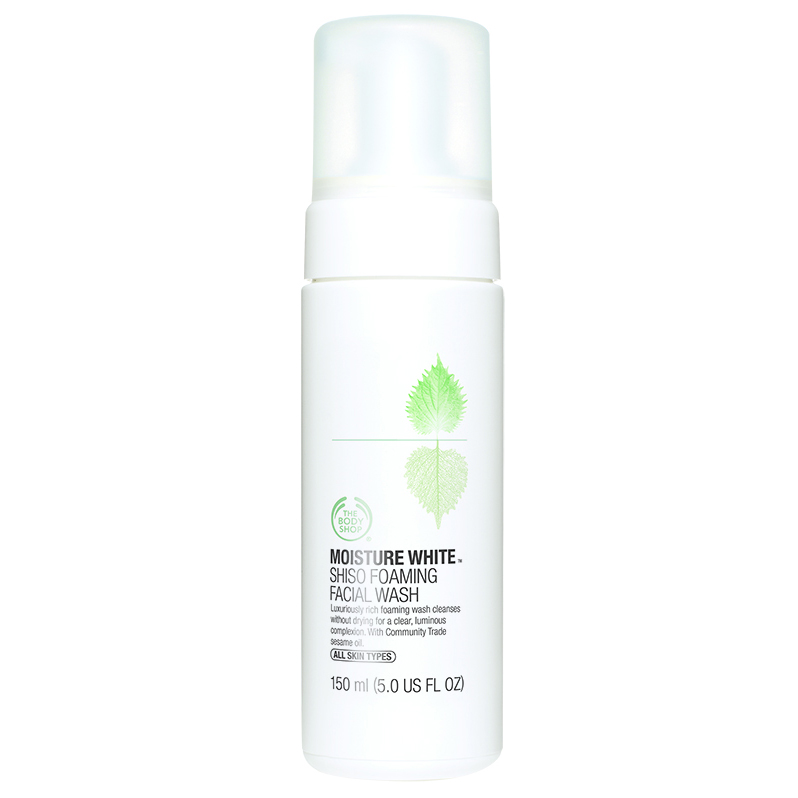 Thalgo Cocooning Cleansing Milk
Thalgo cocooning cleansing milk is made for the both sensitive as well as dry skin. It cleans the skin without drying it or doesn't leave any type of the itching and redness on the skin. It is organic and natural facial cleanser.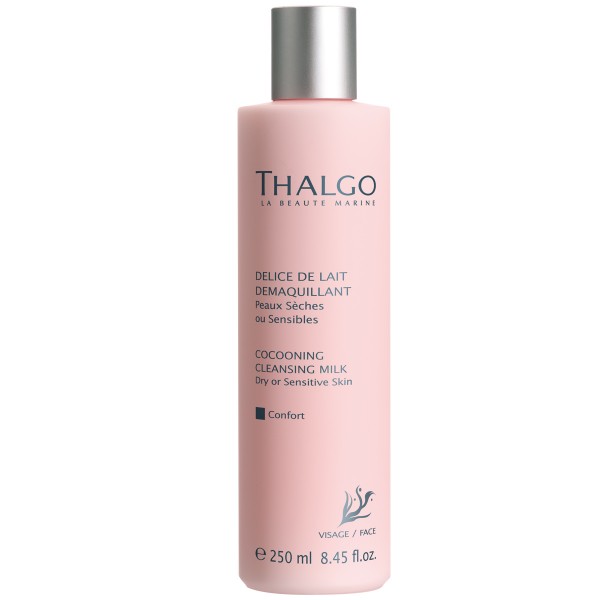 Fab India Lavender Cleansing Milk
Fab India lavender cleansing milk contains the extract of the lavender essential oil and grapeseed which will provide nourishment to the skin. It will penetrate the skin deeply and moisturized the skin. It doesn't leave any type of the residue on the skin and provides an instant glow to your skin.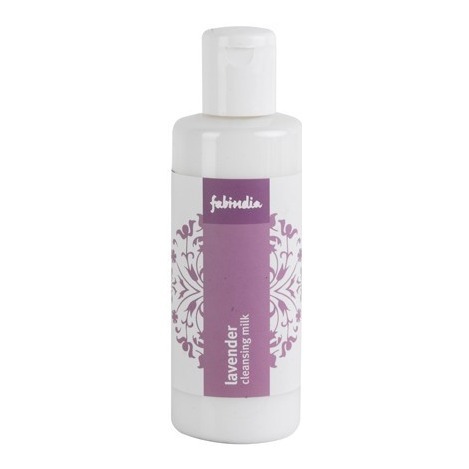 Neutrogena Deep Cleans Foaming Cleanser
Neutrogena deep cleans foaming cleanser is also recommended by the dermatologist. It will foam a lot of the lather to clean your face without drying. This cleans clean the pores and takes off the dirt from it. It will also provide an instant glow on your face after use.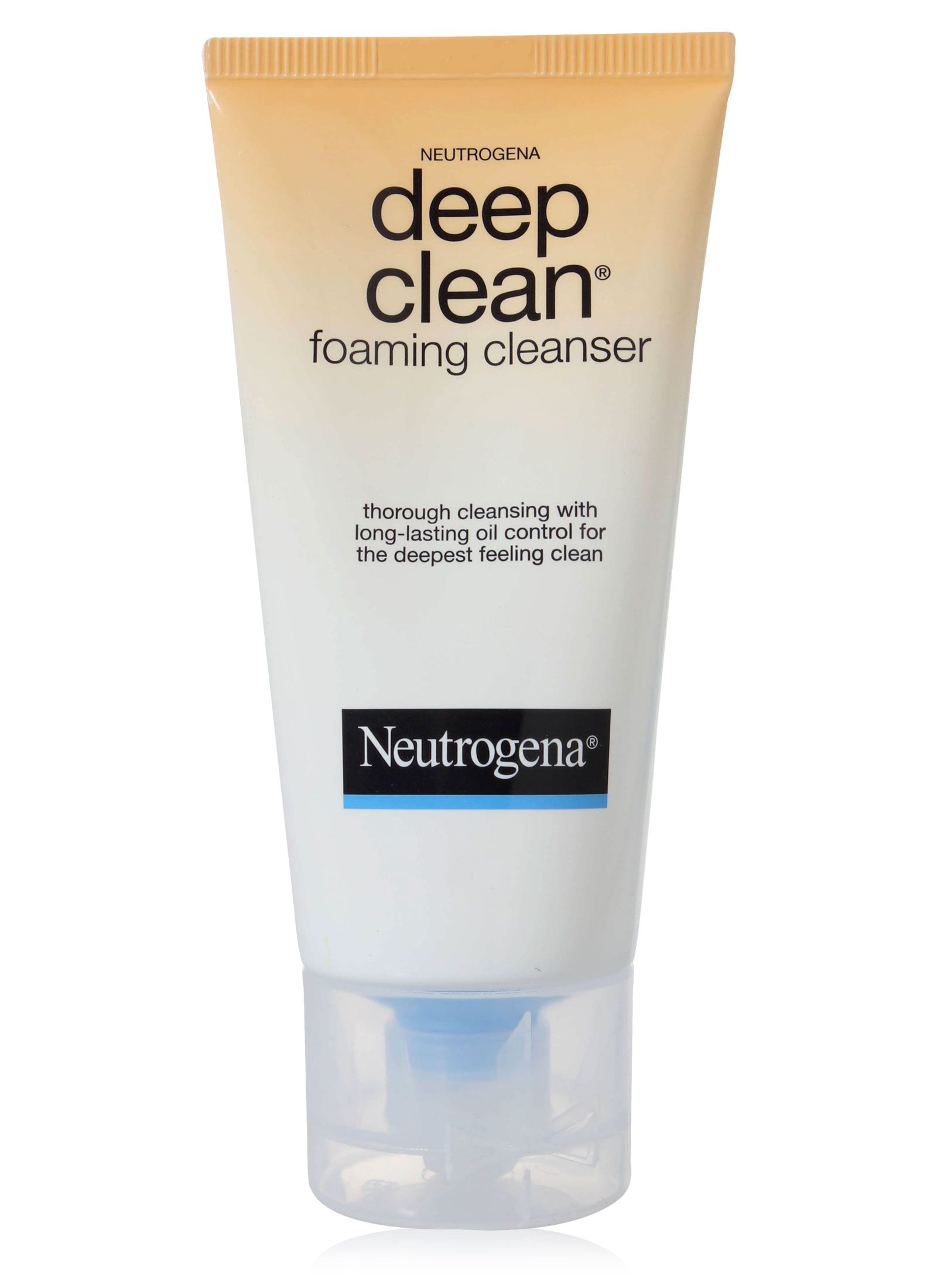 VLCC Skin Defense Sandal Cleansing Milk
VLCC skin defence sandal cleansing milk doesn't form any type of the foam but it is also good for the dry skin. Sandalwood extract will provide the cooling effect to your skin and almond is mixed in this cleanser to provide you to give fresh and even skin tone.Cleanser nourishes the skin and helps in healing in the breakouts.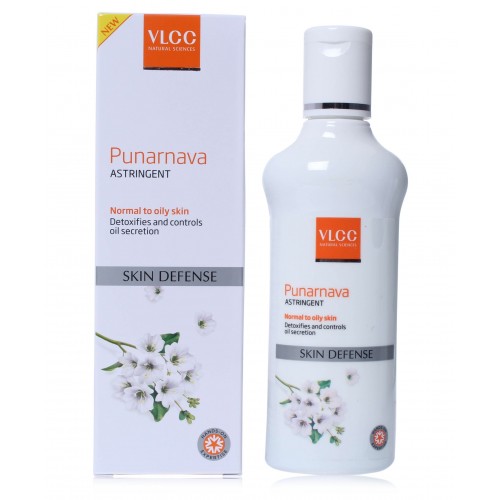 Natural Bath And Body Cleansing Milk Tea Tree
Natural bath and body cleansing milk tea tree removes dirt from the skin and deeply cleanses your skin. Tea tree oil will give nourishment to the skin and hydrates your skin. It will not leave your skin as dry but helps in moisturized your skin tone.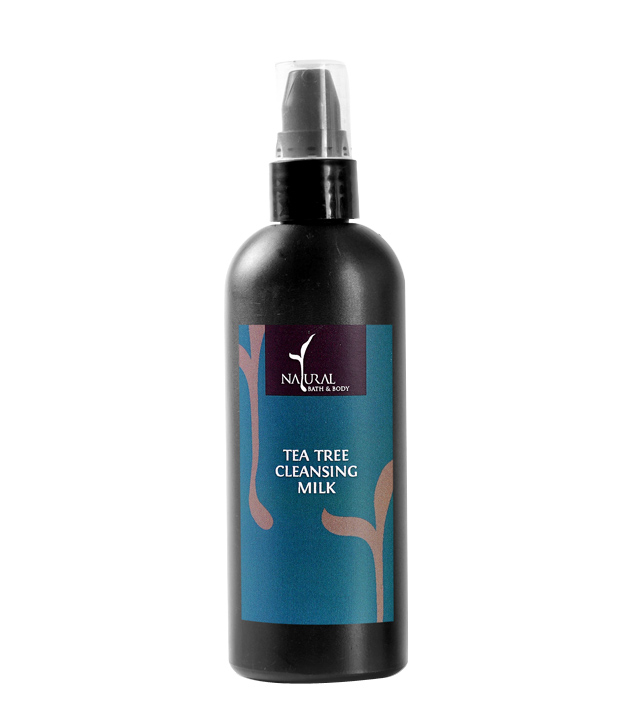 Lakme Gentle And Soft Deep Pore Cleanser
Lakme gentle and soft deep pore cleanser contains avocado extract and vitamin E. It cleans the skin and removes impurities from the skin. The vitamin helps in conditioning the skin tone and can be useful in removing the makeup from the skin without drying or tightening of the skin.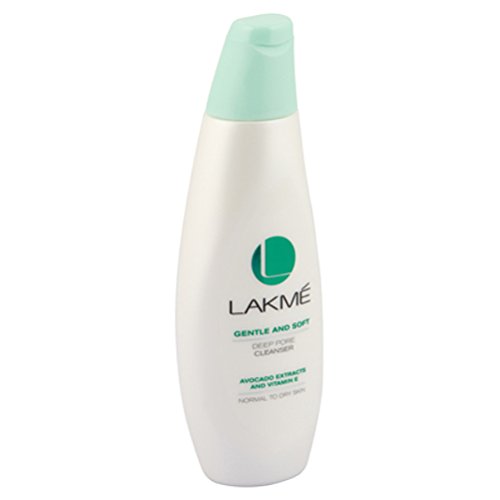 Shiseido Benefiance Creamy Cleansing Foam
Shiseido beneficence creamy cleansing foam is best for both the skin dry as well as normal. It comes in creamy in texture. It will help in removing the dirt from the skin deeply and clears the makeup from the skin. It also provides hydration and helps in retaining moisture in the skin.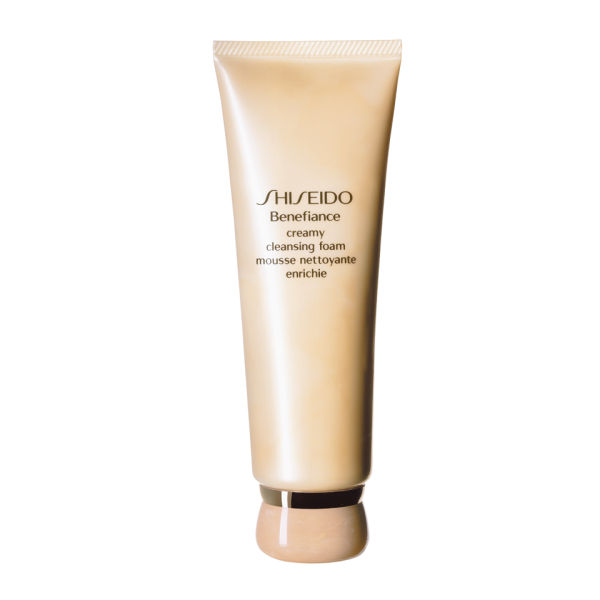 Its an easy task to a care of your skin as dry but sometimes it needs to take care because it may give you fine lines, these lines will decrease your attractive look. So try to use these best cleanser for dry skin which will provide moisturizer too on your skin and face. After reading this article you may be clear which cleanser did your skin likes or which cleanser suits your face.