Cancer is one of the threatening disease or dreadful disease with no cure in older days. It is used to disturb mentally as well as physically of both patients as well as their family members. But nowadays scenario has changed from those days to cure cancer is not impossible task. Here we are providing List Of Best Cancer Hospitals In India.
It is the time for better treatment and diagnosis. Now searching better hospitals in India for treating cancer with well equipped and latest technology. In this articles, we will provide you information about the best hospitals in India. The research, screening, and treatment provided by these hospitals are excellent. India is providing world-class cancer hospital with expertise and opportunities to overcome the disease into normal life again.
Most of the hospitals in India are affordable and giving a personal touch to the patients too. Most of the hospitals in India are affordable and giving a personal touch to the patients too. The following hospitals of India are enlisted as the best hospitals for treating cancer patients.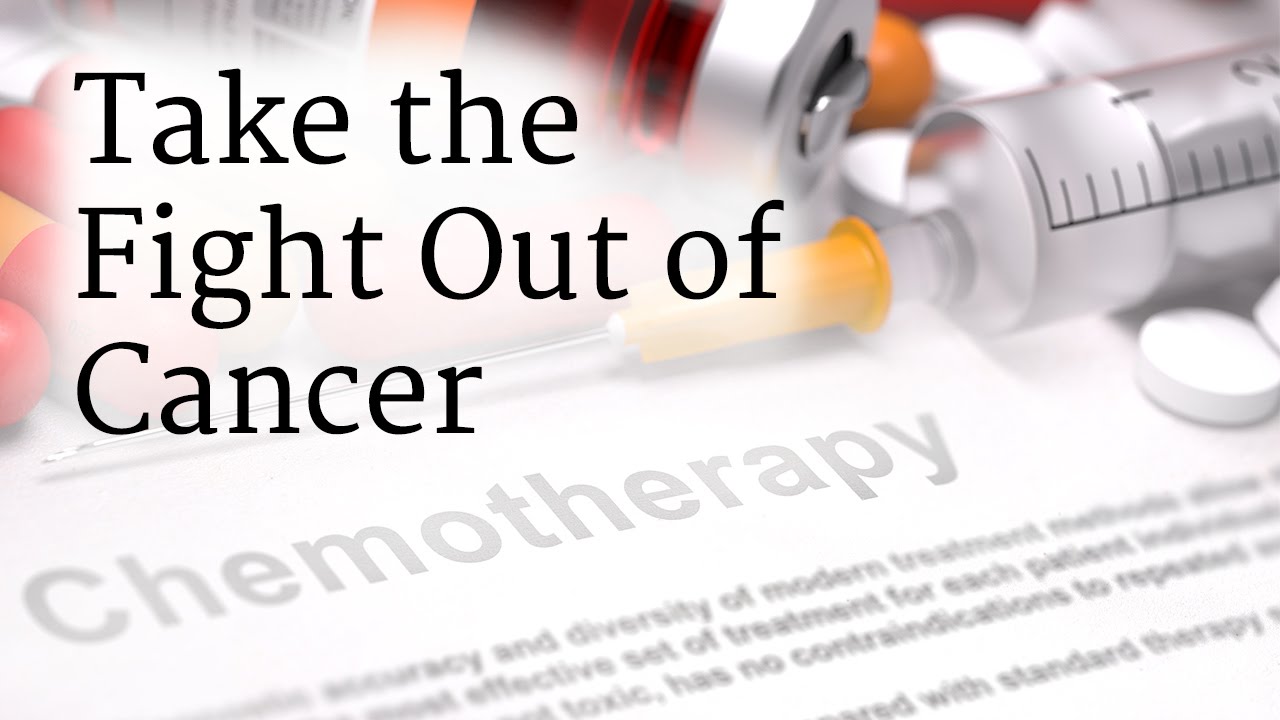 Best Hospitals For Treating Cancer Patients
India is providing facilities for the cancer treatment with the latest technology and medical expertise. Indian Hospitals also providing outstanding achievements in concern to cancer surgeries. So following are the List Of Best Cancer Treatment Hospital In India.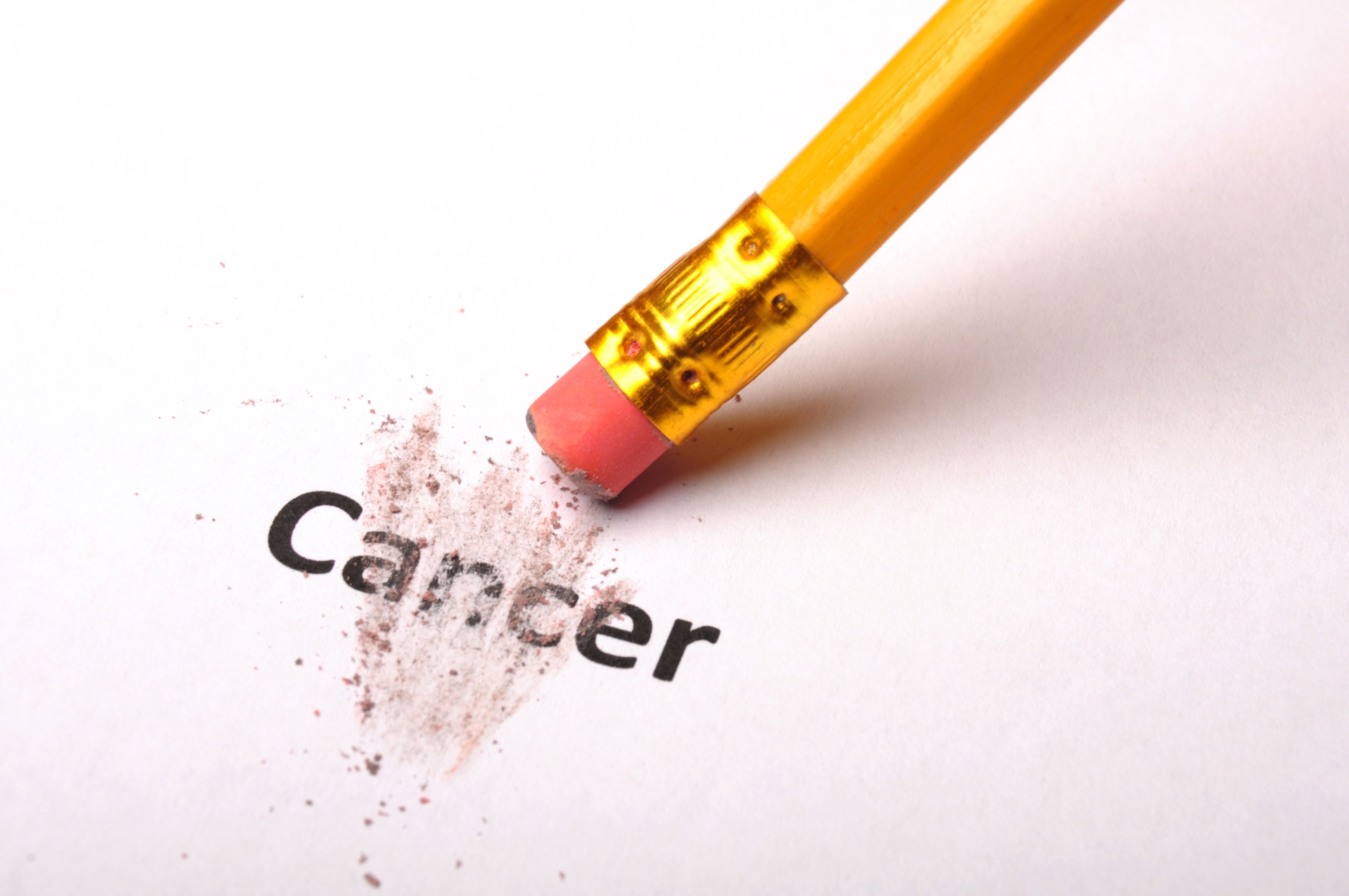 Tata Memorial Hospital, Mumbai
TATA Memorial hospital is founded in 1941 and research center in 1952 and these two merged in 1966. It is one of the best cancer hospitals in India. Doctors use radiology and chemotherapy to cure cancer. About 70 percent of the total patient got free treatment per year. Acute Lymphoblastic Leukemia treatment is one of the specializations of this hospital.
This hospital provides facilities for research, education, and treatment of cancer and provides services on prevention oncology, telemedicine, and telepathology.
Facilities
MRI
CT scan
Ultrasound
PET scan and nuclear medicine scan
Address
TATA memorial hospital,
Dr.E Borges Road, Parel,
Mumbai- 400 012 India
Phone No: 91 22 24177000,24146750-55
Fax No: 91 22 24146937
E-mail: msoffice@tmc.gov.in and pro@tmc.gov.in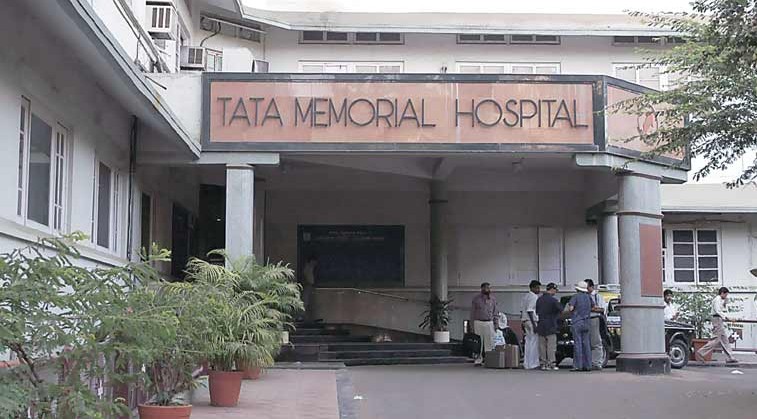 Kidwai Memorial Institute Of Oncology, Bangalore
Kidwai Memorial Institute Of Oncology was founded in 1973 and located in Bangalore. Hospital is named after Mr. Rafi Ahmed Kidwai, former governor of Mumbai who donated 20-acre land and 1 lakh rupees for radiotherapy machine. This hospital provides 40 -60 percent cheaper rate in medicine compared to outside. Hospital has both treatment and diagnostic facilities. Hospital is well equipped and provides specialized services for bone marrow transplantation.
Facilities
Whole body Spiral CT Scanner
Gamma Camera
Blood Cell
Separator
CCX- 100 Autoanalyser
Clinic-1800
Address
Dr. M.H Marigowda Road,
Hombegowda Nagar,
Near Nimans Hospital,
Bengaluru- 560030
Phone No: 080 2609 4000

P.D.Hinduja National Hospital, Mumbai
P.D. Hinduja National Hospital was founded by PD Hinduja In 1950 and located in Mahim at Mumbai. It is one of the best hospitals in India for providing treatment for breast cancer and bladder cancer. They also provide different types of cancer surgeries like larynx preserving surgery, laser surgery, bladder cancer surgery, prostate cancer surgery. They also have experienced urological oncologists and surgical oncologists.
Address
P.D.Hinduja Hospital and Medical Research Centre,
Veer Savarkar Marg, Mahim,
Mumbai- 400 016 India
Phone No: 24449199,24452222,24451515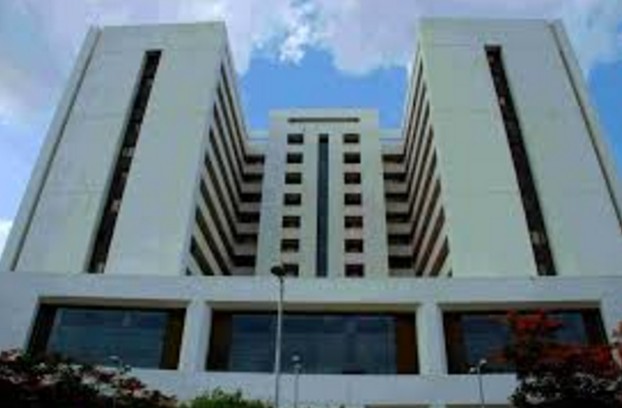 RCC, Thiruvananthapuram, Kerala
RCC, Trivandrum hospital was founded in 1981 was started by the initiative of both Kerala government and India government. It Provides treatment for various types of oncology and their surgery. This hospital is well equipped and providing facilities like hematology, lymph reticular, soft tissue, bone, head, neck, breast , CNS, Gynaec, urinary, chest, gastro, pediatric and thyroid oncology treatment. This hospital focuses on research, identification, treatment and prevention of cancer. all the facilities are provided in affordable price. Advance treatment and therapies like micro selection, taxation 780 C, fiber optic endoscope, blood cell counter, autoanalyzer, tissue culture facilities, blood gas analyzer and regular chemotherapy.
Address
Regional Cancer Centre, Trivandrum
Medical college Campus,
Thiruvananthapuram, Kerala- 695011
Phone No: 0471 244 2541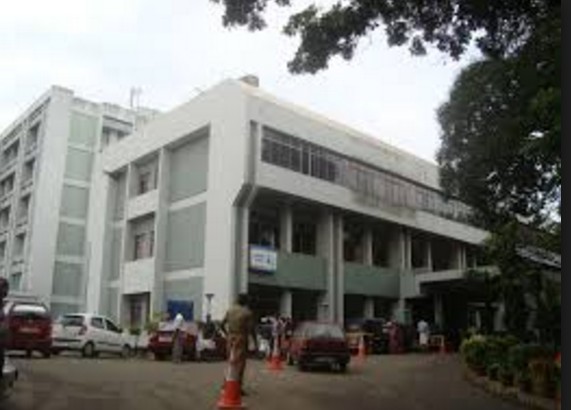 Apollo Cancer Hospital, Chennai
Apollo hospital is one of the major cancer treatment centers across India. This hospital is well equipped with modern surgical and radiation cancer specialist. This hospital deals with the blood and bone marrow transplantation. They are also known for cyberknife treatment. This hospital well equipped to provide 360-degree cancer care. Apollo cancer hospital provides expert doctor panel and talented speech therapists, counselors and dietitians to motivate patients. This hospital provides more sophisticated and superclass facilities for the patients and it is also known for its pediatric cancer treatment.
Address
New No.6, Old No.24, Cenotaph Road
Teynampet, Chennai, Tamil Nadu-600035
Phone No: 044 2433 4455

Above we have enlighted with the list of the best cancer hospitals in India which is providing its best facilities for the diagnosis and treatment of any type of cancer. These hospitals also provide education about the disease!