Time has changed now, Gone are the days when only girls worried about their skin and used beauty products for their skin care.
Nowadays, boys are also becoming conscious for their skincare but as boys feel very shy to discuss the beauty products with others. So, for them, beauty and fashion blogs is the best way to choose products which they require.
Our Blog provides reviews and complete product details that will help you to choose the BEST FACE WASH for you. Here, we are also sharing today Best Face Wash For Men In India.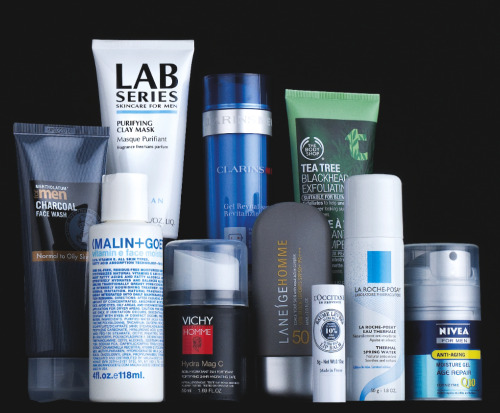 Which Is The Best Face Wash For Men ??
This is a very big question, that which type of face wash will suit your skin. It depends on your skin type, men have the different type of skin as compared to women, they have little bit rough and thicker skin. Some men have very oily skin and others have very dry skin. Acne's and pimples are also common due to the dusty and dirty skin. Here we are providing you the complete details of How To Choose Face Wash according to skin type and budget. Hope this will be very useful for you.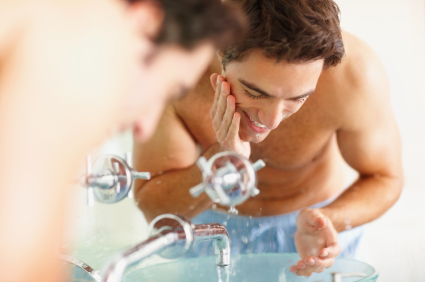 Best Face wash For Men With Oily Skin
As oily skin is the most common problem faced by most of the men. Oily skin is also prone to acne and pimples. One who has oily skin should always keep some points in mind before buying the face wash. Here, check out Top 5 Oil Control Face Wash For Men available in India. We are also providing the Best Face wash For Acne in Men and Best Face wash For Pimples.
Himalaya Intense Oil Clear Lemon Face Wash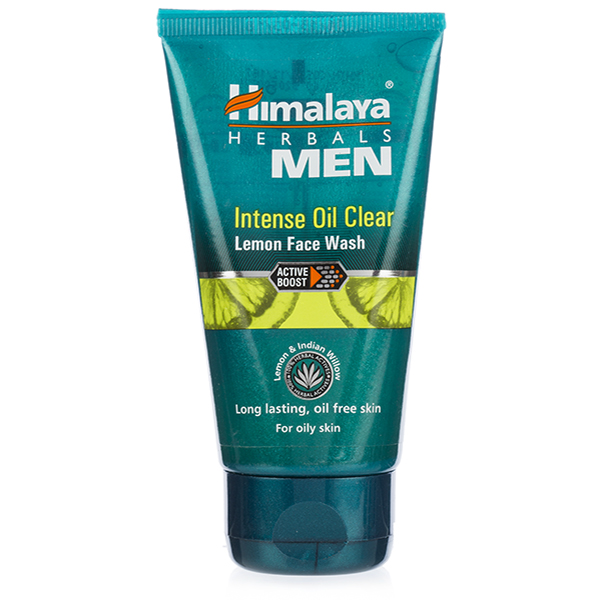 Himalaya intense oil Clear face wash for men gently cleans the face and cleans excess oil from the pores . This is a soap free and herbal product. This is enriched with lemon and Indian Willow which helps to clear excess oil, impurities and pollutants. It is powered with Active Boost technology which increases the penetration of actives and helps in rapid action of the herbs. For the best results,use twice a day.
Best Face Wash For Dry Skin
Due to dry skin people also suffer from problems like itching, peeling, flaking and dryness. Dry skin needs a face wash which is rich in essential oils and hydrating ingredients. Here, we are listing some Best Dry Skin Face Wash For Men. Just have a look.
Biotique Bio Honey Gel Hydrating Face Wash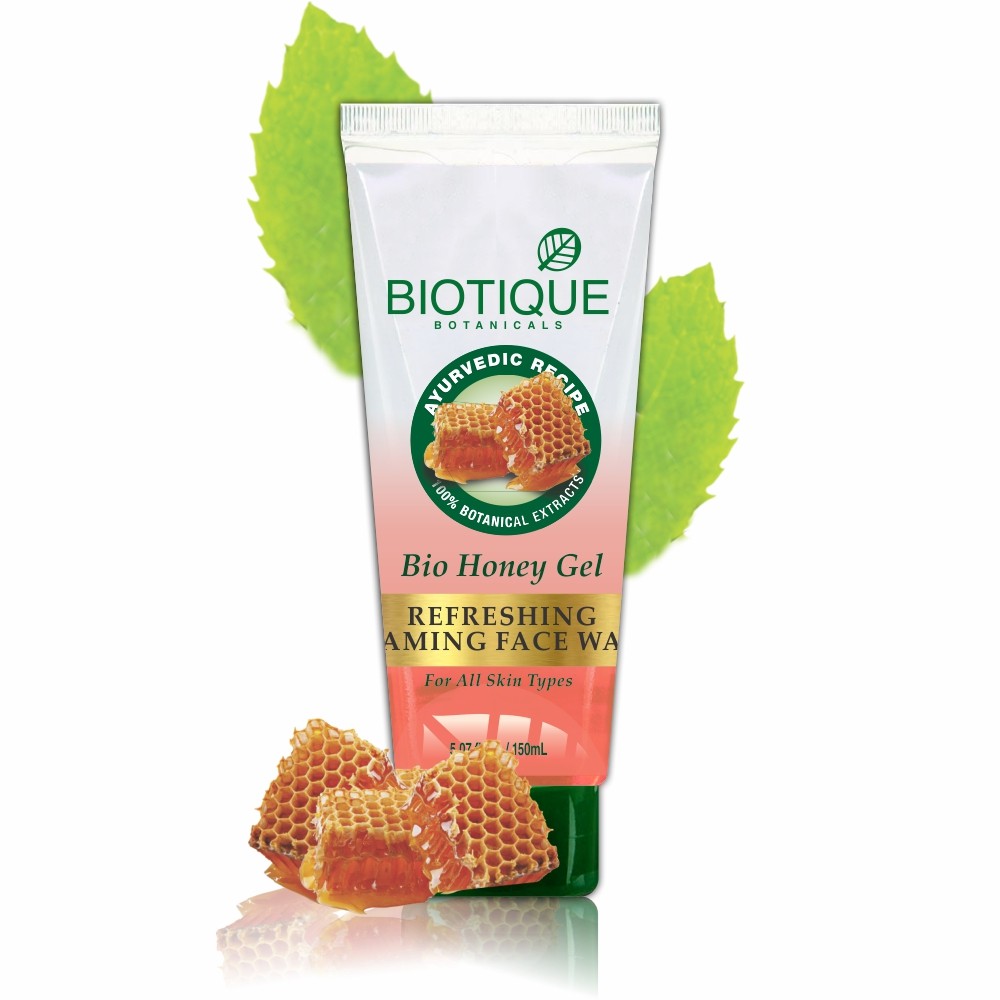 This Biotique Big Honey Gel is a fresh foaming, soap free face wash gel, which is blended with pure honey and is extracted from the bark of the Arjun tree, Euphorbia plant and wild turmeric (Haldi). This product is good for dissolving makeup and impurities,it softens skin and helps to lighten the complexion. This can be used by all skin types.
Best Fairness Face Wash For Men
In India, complexion is always considered as a symbol of beauty for both men and women. That's why everyone wants to looks fair. Sometimes, due to dust or acne face complexion becomes dark. So,face wash is one of the best way to remove oil, dust, dead cells and other type of pollutants from the face. Here, we are listing the Best Face Wash For Men To get Fair Skin.
Garnier Men Power Light Intensive Fairness Face Wash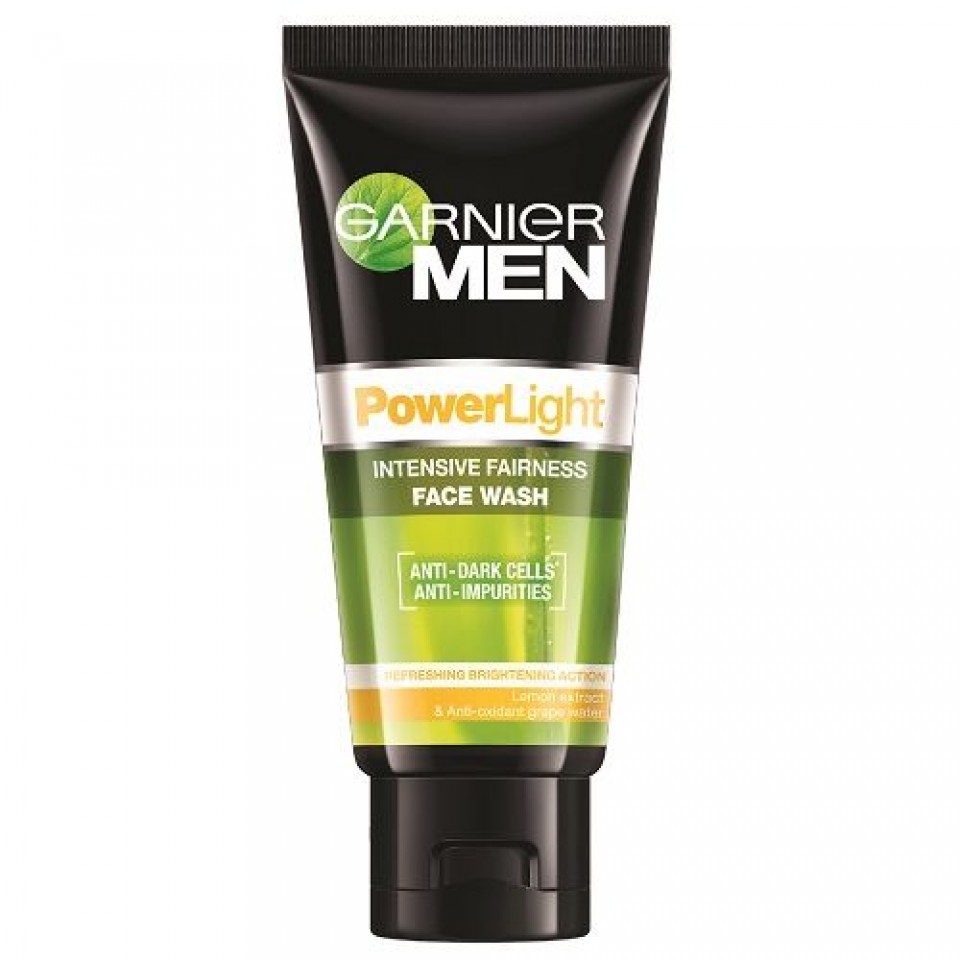 This product Garnier Men Power Light Intensive Fairness Face wash is the best fairness face wash for men. It's helpful to achieve better skin texture and feel. This also works in removing dark cells and impurities. The formula with brightening lemon extract and micro polishing beads removes dark dead cells and visibly brightens skin for intensive fairness.
Best Affordable Face Wash For Men
Garnier Acno Fight 6 in 1 Pimple Clearing Face Wash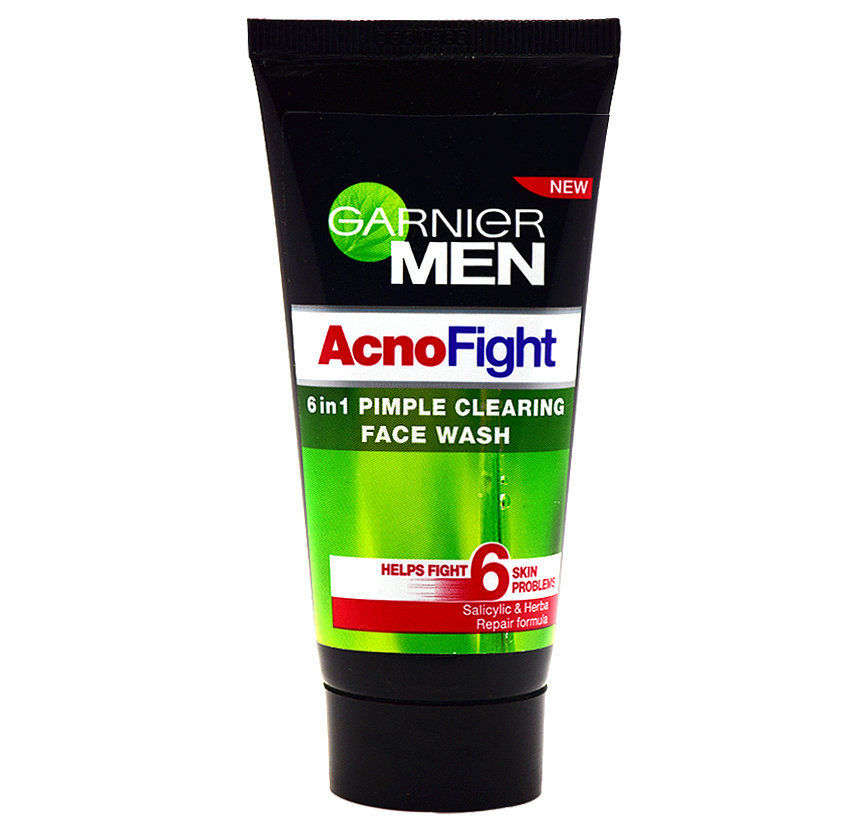 One another Face wash from Garnier, Garnier Acno Fight 6 in 1 Pimple Clearing Face Wash For Men, is the Best Face Wash For Men. The face wash uses a perfect blend of Salicylic and Herbal Repair Formula that fights against all causes of pimples. This also works as the Best Face Wash For Pimples and Acne and the price is also quite affordable.
Best Face Wash For Winter For Men
As the winter dries the skin, cracks the lips, makes the skin rough and dull but it doesn't mean that you can use your girlfriend's or sister's winter cream or Face Wash. Nowadays, there are lots of winter products which are available in the market.
Pond's Men Energy Charge Face Wash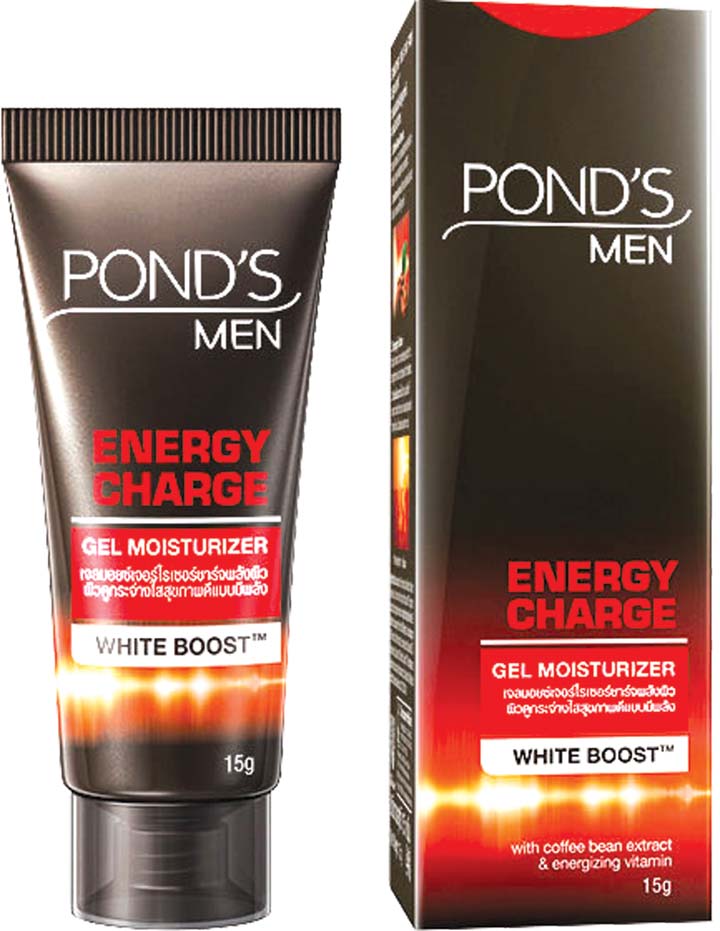 Pond's Energy Charge Face Wash is made with the anti-oxidants of coffee extracts and helps in revitalizing your skin. This product cleanses away the oil, dust, and dullness and brightens the skin instantly. With regular use, your skin gets an active glow. It also claims to reduce pores. It works as the best moisturizer in the winters.
Hopefully, through this article, you will Find the best face wash for your skin type. Once you choose the perfect face wash, do not forget to use it twice a day, It's important to care your skin for the health regime. Hope you will get rid of pimples and acne after choosing the Best Face Wash For Men For Acne and Best Face Wash For Pimples For Men.