Olive oil or you called it "Jaitun ka Tel". Olive oil is a monounsaturated fatty acid. Are you unaware of Health Benefits Of Olive Oil? Then let's have a look here.
Olive oil is considered as a healthy dietary fat as opposed to saturated fats and trans fat. Basically, it is a major component of the Mediterranean diet. Olive oil is obtained from the fruit of the Olea Europaea a traditional tree of the Mediterranean region, where olives are pressed to produce olive oil. Oil is used in cosmetics, medicine, cooking, and soaps. Flavor, smell, and color of the olive oil can vary based on its origin. The hotter the country the more robust the flavor will be. Consumption of the olive oil lowers the risk of the heart diseases, high blood pressure, and stroke.
If an oil can give you a lot of the benefits then you must know its importance in our day-to-day life also. So here we are going to share you the benefits of the olive oil on skin, hair, and health. This will give you a transparent look at the consumption of the oil. It can be used topically or can be taken with food also.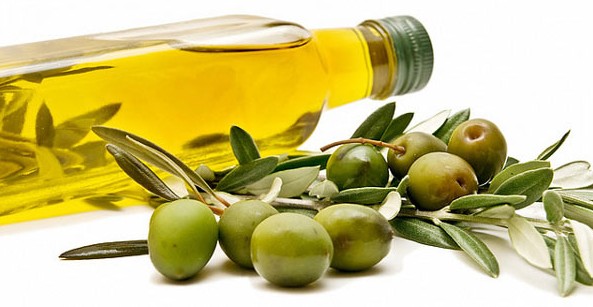 Benefits Of Olive Oil On Skin And Hair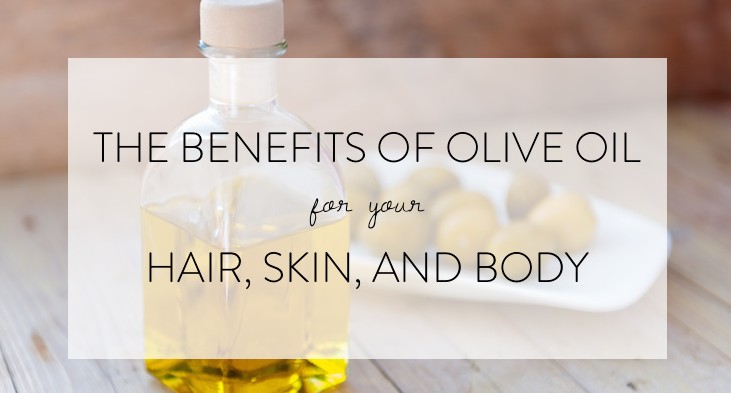 Olive Oil is rich in the vitamin E and has antioxidant property so it is well known to you that you are on the safer side if you are using the olive oil for your hairs and skin as well as on your health. If an oil is protecting you from so many things then it is a wonder to known and to use it in daily routine.
Benefits Of Olive Oil On Skin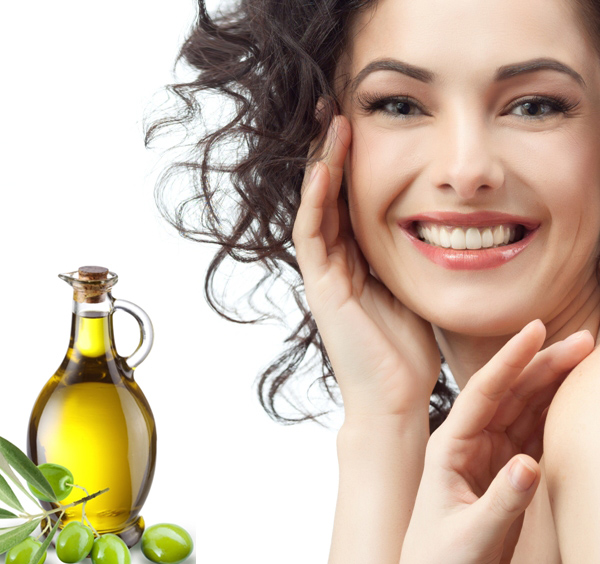 1. Olive Oil Moisturized Skin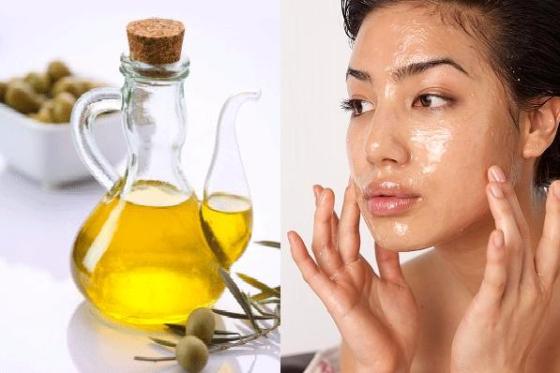 Olive Oil can be applied on your face after taking the shower in a little damp body. Leave it for 15 minutes and then wash it with warm water. You can apply olive oil before going to bed. As olive oil contains a good amount of the vitamin E and an antioxidant which leave a protective layer on your skin. It will act as a moisture on your body and keep your body moisture, especially for dry skin.
2. Olive Oil Removes Stretch Marks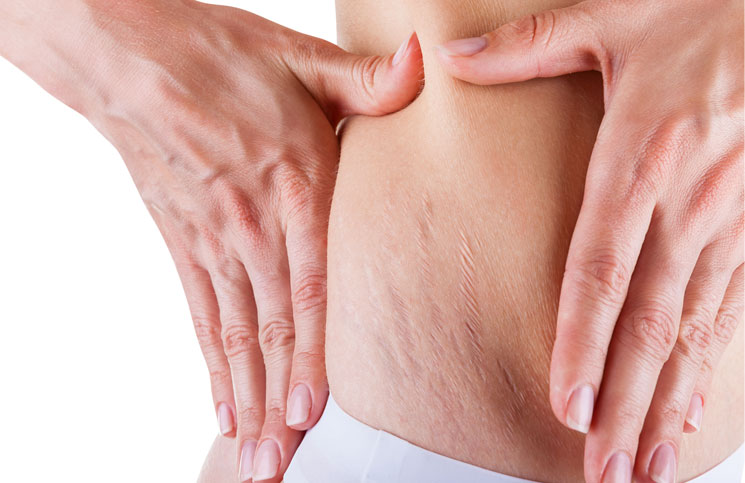 Olive oil helps in the regeneration of the new skin and increases the elasticity of the skin. Massage your skin with the olive oil at least three times in a day to improve the elasticity. It has a healing ability also. It will lighten the marks from the skin and prevent the formation of the stretch marks.
3. Olive Oil As Sunscreen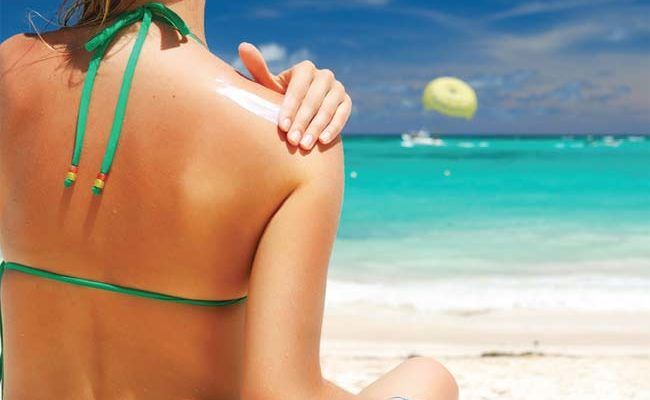 Application of the olive oil on the skin will leave the layer of the moisture on your skin which will act as a protective layer from Sun. This will work as a natural sunscreen. Mix the equal amount of the olive oil with the tea decoction and apply it on the body, leave it for an hour and then rinse it off it will leave a residue on your skin.
4. Olive Oil Improves Skin Health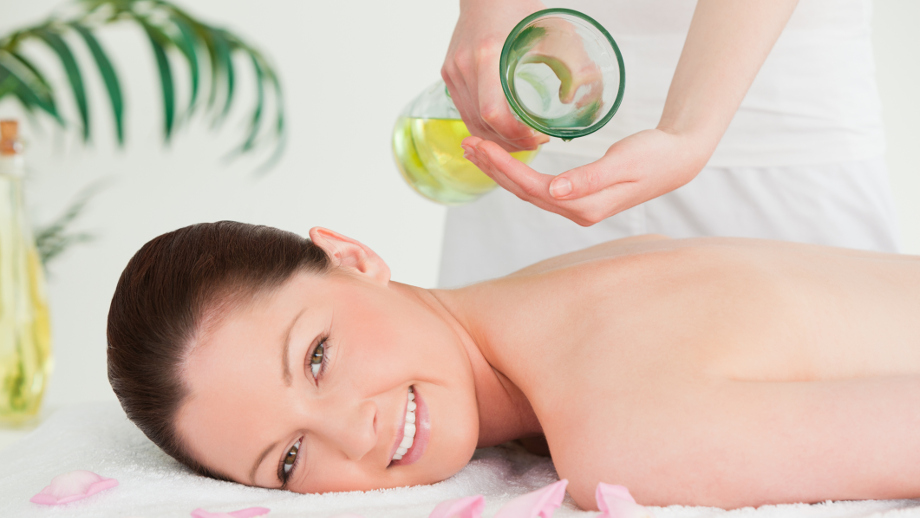 The presence of the vitamin E in the olive oil will nourish your skin. Nutrient present in the olive oil improves the skin texture and tone. This will also protect you from the skin infection also. You can mix yogurt, honey, with olive oil. Apply this mixture on your skin and leave for about 20 minutes and then wash it with warm water. You can repeat the process once in a week.
5. Olive Oil Removes Make Up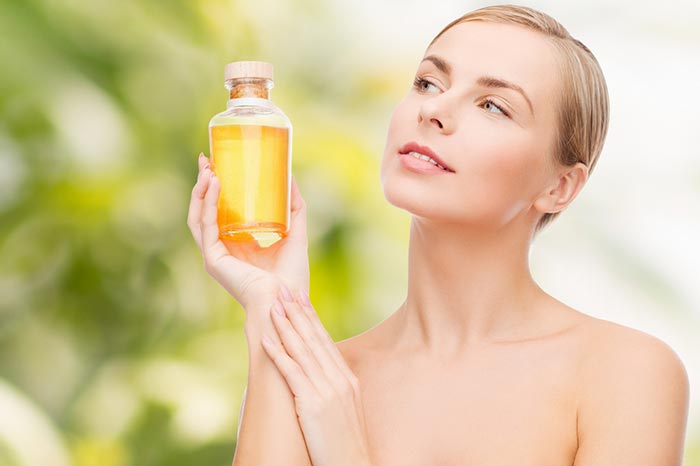 Olive oil is best for removing the makeup. Dip a cotton ball in the olive oil and just rub against the skin.
Gently remove makeup from eyes or around the eyes. Olive oil soften your skin and gives you a radiant look.
6. Olive Oil Has Anti-Aging Property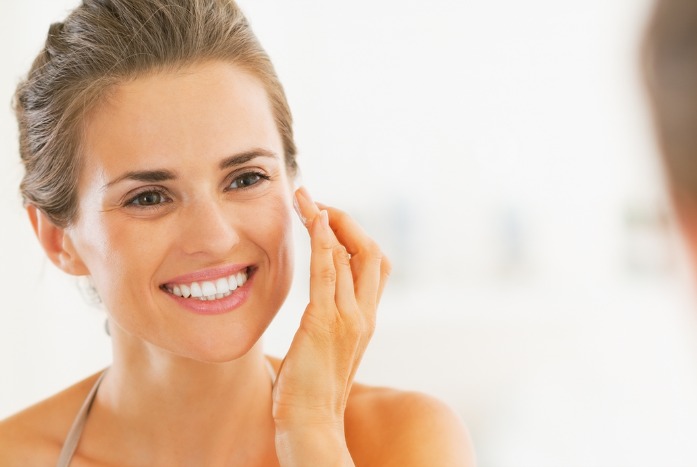 Olive oil can be used as an anti-aging agent due to the presence of the vitamins and antioxidant in it. Mix olive oil with lemon juice and salt. Massage your skin with this mixture for about 15 minutes. This will remove the dead skin cells and gives you a refreshing look. Your dry, rough and scaly skin will go out and it will enhance the growth of the new skin cell.
Benefits Of Olive Oil On Hairs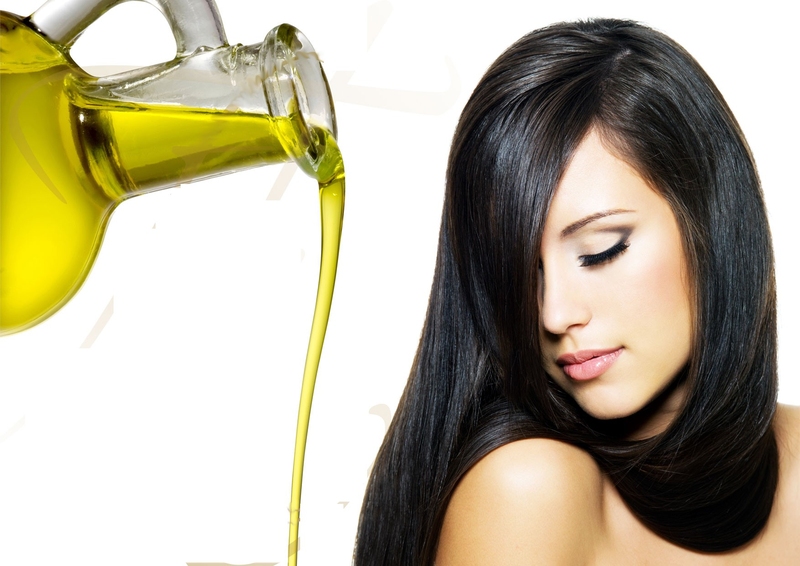 7. Olive Oil Treats Dandruff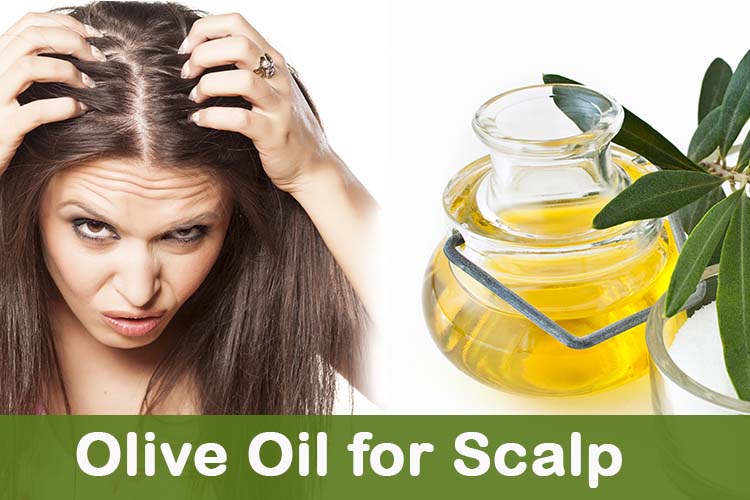 When the scalp is dry and dirty then white flakes of the skin comes out from the scalp that is dandruff. Olive oil is the natural moisturizer which will keep your scalp moisture. Massaging your scalp with olive oil this will reduce the appearance of dandruff on your scalp. Massaging and washing your scalp with mild shampoo removes dandruff and gives you a clear scalp. So try this remedy twice in a week you will get rid of dandruff.
8. Olive Oil Repair Frizzy Hair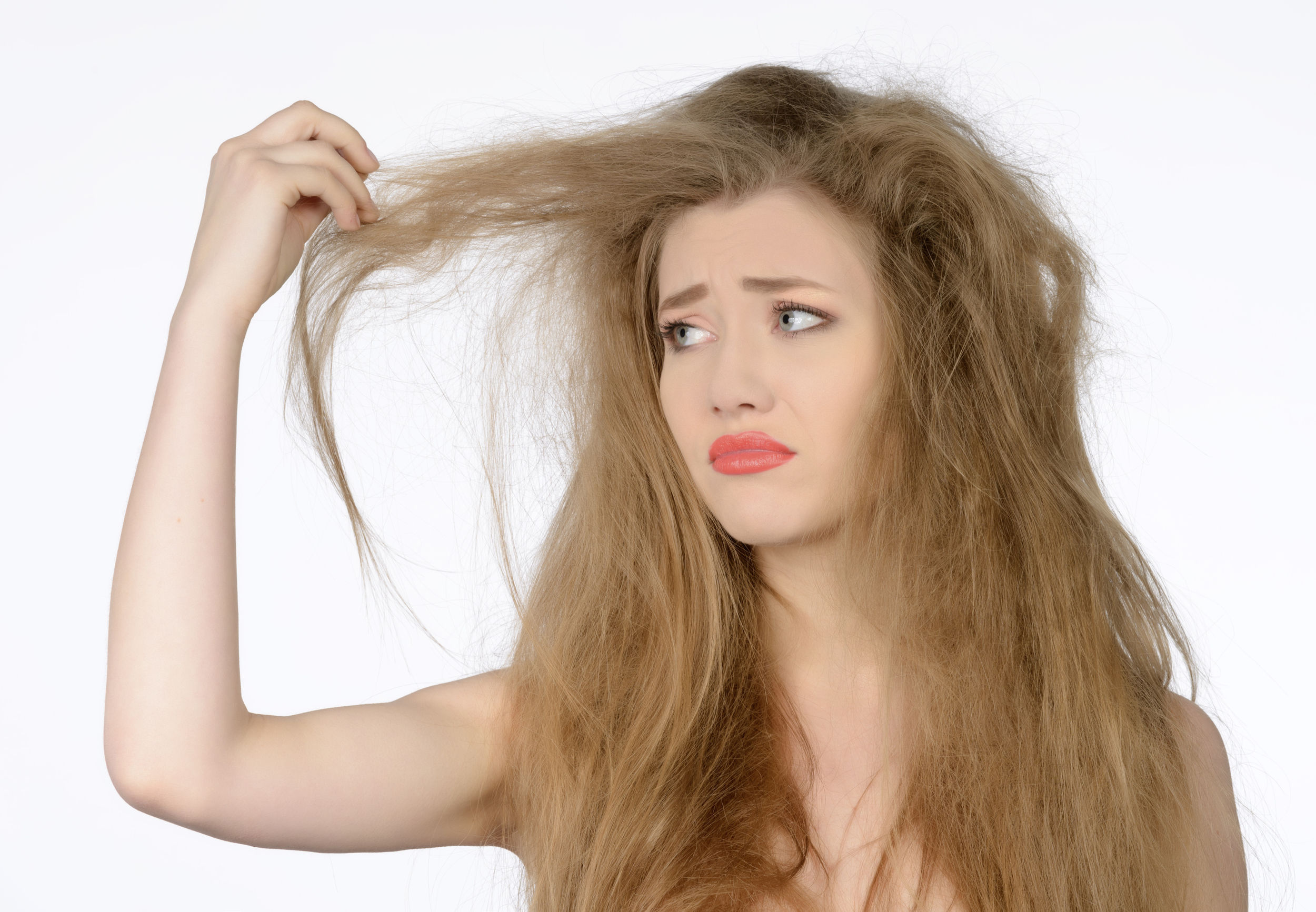 Dry hairs are brittle and even combing can cause for hair fall as well as split ends which ultimately turn into frizzy hairs. Frizzy looks dull and rough with messy appearance. By the use of the olive oil at the ends of your hairs moisturized those brittle hairs and split ends, taming the frizzy hairs. This is the best remedy to those who use an iron to their hairs. When you use straightening your hair, olive oil will hold give moisture and a bit weight to the ends by keeping your hair looking smooth.
9. Olive Oil Add Shine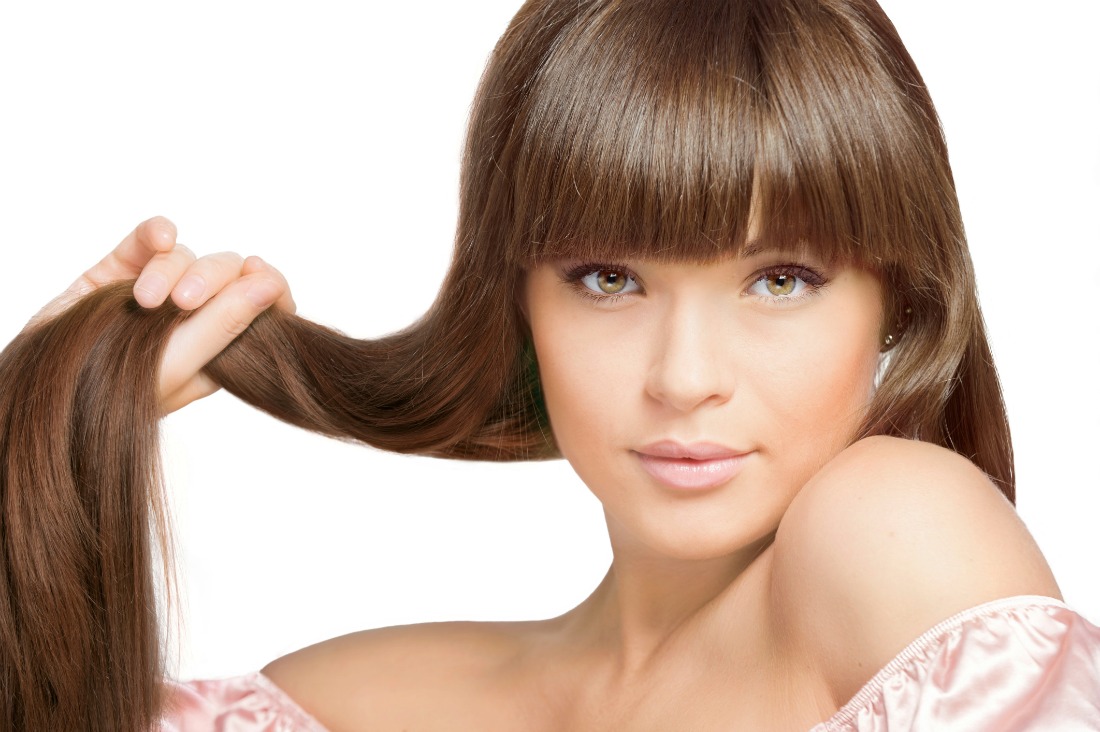 Healthy hairs have a natural shine. Only damaged and dry and dull hairs look like a lifeless but by the application of the olive oil, your hair can get back life. Olive oil leaves a layer of the moisture to your hairs, as restoring it to a healthy and looking beautiful hairs. Massaging olive oil to your hairs and scalp also indulge in providing nourishment to your hairs.
10. Olive Oil To Manage Hair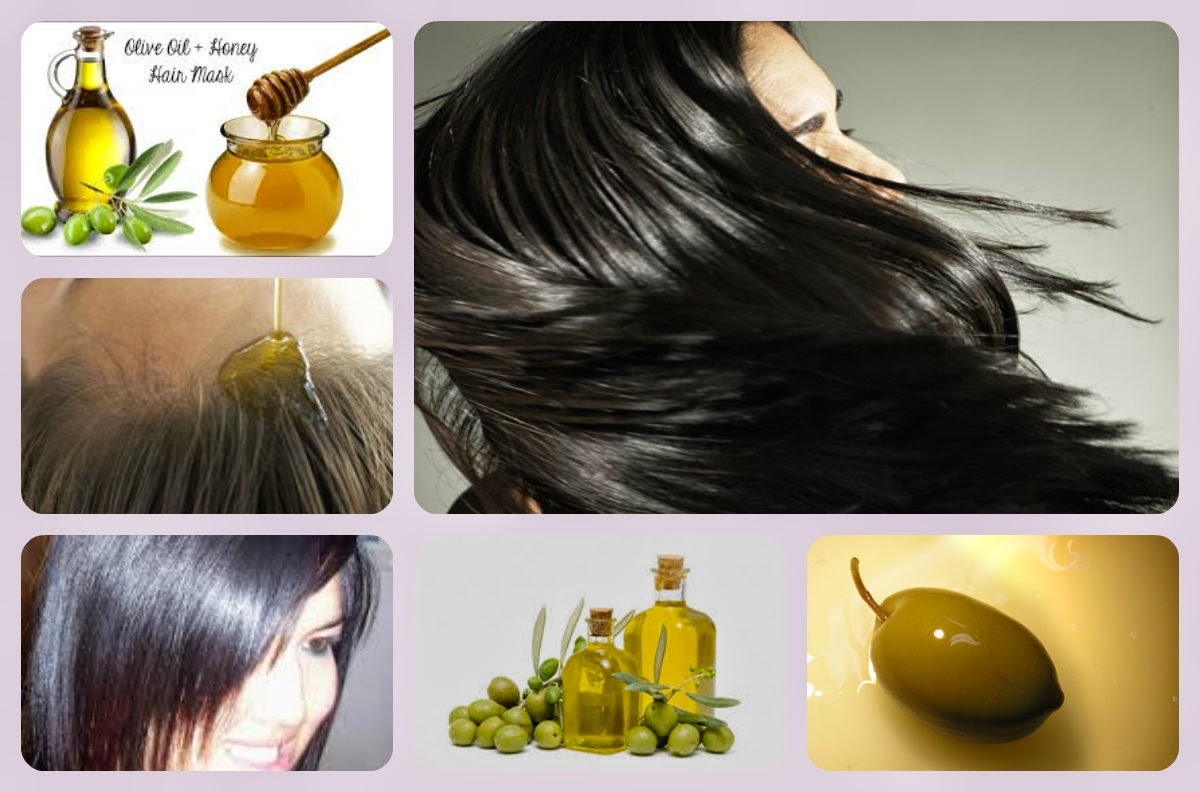 If you are ready to style your hairs then it is a difficult task with the rough, dull and dry hairs.  It is not easy to style your unhealthy hairs. But with the use of the olive oil as hot oil treatment will make your hair healthy and manageable forever. Olive oil as manage your hairs give strength to your hairs and add shine all these factors add style to your hairs.
11. Olive Oil For Softens Hair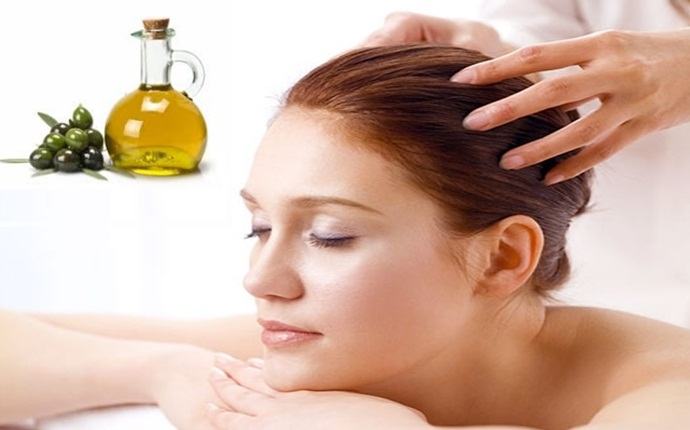 Dry and rough hairs lose its natural quality. Harsh hairs are difficult for combing and sometimes it may lead to hair fall as well as hair loss. So olive oil treatment for your hairs is essential to get soft hairs. Soft hairs will reflect your personality and you can go for any type of the styling too.
12. Olive Oil Keeps Your Hair Healthy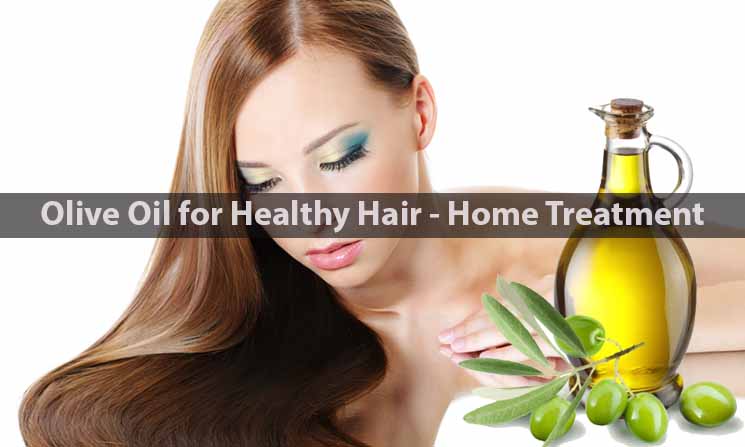 By the application of the olive oil on your hairs and scalp will provide your hair with the nourishment as well as manageable hairs. It will support the regrowth of the lost hair. Olive Oil has vitamin and minerals which will be enriched your hairs and focus on the strength of your hairs.
Olive oil is the richest source of the vitamin and minerals with an antioxidant. The presence of the abundance amount of these nutrients in it will provide you benefits regarding skin and hairs. Olive oil can't be used on the cuts or wounds without the prior consultation with the doctors. Olive oil can be used topically directly or in mixed with the other ingredients. It can be taken orally through food or in the salad dressing!