Hello friends…If your wedding is fast approaching and had to do a lot of work to do and final time has come to send the invitation cards to your guests. Getting confused what type of Wedding Invitation Cards Pattern you want, either it should be Theme Based Wedding Invitation Card or want to express your love story through your invitation card. All these things need extra efforts and time they don't worry we are here to help you to select your wedding invitation cards. Nowadays, wedding invitation quotes have become trends in the wedding cards. Everyone wants to make their Wedding Invitations more memorable and creative. So that your special day will become more special, unique and meaning full for both of you and your partner.Here we are sharing some Best Romantic Wedding Invitations Quotes to make your wedding invitations more creative and beautiful. Here are some Best Indian Wedding Quotes For Wedding Cards.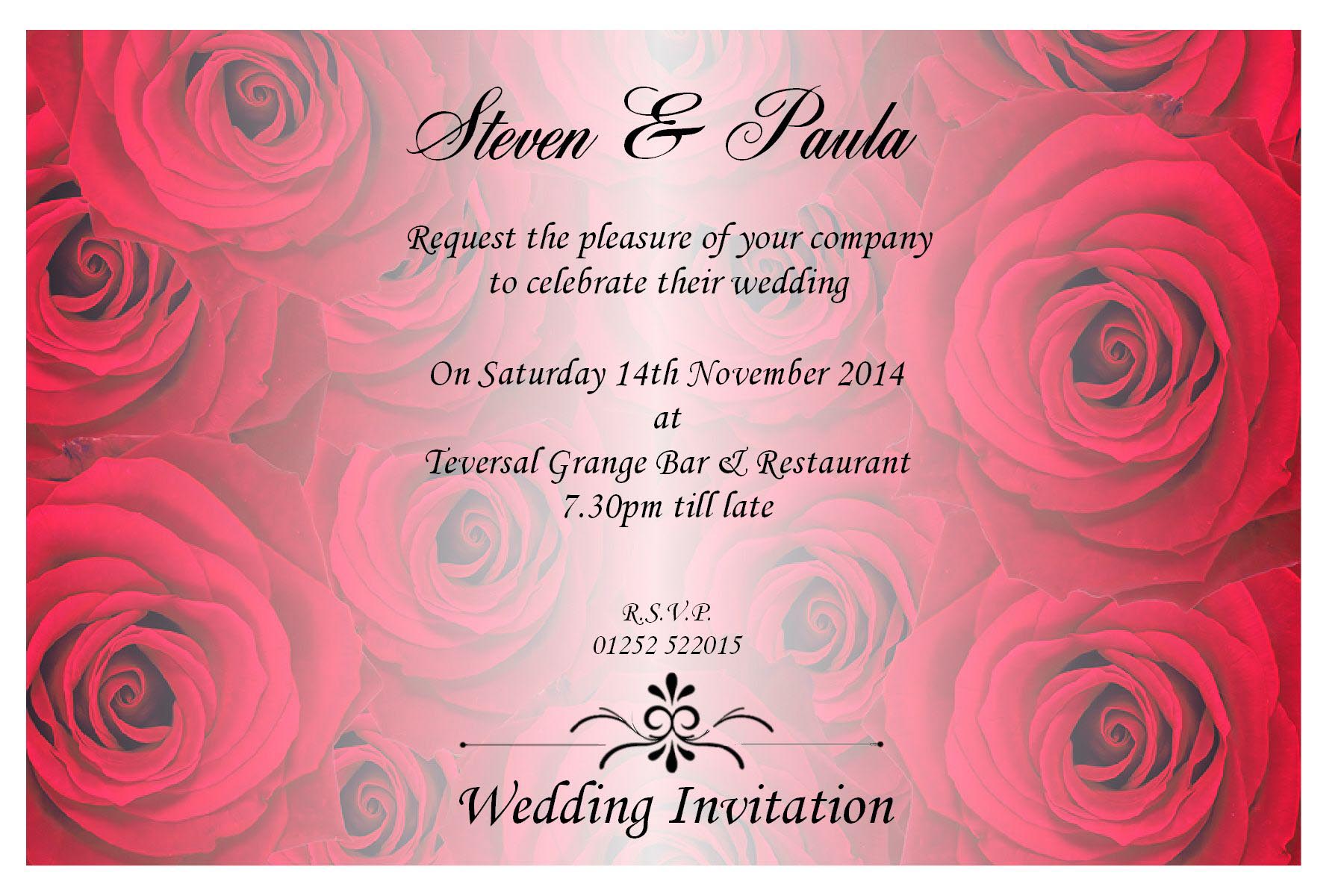 Top Wedding Invitation Quotes For Indian Marriage Invitation Cards
Once you select the design of your Wedding Invitation Card, now it's time to select Marriage Invitation Quotes that will express your feeling of love between each other. You also can add any movie dialogues or your favourite writer book romantic love quote on the wedding invitation card. Here we are sharing some Themes for the Wedding Invitation Cards, surely you will like them. Enjoy the latest Funny and creative Wedding Invitation cards Ideas.
Also, Check:
Beach Theme Wedding Invitation Card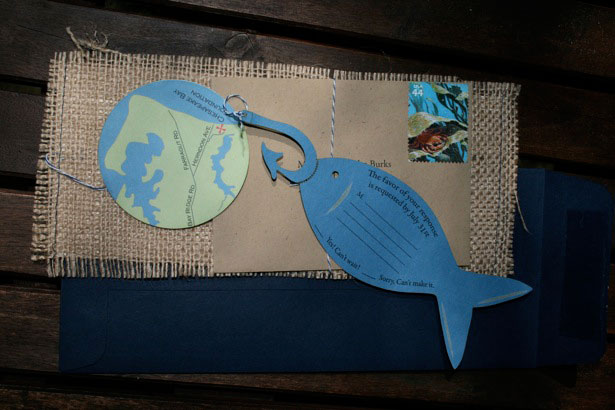 Simple Wedding Invitation Card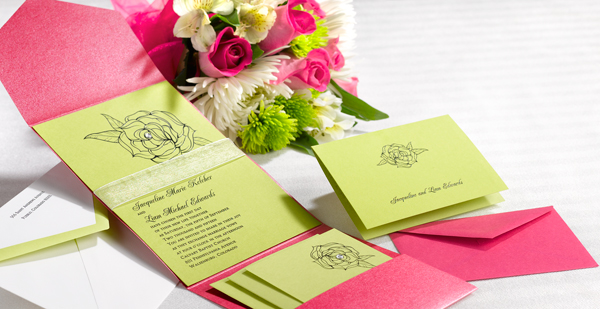 Cartoon Theme Wedding Invitation Card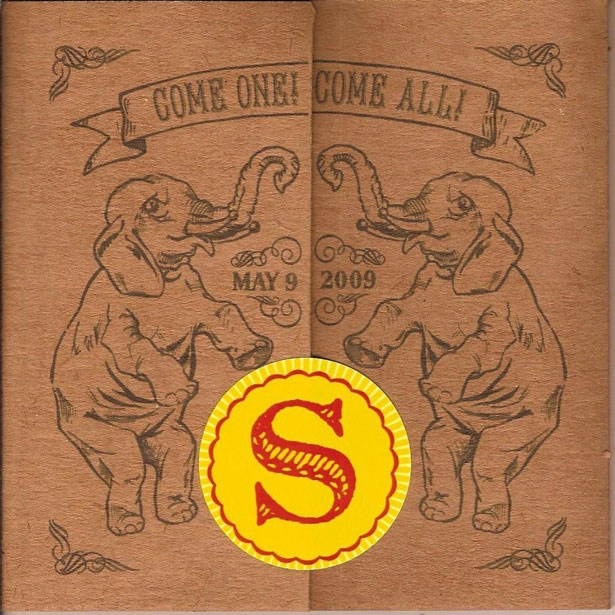 Comic Theme Wedding Invitation Card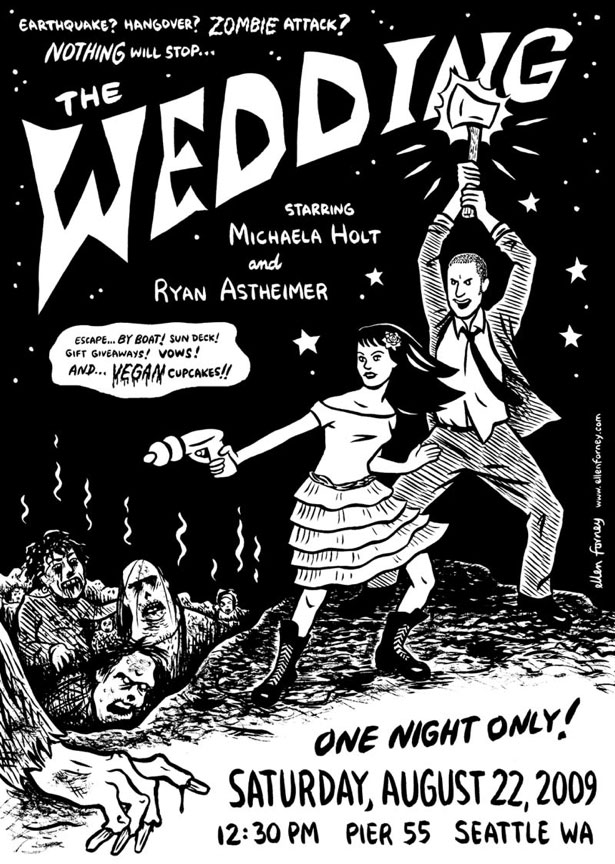 Post Card Theme Wedding Invitation Card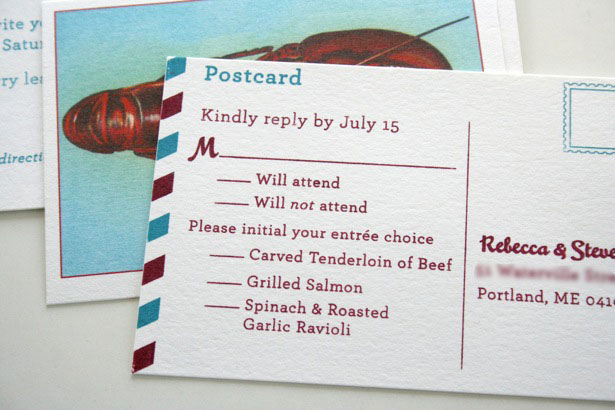 Romantic Invitation Wedding Card Design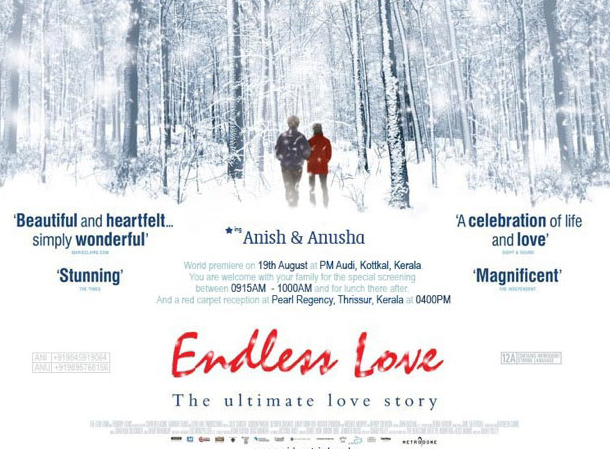 Also, Check:
Romantic Quotes For Wedding Invitations
"Love has chosen us for each other, in all its wisdom it could see, that we were always meant to be, together."
"We in blindness take a chance, and gladly join in a wedding dance. For every joyful heart has shown that love dwells in marriage alone."
"Our journey to find true love ends…Our journey to cherish true love begins."
"As our love has brought a new meaning to our life, so will our marriage, bring a new meaning to love."
"As precious as the ocean's treasures, too strong for anyone to measure, two hearts joined together, sharing their lives forever…"
"As the heavens are stable, and the earth is stable. As the mountains are stable, and the whole universe is stable. So, our union may also be permanently settled."
"Love is the magician that binds two souls in a marriage!"
"You don't marry someone you can live with – you marry the person who you cannot live without"
Wedding invitation Card Love Quotes For Indian Wedding by Famous Writers
Hark! The merry chimes are pealing,
Soft and glad the music swells,
Gaily in the night wind stealing,
Sweetly sound the wedding bells.
– Eliza Cook
I have spread my dreams beneath your feet;
Tread softly because you tread on my dreams.
– W.B. Yeats
Something old, something new, something borrowed, something blue.
– Old English Rhyme
Marriage is the perfection of what love aimed at, ignorant of what it sought.
– Ralph Waldo Emerson
To have and to hold from this day forward, for better or worse, for richer for poorer, in sickness and in health, to love and to cherish to death do us part.
– Book of Common Prayer
Here are three things that last: faith, hope and love, and the greatest of these is love.
– I Corinthians 13:13
These Wedding Invitation Quotes will extend the beauty of your invitation. Hope you will love this idea of putting wedding quotes or Theme Wedding Invitation Cards for your marriage. And if any of your friends or family member is getting a marriage then don't forget to share this idea with them. And if you have more interesting ideas and themes for Wedding Invitation Cards Designs then don't feel shy to share with us!