We always had the wish to do everything we do at the parlor by paying hefty amounts and taking a lot of time.
We wished if it was that easy and we could do it whenever and wherever possible. And because of the busy life schedules these days We can't always go to the parlor for every small big occasion; so for all those times when we wish to get a facial at home with natural ingredients and of course without creating a hole into our pockets.
Women are more concerned about their skin and body. They get more concerned when they hear it from their rival friend who just went to the costliest parlor of the city and came out as a model. Then takes a birth of a jealous friend who also wants to be the hot topic among all the friends. We have tried our best and brought something which might prove a boon for all our lady viewers and they might just thank us for helping them save their money and time. They wouldn't have to go to the parlor every now and then.
We'll be doing it in steps and you can just follow the steps to be the angel of your own dreams. The biggest achievement of doing it at home is to attain the glow which you get in the parlor. And we don't find any sense in investing money in something which can be done at home at the lowest costs and minimum time investments. Let us have a look at the 5 steps for an effective facial at home: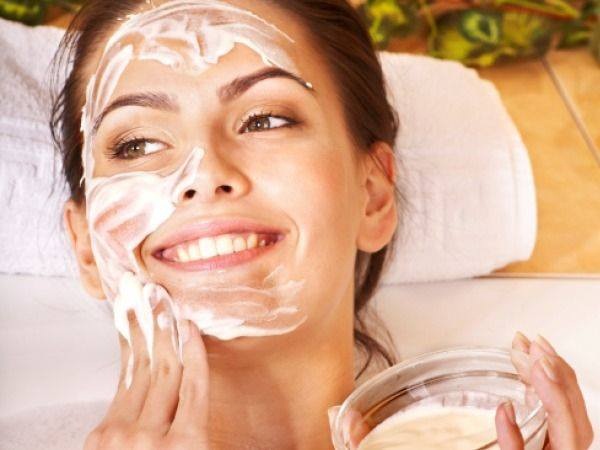 Steps To Follow:
But Before starting the process, keep the following things ready for the facial to happen at ease: Damp cotton pads(soaked in water/rose water), kettle of hot water, large glass bowl, stem tissues or small towel, 2 damp face cloths/facial sponges.
Cleanse
One of the most import steps is to wash off the face, ears, and neck in order to get rid of the grime or dirt on the skin. The use of lukewarm water would be more helpful in removing the oily particulates from the pores of the skin. The application of cleaning gel(any natural gel) should be done in circular motions so as to get a better toning on the skin.
2. Exfoliate
The exfoliating process includes the cleansing of skin through the pores. A facial scrub works perfectly fine for this step. Take any scrub you use and apply it on your face. Simply massage your face with the scrub and gently roll your fingers on the skin for sometime and wash your face with lukewarm water.
3. Steam
Steam is the best remedy to get the natural beauty of the skin. This can be worked up in multiple ways and the main purpose of steam is to clean the skin pores and also get rid of the toxins as well as dirt. There are two ways of it, you can either buy a steamer from the market or you can boil some water in a container and take the steam coming out of the container. Just cover your head so to maintain an isolation kind of environment to maximize the effects.
The pores become more responsive to the applied products.
4. Applying the mask
And the time is now to finally put the homemade facial to use. The facial is applied and massage is done for another 20 minutes. Roll your fingers over the skin in the circular motion on the cheeks, around the eyes, on the forehead and chin. Cover your face fully so that the effect should be seen uniformly. Proper massage of the skin helps in wiping off the excess facial oil of the skin and of the pores.
5. Moisturize
The face needs some nourishment to regain the lost moisture and this shall work perfectly fine. Therefore to keep the face nourished, you can keep and use any moisturizer which you use in your daily life and apply it on your face and you can now feel and enjoy your beautiful fresh skin.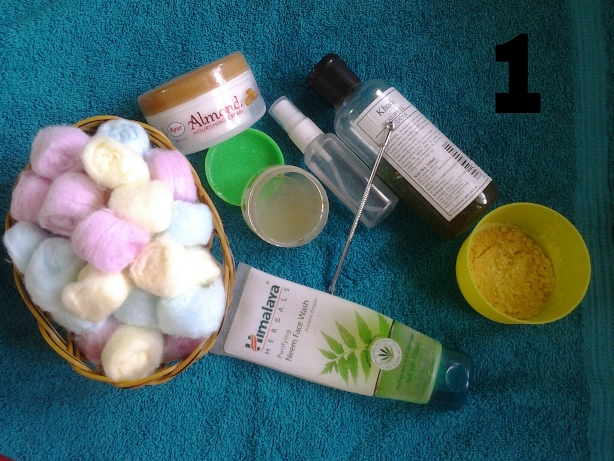 These were the 5 basic steps that are to be followed when one chooses homemade face masks, or for that matter whenever some get a facial. Having talked about the steps let us now have a look at the kind of homemade face masks one can go for.
1. Facial with Honey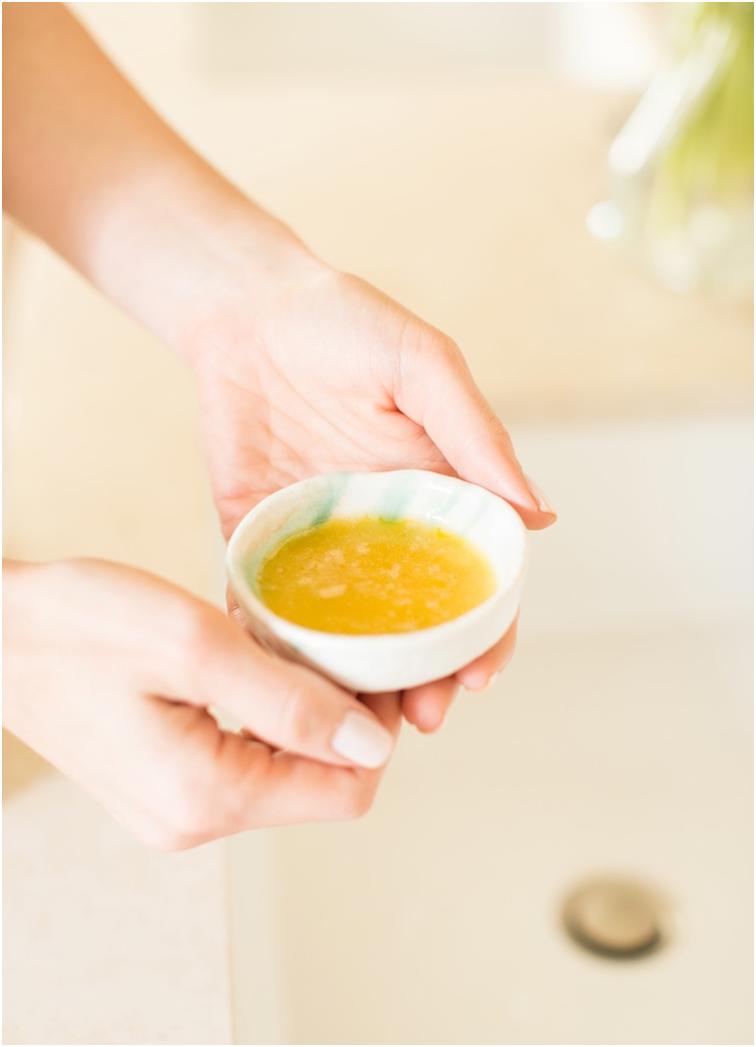 This face mask is the aptest for dry skin type as it proved to be a natural moisturizer. Combine olive oil and honey along with vinegar in equal proportions; apply it for a time period of 15 minutes and wash it off with warm water.

2. Facial with Plain Yogurt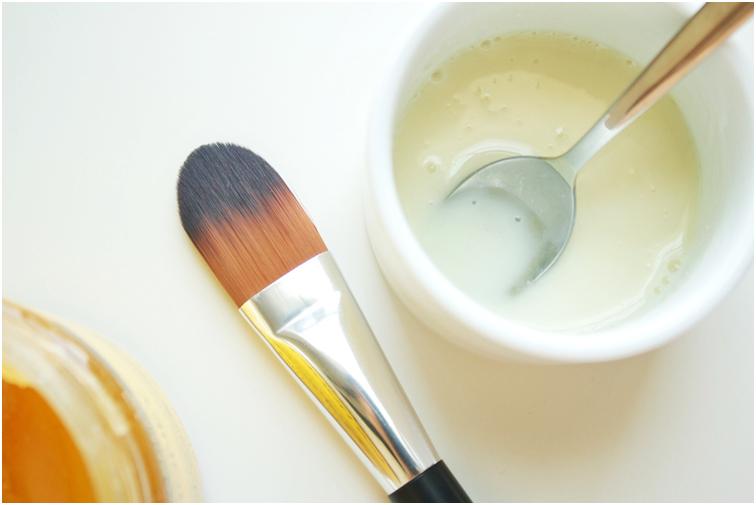 Yogurt as a homemade face mask acts as a skin toner. It works on all skin types. All you need to do is let it stay for ten minutes and you shall be working fine! This home facial will definitely work wonders for your face!

3. Facial with Oatmeal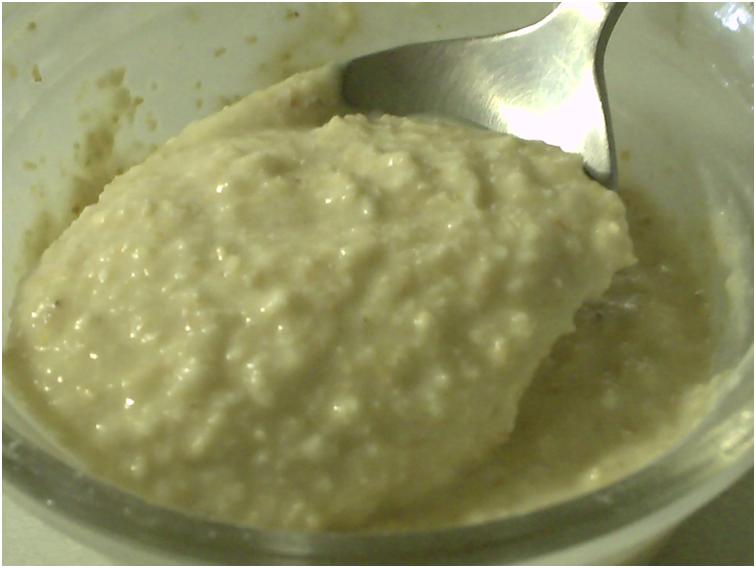 Oatmeal as a homemade facial therapy has been an age-old practice and the beautifying effects have been known ever since.Grind the oatmeal so that it becomes a liquidy paste and apply it for around 10 minutes. Wash it off with tepid water and see the results for yourself!

4. Facial with Flaxseed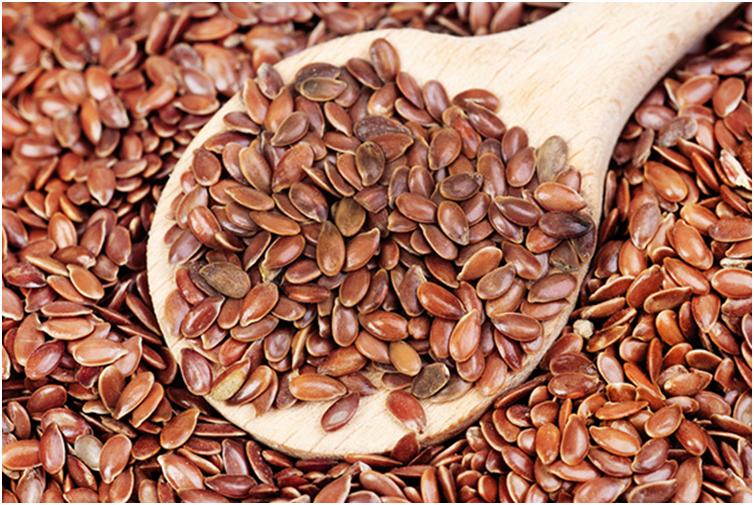 Flax seeds are rich in Omega-3 fatty acids and they are also an essential element in maintaining health. This can turn out to be the perfect homemade facial mask and is very simple to prepare.
Combine two tbsp of flax seeds and water; after a while, the seeds swell and the solution turns into a gel. Apply it over your face and let it dry for some time. Once done, wash it off!

So this was all about the DIY home facial for all your girls out there. Sit back at home and worry not, these homemade facial masks shall always work it up for you! Now you know, facial at home can be done easily and in almost no time with not much tension. We have written some expert tips only for you so that you don't have to worry about anything and follow the steps to get everything done at home. Do not forget to share it with your friends and hoping to get a feedback to let us improve.