Every one want to look beautiful but if the feet are not looking good then your beauty is incomplete and it will give negative impression on others. Here are Easy Steps On How To Do Pedicure Naturally.
Well groomed feet are also a part of the over all beauty and well being. Our feet carry out our weight so it also deserve love. Don't left our feet with out care. You have to spend time and money in the parlor to take care of their feets. Now the best news is the now you can get your feet wow look by natural remedies so that you can enhance your personality and over all beauty. Here is a list of the things which you can carry on by spending little time at the home for pedicure. Now the best news is the now you can get your feet wow look by natural remedies so that you can enhance your personality and over all beauty.
Here is a list of the things which you can carry on by spending little time at the home for pedicure. Also read Home tips to do pedicure or Easy steps to do pedicure with the removal of tan or How to perform pedicure with natural ingredients.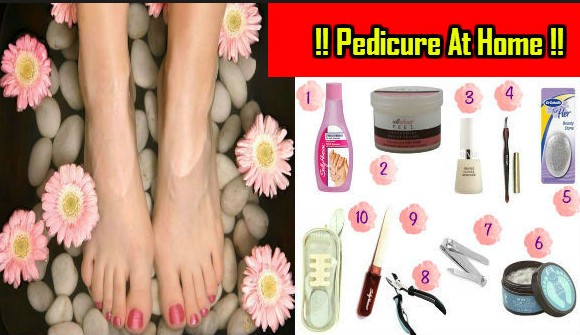 Easy Steps On How To Do Pedicure Naturally At Home
To perform pedicure at home you may need some time that's it and all the things is available in the pantry. It is important to known that you must give equivalent importance to your feet too. Now read this article for further knowledge how to do pedicure at home naturally.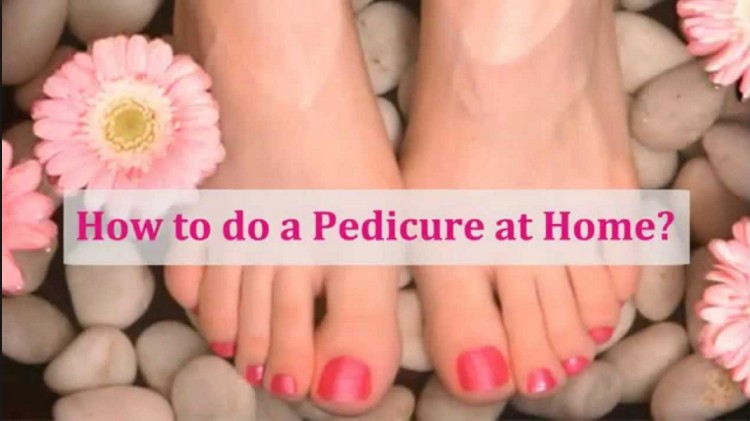 Materials Which You Required For Pedicure
Shampoo
Foot Scrubber
tub of warm water
cotton pads
moisturizer
clean towel
cream
nail enamel remover
nail scrubber
nail file
nail clipper
foot file or pumice stone
cuticle pusher
How To Perform It In Easy Steps
Remove the nail enamel or Polish

Dipped cotton balls in the nail remover and rub your nail polish with it and try to remove the whole nail polish from nails.
Soak The Feet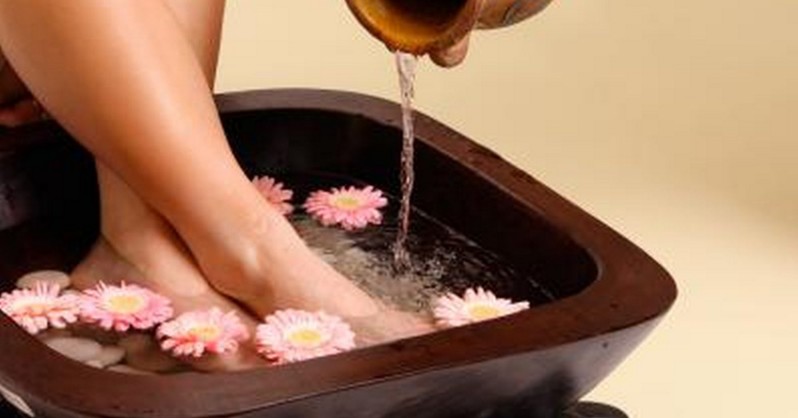 Soak your feet in the tub filled with the warm water up to ankles and add in the water salt half cup it will help in ease your muscles and lessen roughness.
Also, add some juice of the one lemon with foot wash or shampoo in it. Now add essential oil in it try to use lavender oil which relaxes and rejuvenates the skin and helps ease the nerves. Throw some small pebbles into the tub and place your feet over them.
Now soak your feet for about 20 minutes in the water and dry your feet with the towel.
Trimming And Filing Your Nails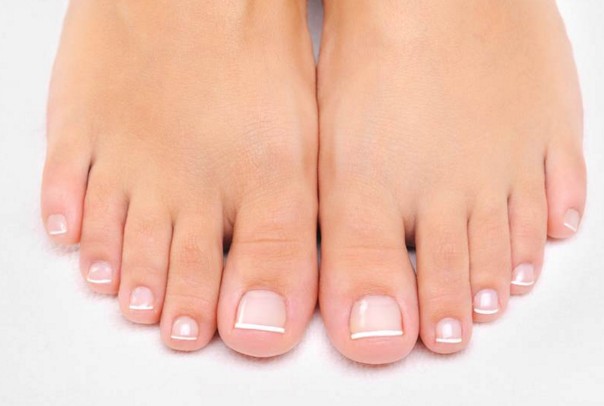 With the help of the clippers you can clip your toe nails. Make sure that while cutting your nail it should not extend over the tips of your toes. Do not cut the corners too much to avoid painful ingrown nails. Use nail file and file your nail in one direction until they are even and slightly rounded by the corners. Use the fine grade surface for smoothing the nails and coarser surface for shaping the nails.
Exfoliating And Taking Care Of Your Cuticles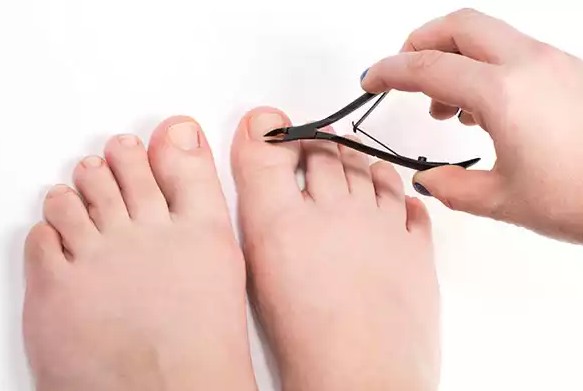 Rub cream on the base of each toe nail and leave it there for few minutes. Remove the dead skin with the help of the pumice stone and scrub your ankles. Make sure to scrub the heel and balls of the feet, sides of your heels and around your toes. Now wipe off the cream and gently push back the cuticles. If neede you can use tooth brush to clean your toes and underneath your toe nails.
Moisturizing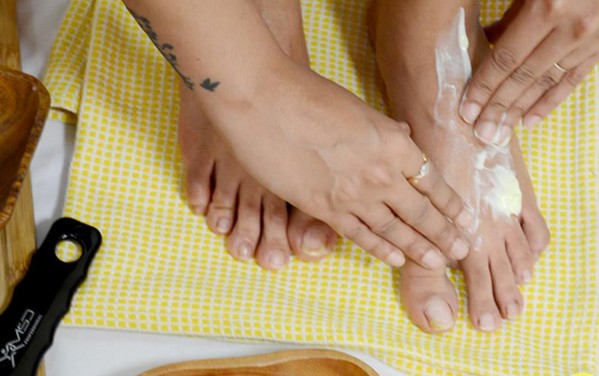 After finishing the scrubbing, wash your feet with clean water and dry it with towel. Now apply the moisturizer on your feet, top,bottom and heels too.
Polishing Toe Nails
Clean the nail by the removal of the oil on the nail with the help of the cotton soaked in the nail remover. Apply the nail polish on the nail single coat. If you want you can use any nail art or just second layer of the nail polish on it.
Tips To Maintain the Feet Through Pedicure
It is not necessary to have to do pedicure if you have less time then just scrub the feet with the pumice stone to remove the dead skin from the feet and dry it now you can apply the cream or moisturizer on it. Your feet looks will be enhanced by the nail polish.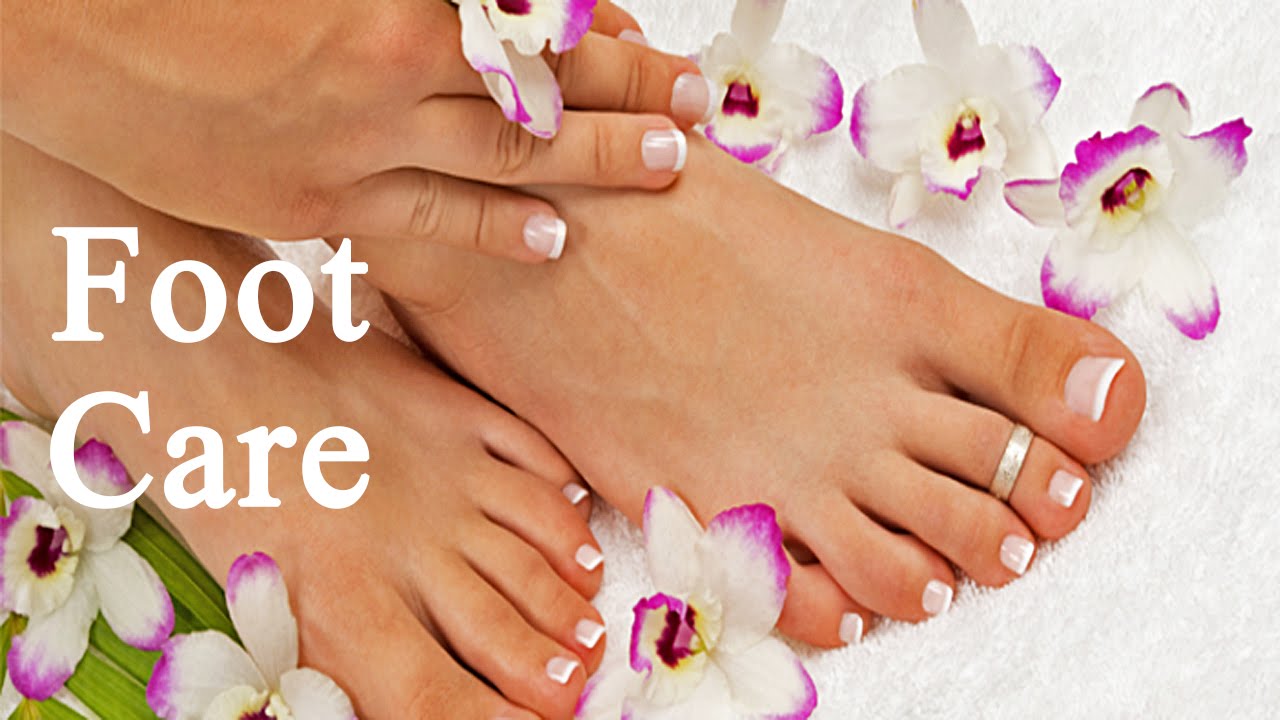 If you are having toenails in yellow then soak your feet in the lemon juice for at least 10 minutes and then clean.
Apply nail polish after every two days and moisturise it daily to make your pedicure long lasting.
In every 15 days repeat the procedure to maintain your feet and give attractive look to you.
Always make sure to give breathing time to your nail by keeping them away from the nail polish and any nail art.
Apply some of the cute glitter on the toe nail to give attractive looks.
If you have crack heels then apply vaseline and wear cotton socks overnight.
You can also add almond oil or olive oil with essential oil.
If you feel there is blackening and infection in your nail try to consult doctor as soon as possible.
In this article I have tried to give you a brief description of the pedicure how to do at home so that you can do it. It is a very easy task to do and you can gain a beautiful feet.