Hair colours are on trend now, everyone is getting bored with the natural colour and want to change their looks and Hair Dye Brands That Doesn't Damage Hair. Hair colour can add flair to your personality. If you are applying colour on your hairs for the first time make sure that you must choose the best hair colour because you don't want to damage your hairs.
Colours like burgundy or crimson can enhance your looks and streaks of red, blue and green can make you. Colours like burgundy or crimson can enhance your looks and streaks of red, blue and green can make you stand apart in the crowd. Try to choose ammonia-free hair colour brands because they seem to be natural colour than another one.
The market is full of the hair colour brands but chooses the right one is dependent on you, depend on the length, density and hairstyle you must choose hair colour. Here is a list of the best professional hair dye brand, best hair dye brand that doesn't damage hair and much more.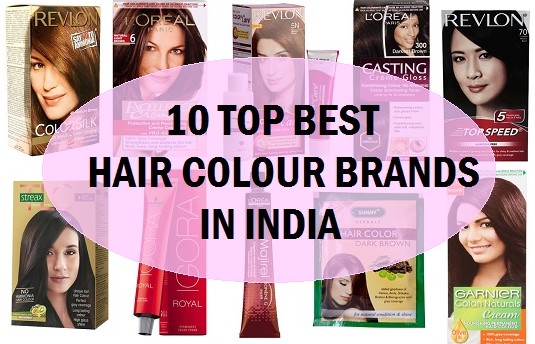 Best Hair Dye Color Brands In India
In India, Most of us have black or brown shades of the hairs which are good also. But nowadays everyone wants to be creative and they play with their hairs too. To have a different look and change with their personality some are crazy about the hairs colour. So hair colours are on trend for attractiveness. Before buying the hair colour you read the labels, the colour must contain ingredients which don't damage your hair and scalp or must not have any allergic material in it. So here is a list of the best of the hair colour for you which you can select and apply.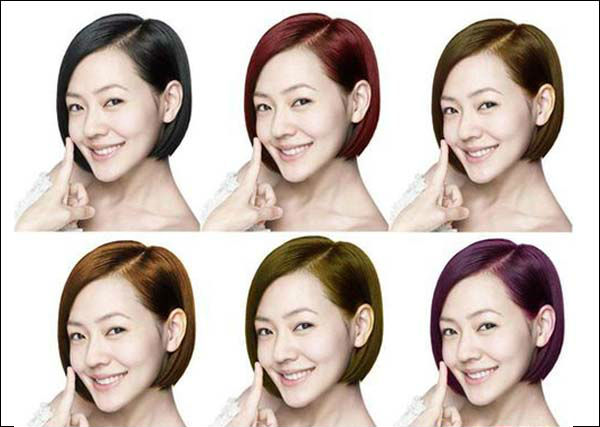 1. L'Oreal Paris Casting Creme Gloss Hair Color
L'Oreal Paris casting creme gloss helps in covering all the grey hairs to give you a glossy finish and gives you a natural looking colour. This colour doesn't contain ammonia and long lasting for up to 28 shampoos. It gives satin core conditioner will make your hair stronger and smoother. if you want to change your looks then you should opt this hair colour. It will aid shine in your hairs also.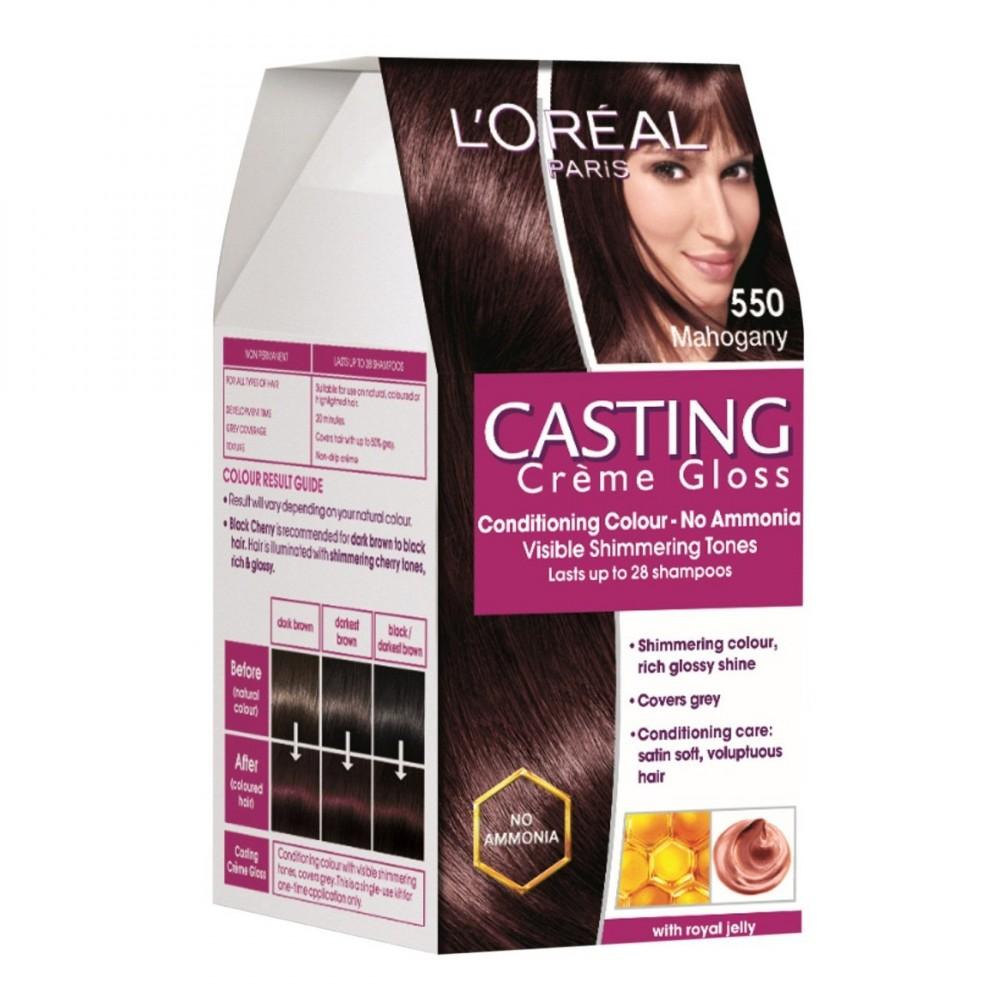 2. L'oreal Paris Excellence Creme Hair Color
L'Oreal Paris excellence creme is enriched with pro-keratin which strengthens and revitalizes the hairs. It is a long casting and covers all the grey hairs in many attractive shades. If you have glossy hairs and don't want must more shine then this is the best colour for you.
It has a creme texture which helps in providing the glossy look to your hairs. This colour is in the budget also.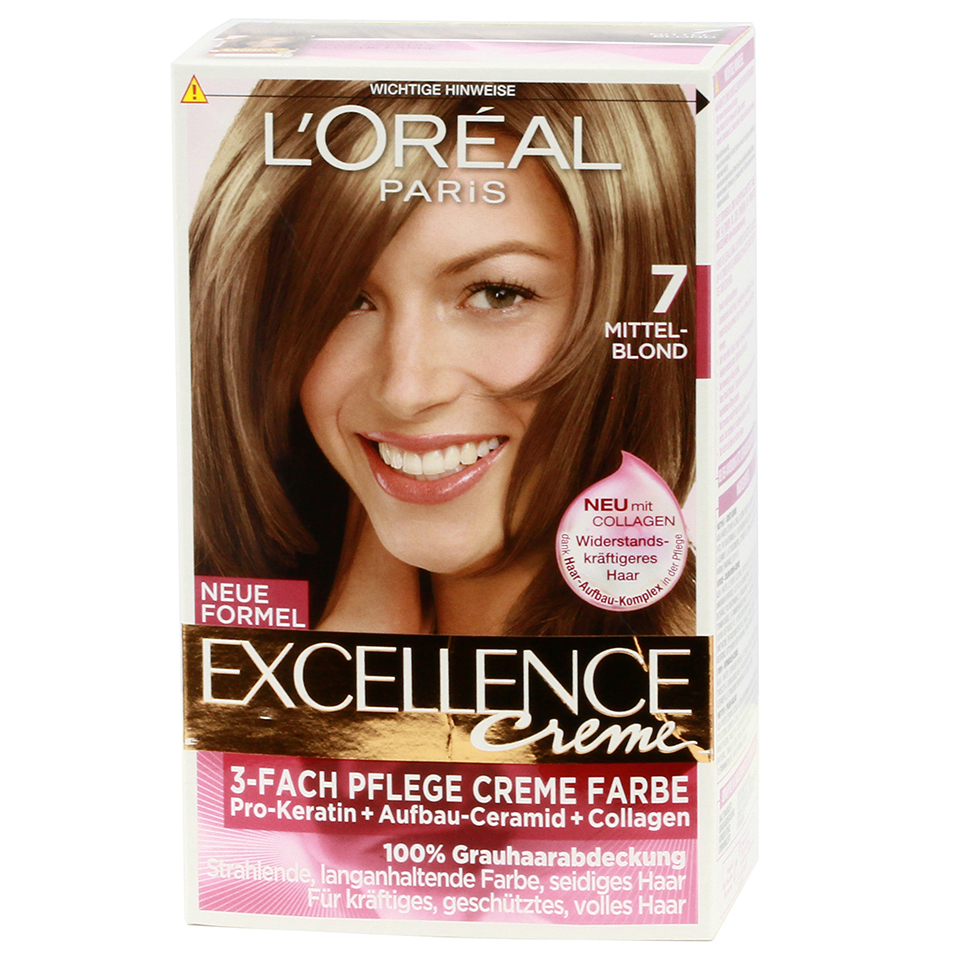 3. Garnier Color Naturals Hair Color
Garnier colour naturals hair colour is enriched with olive oil which helps in providing the nutrition to your hairs and maintains the hair's healthier. This colour is long lasting and you needn't go for the touch-ups at small intervals. It comes in the creme texture so there is no chance of drip. It makes your dull hair as lustrous.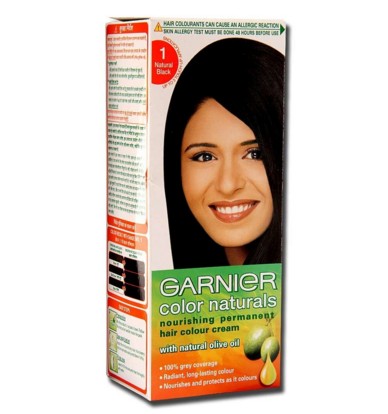 4. Wella Kolestint Hair Color
Wella Kolestint hair colour is the long lasting and deeply penetrates into the core of every single strand and covers almost all the grey hairs. It contains more percentage of the dye as compared to others brands, which is meant for the women with lighter coloured hairs. This hair colour is perfect for the darker Indian hair. It is costly as compared to others brands. It is also ammonia free and easy to use, aid in the glossy looks of yours.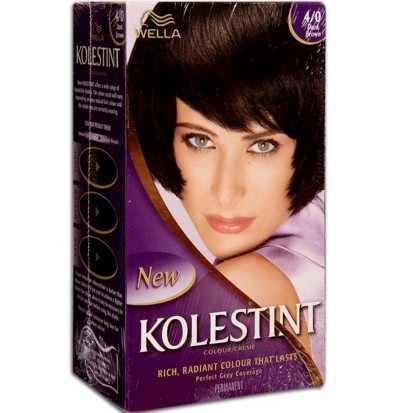 5. Matrix Hair Color
Matrix hair colour is another ammonia-free hair colour which provides the salon quality which matches your looks and enhances your personality. This hair colour includes a wide range of the highlights. They don't leave any type of the smell in your hairs. They also give minimum stress to hair cuticles.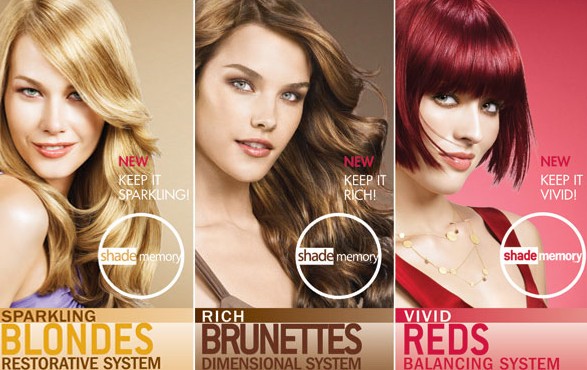 6. Revlon Hair Color
Revlon hair colour is the first to start with the ammonia free hair colour and thus, it is the first choice of the maximum of the customers. It provides the vast range of the hair colours and it is easily available to you. It is in the budget also. It can be spread over hairs very easily and can provide shine to your dull hairs.
7. Clairol Hair Color
Clairol hair colour is another which offers ammonia-free hair colour. By the use of this hair colour, you will get healthy looking hairs and it covers all the grey hairs. You needn't put it in for more than 10 minutes. It is not a permanent hair colour but can go for at least 28 shampoos.
It will give you glossy hair and strength your hairs.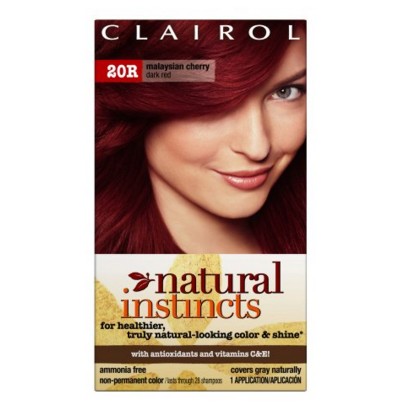 8. Godrej Renew Hair Color
Godrej renews hair colour is long lasting hair colour, which is affordable also. It covers almost all grey hairs. It contains aloe vera and protein conditioners which help in providing the nourishment to your hairs and aids in the shiny look for your hairs. This colour is suitable for all types of the hairs. It is very cheap in range.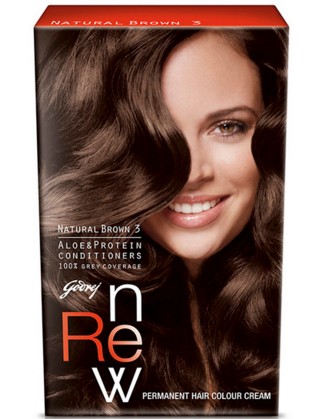 9. Streax Hair Color
Stream hair colour contains walnut oil in it so helps in the repairment of the damaged hairs and curb bit technology penetrates deep into the hair core. It is also long-lasting. It comes in the creme texture so doesn't drip and provides the great care to your hairs too. It also comes with the various hair colour.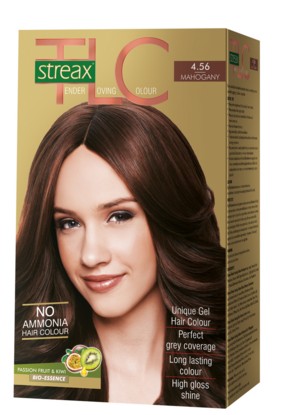 10. Naturtint Hair Color
Naturtint is again an ammonia-free hair colour. It is 100 percent plant-based to protect your hairs and scalp from damaged. It is a long-lasting, available in the 29 shades which are radiant too. It also helps in preventing the irritation on your scalp and hairs. Most of the salon used this hair colour and it is in the budget.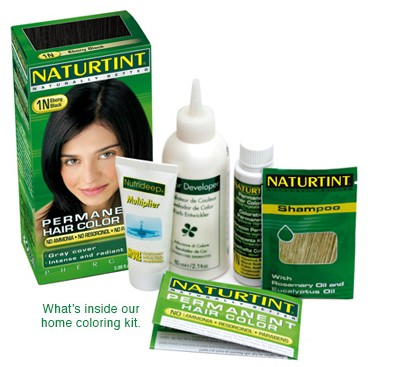 In this article, you have read about the varieties of the hair colour which are available in the market and you can go with it. These are easy to use hair colour and spread over all the single strand of your hairs. It covers the maximum of the grey hairs naturally and long lasting too. Some of them contain natural ingredients and provides the glossy and bouncy look to your hairs!