A Wedding is a pious occasion that brings two people together, even two souls in a very acceptable manner.The wedding is not a single day event but it includes many rituals and traditions before and after the marriage. Here are Beautiful Golden Bridal Kalire.
Every religion has their different rituals. In Punjabi Wedding, there is a ritual of Kalire Ceremony. This ceremony has very importance in the bride's life. This Kalire ceremony held before the marriage day. Groom's always remains crazy for the beautiful kalire designs as this moment comes once in a life.
To help bride here we are sharing some pics of Best Kalire Design For Punjabi Dulhan. We hope you will love to see these Red Kalire Designs For Punjabi Wedding.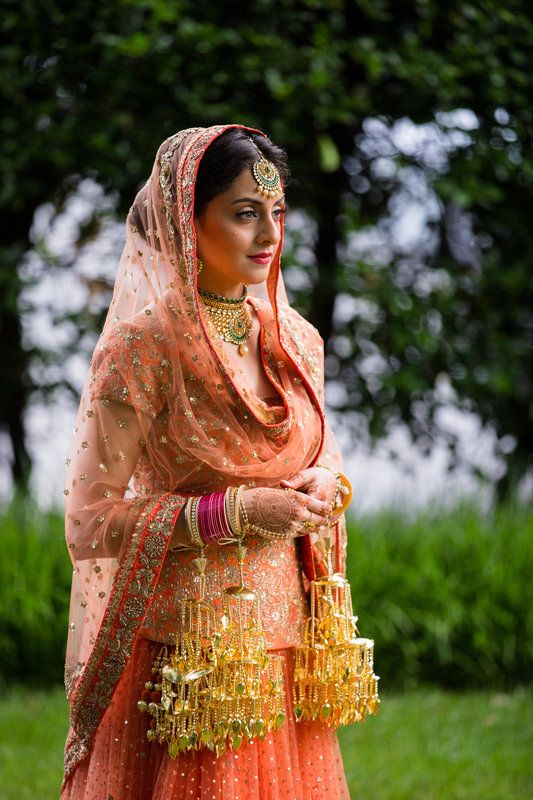 The Significance of Kalire For A Punjabi Bride
In Punjabi traditional wedding Kalire is an important item of the bridal jewellery. On the day of Weddin,g it is tied to the Chooda of the bride by her sisters, friends and relatives. It's a very heart warming moment when kalire are tied by the friends and sisters. Kalire is made of very thin pieces of umbrella shaped Gold and Silver patras or leaves tied to the chooda. The leaves of the chooda is considered as bride's friends. The bride shakes the Kalire over the heads of the unmarried girls in the family and the once it fallls on, is supposed to get married soon.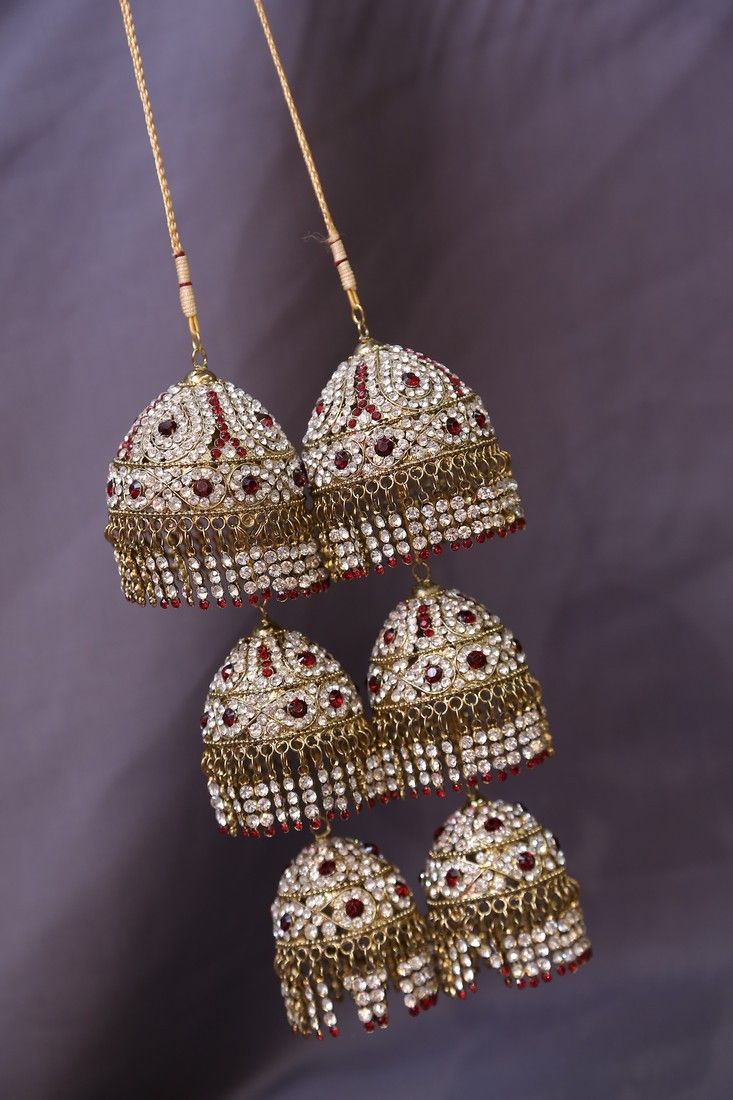 Stunning Kundan Stone Bridal Kalire Pictures
Top 20 Best Kalire Designs For Punjabi Bridal Designs.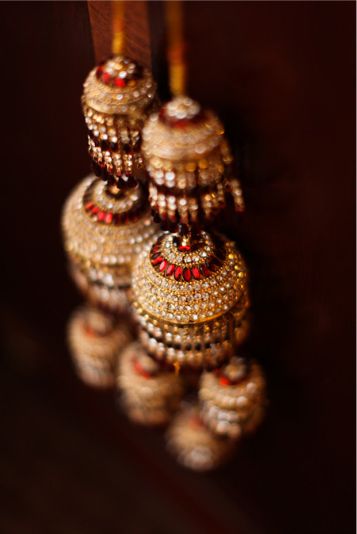 Beautiful Red Bride Kalire Pictures
Als,o Check: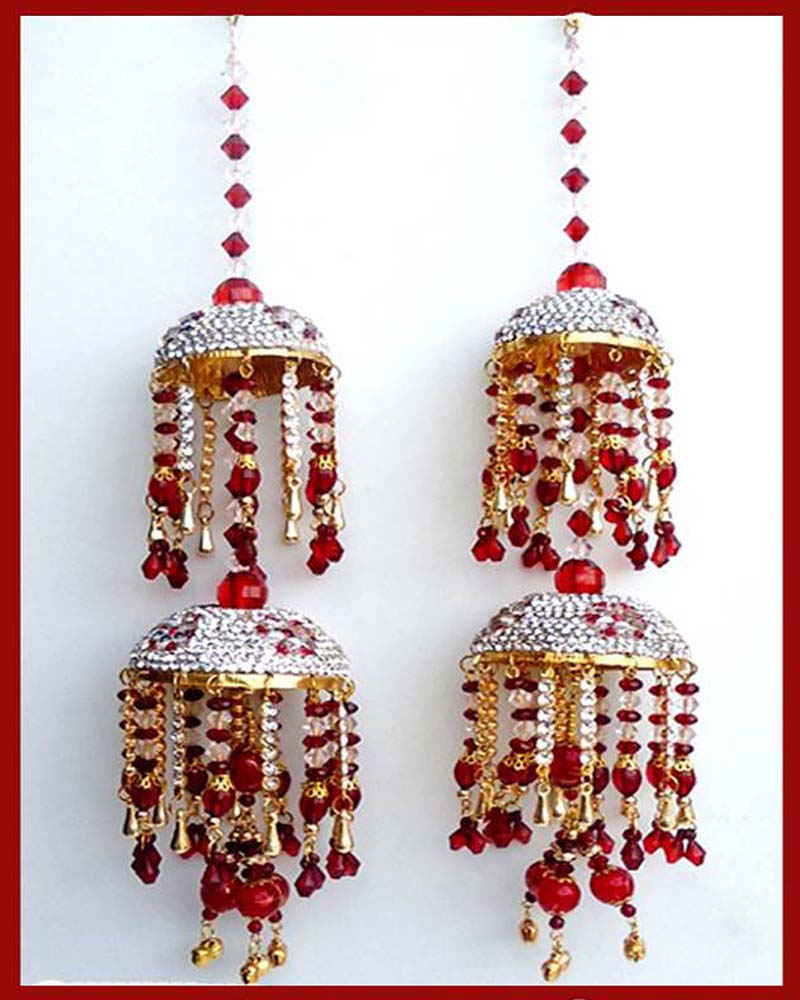 Beautiful Kalire Designs For Indian Bride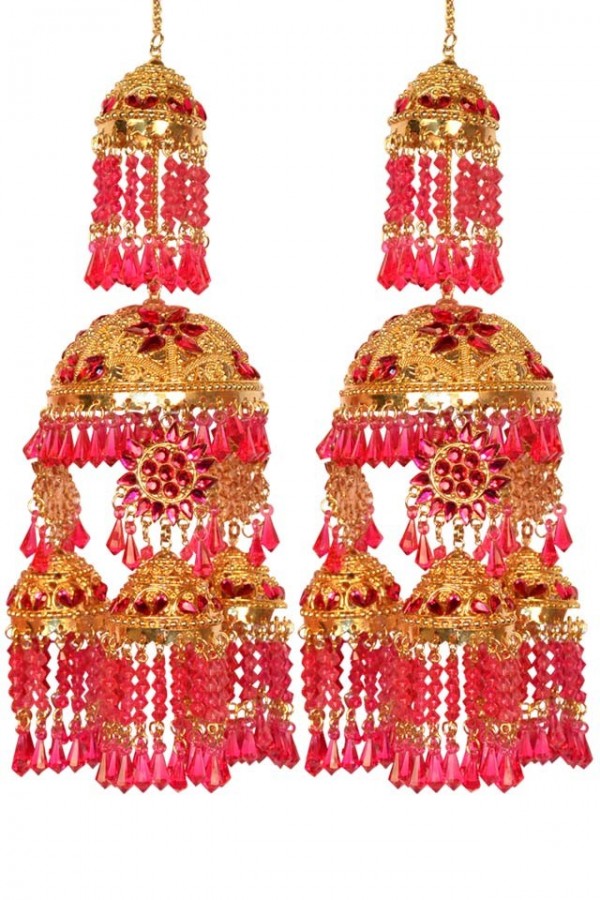 Beautiful Heavy Punjabi Wedding Kalire Designs For Indian Wedding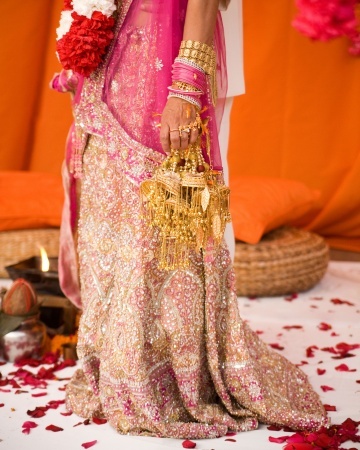 Stunning Golden Kalire Designs Latest Collection
Kalire Ceremony Punjabi Wedding Pictures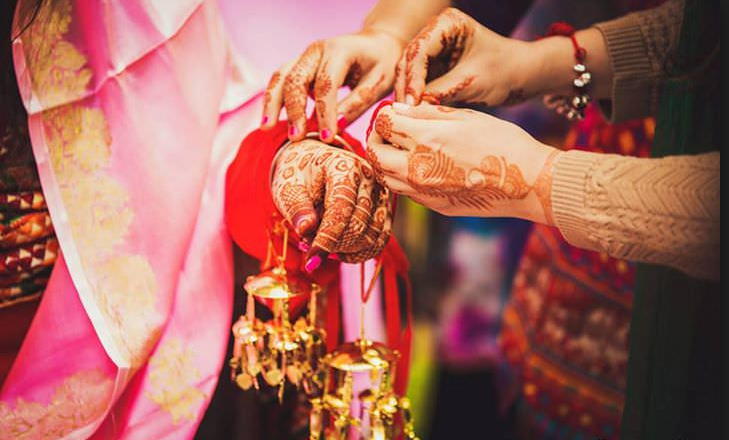 Punjabi Bridal Kalire Ceremony Picture HD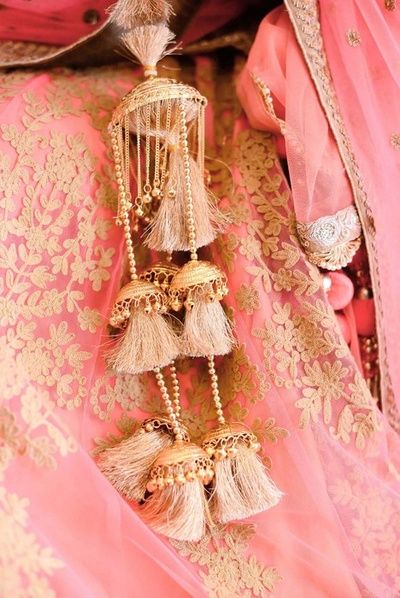 Latest Kalire Designs For Punjabi Wedding Collection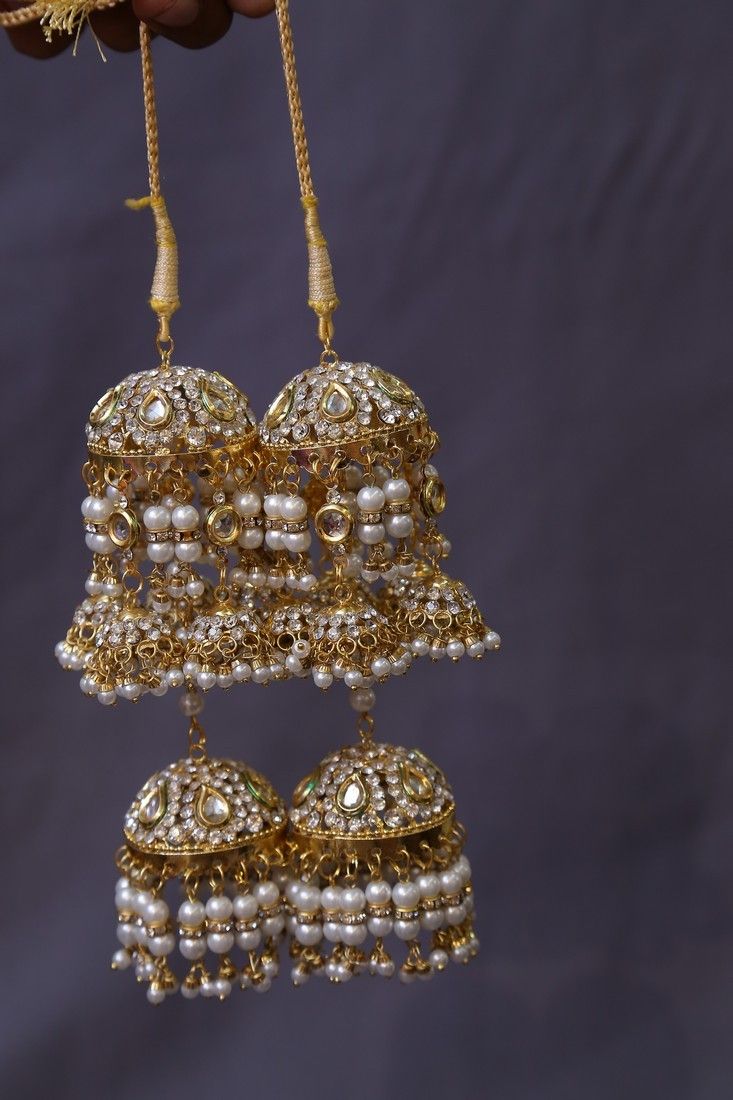 Beautiful Golden Pearl Kalire designs For Indian Bride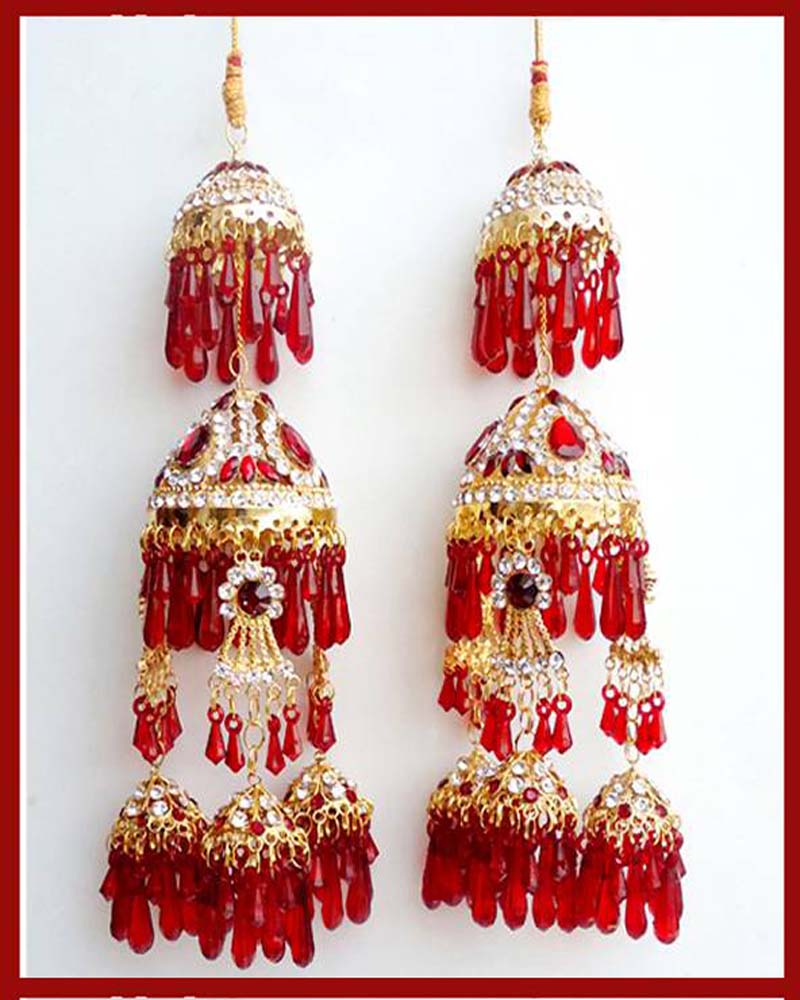 Stunning Red Kalire For Punjabi Bride Latest Collection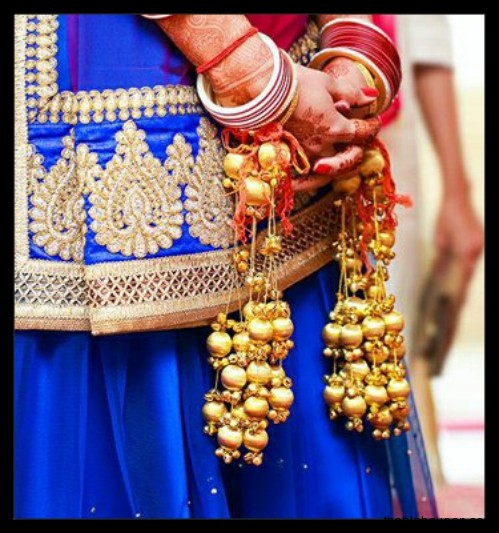 The Significance of Kalire are blessings to the bride to have a blissful married life. This also signifies wishes for the bride's new life ahead and als meant to remind her of her friends and cousins. Also, the coconut-shape of the kalire is symbolic that she never runs out of food in the new home, while the metal symbolises wealth and prosperity.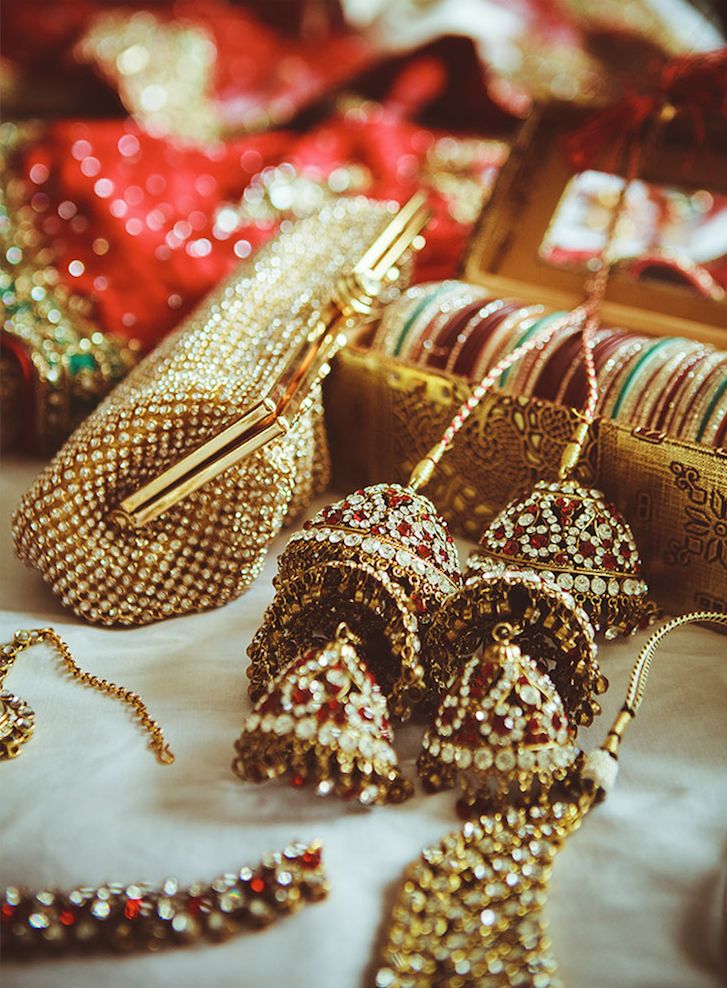 Amazing Pictures of Punjabi Bride's Kalire Images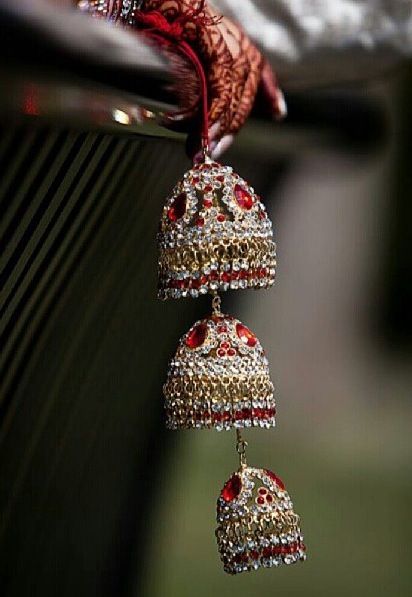 Beautiful Red Bridal Kalire Pictures Collection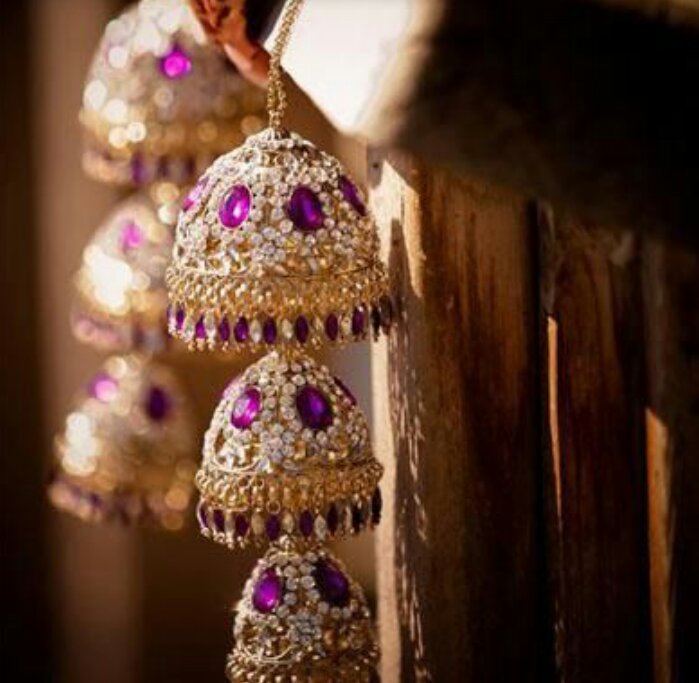 Zerkan Stones Beautiful Kalire Designs For Indian Wedding
Silver Pearl Wedding Kalire For Punjabi Dulhan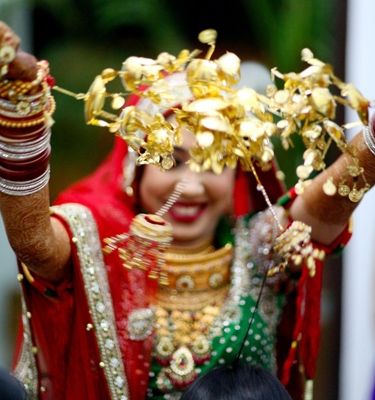 Wedding is like a charm for every girl. The sensation of wedding make happy every bride, specially the wedding accessories and dresses and rituals. Kalire ceremony is one of them. Hope you will love these Best Kalire Designs. Our team wishes for your new happy life. Enjoy all the rituals of Punjabi Wedding with your family and friends!