Grant Cardone, the well known author, real estate tycoon, and motivational speaker, is hardly a one man show. Behind the scenes, he lives with his wife, Elena Lyons, constituting a power couple that has been together for more than 16 years. But who is Elena Lyons, the lady standing alongside one of the most powerful people in the worlds of enterprise and personal development?
Meet Elena Lyons Cardone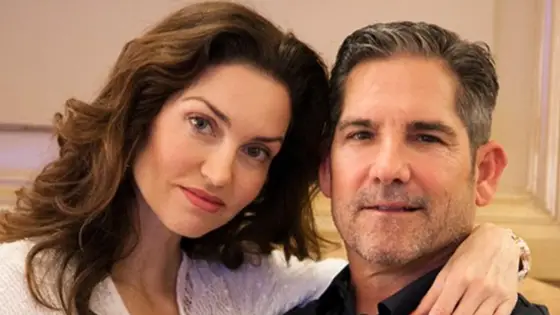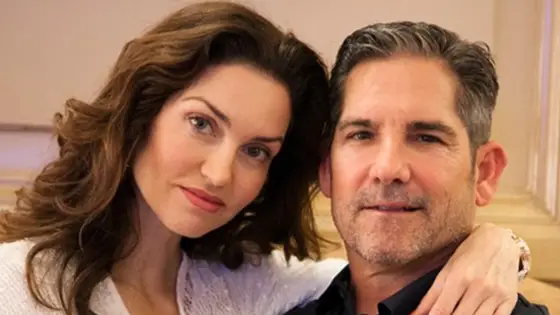 Elena Lyons, born on June 27, 1973, in Madrid, Spain, is a woman of depth and style. She is a professional actress with dual American and Spanish citizenship. Her personality, however, extends far beyond the silver screen or her marriage to Grant Cardone. Elena is a force unto herself, on a mission to assist people in building their empires through attitude, relationships, finances, and health.
Grant Cardone and Elena Lyons social Account
Early Life and Education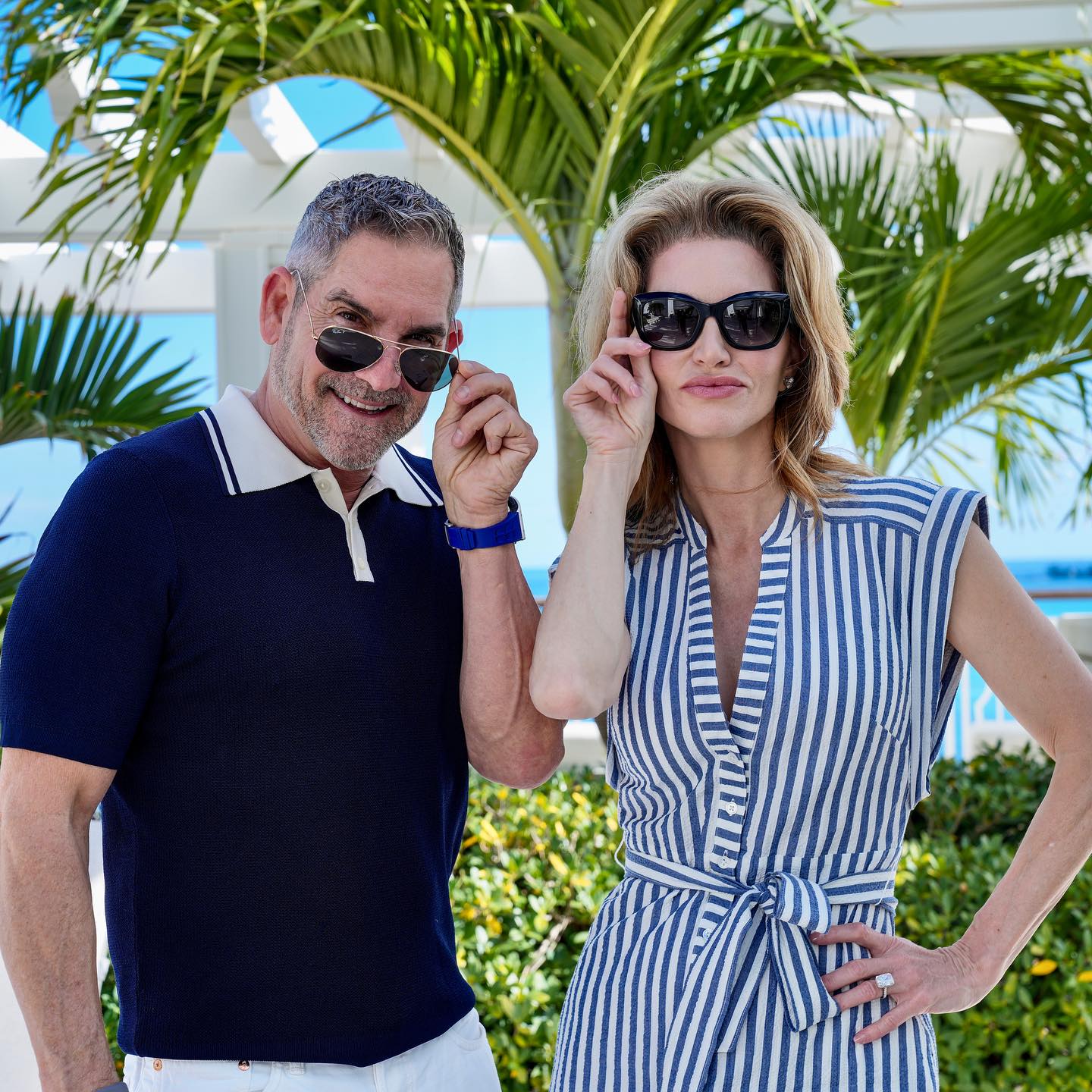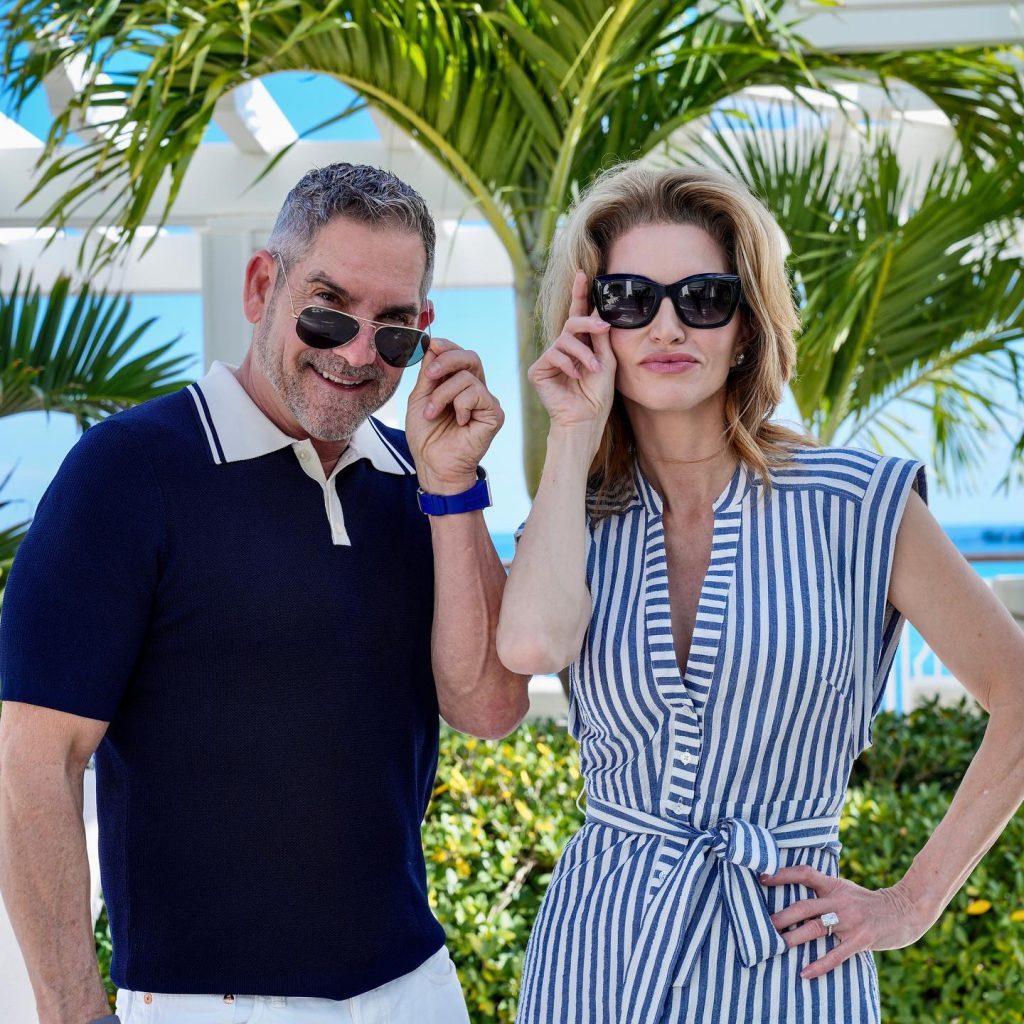 Elena's adventure began in Madrid, but her goals were global. Elena was destined for more than just ordinary life from her early childhood and education. Her path finally crossed with Grant Cardone's, and they have developed not only a family but a legacy together.
Building an Empire
Elena refers to herself as a "Billionaire Empress," a term that symbolizes her position within the Cardone family. She is not just Grant's personal companion, but also his business partner. Elena has built the four pillars of running a business, as published in Forbes, and has created a community for women to find solidarity with likeminded individuals.
The Secret Behind Their 16 Year Marriage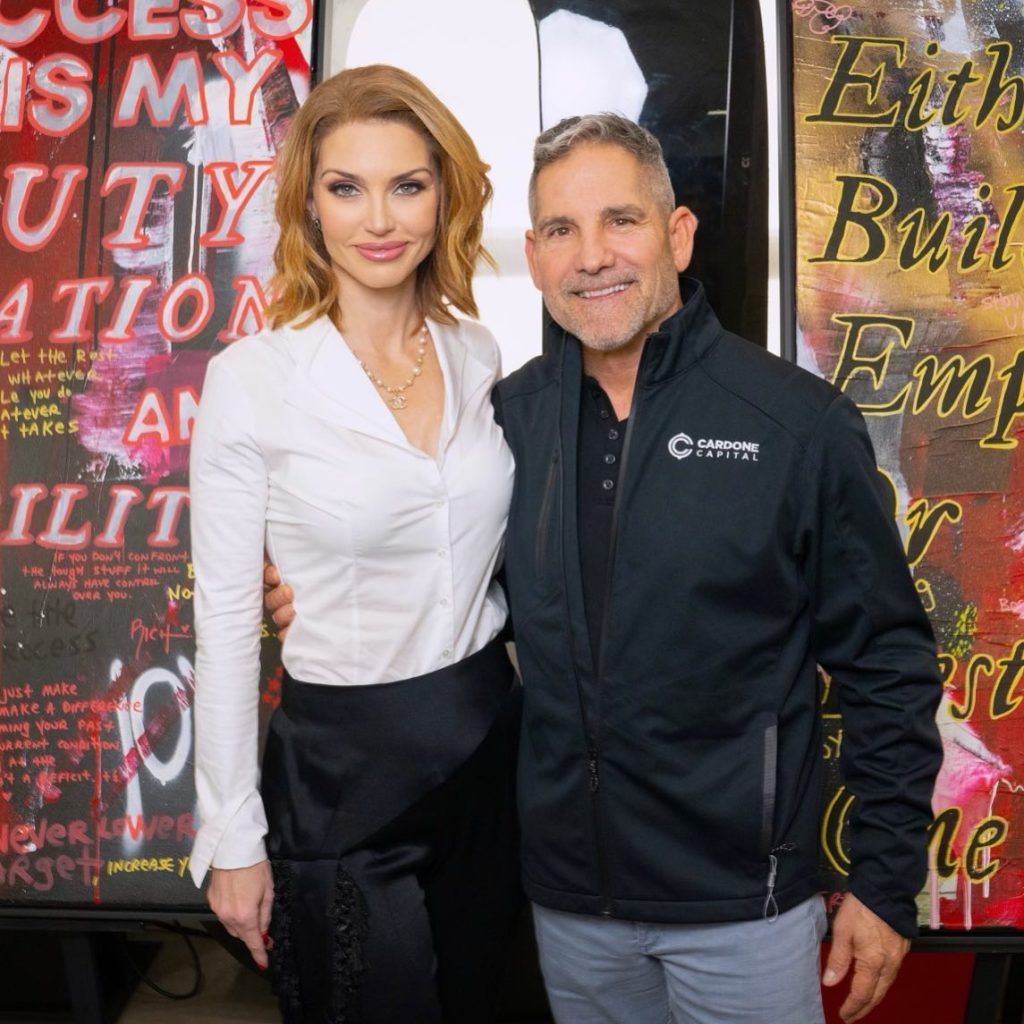 Grant and Elena's love story is one of mutual respect, empowerment, and common ambitions. They have been forthright about the secrets to their successful marriage, which include working together toward mutual goals and supporting one other's accomplishments.
A Glimpse into Their Life
The couple's Instagram sites provide witness to their love, displaying their journey through life's ups and downs. They share their experiences, from family moments to commercial undertakings, offering us an insight into what it takes to establish an empire while maintaining a solid relationship.
Elena's Influence
Elena Cardone has used her platform to empower and inspire others. She is a speaker, author, and businesswoman who knows the complexities of juggling personal and professional goals. Her influence extends beyond her marriage, as she becomes a role model for women seeking to forge their own routes in life.
Conclusion
Elena Lyons Cardone is more than just Grant Cardone's wife. She exemplifies the power of collaboration and the strength of a woman who chooses to be both a supportive spouse and a leader. Grant and Elena Cardone are more than just a couple; they are a symbol of cooperation, achievement, and the courage to dream large.