Hello there, buddies! Let's chat about an incredible musician today, Young Dolph. His full name was Adolph Robert Thornton Jr., although he was better known as Young Dolph. He was more than just a rapper; he was also a songwriter and a successful businessman.
Young Dolph Early Days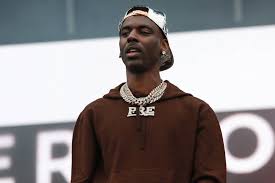 Dolph was born in Chicago, Illinois on July 27, 1985. His family relocated to Memphis, Tennessee, when he was just two years old. He had a difficult childhood, with parents who struggled with addiction. Ida Mae, his grandma, raised him the majority of the time. Despite these obstacles, Young Dolph developed into a strong and independent young man thanks to his grandmother's mentoring.
Dolph Stepping into Music
Young Dolph launched his music career with the release of his first mixtape, 'Paper Route Campaign,' in 2008. He became extremely popular in his hometown, which compelled him to devote his full attention to his music career. In 2010, he founded his own record label, Paper Route Empire, and began releasing mixtapes. His distinct style and rich voice set his songs apart.
Big Break
Young Dolph's breakthrough came in 2016, when his album 'King of Memphis' debuted at number 49 on the Billboard 200 chart. His fifth album, 'Rich Slave,' released in 2020, was his most successful, peaking at number four on the Billboard 200.
Collaboration and Growth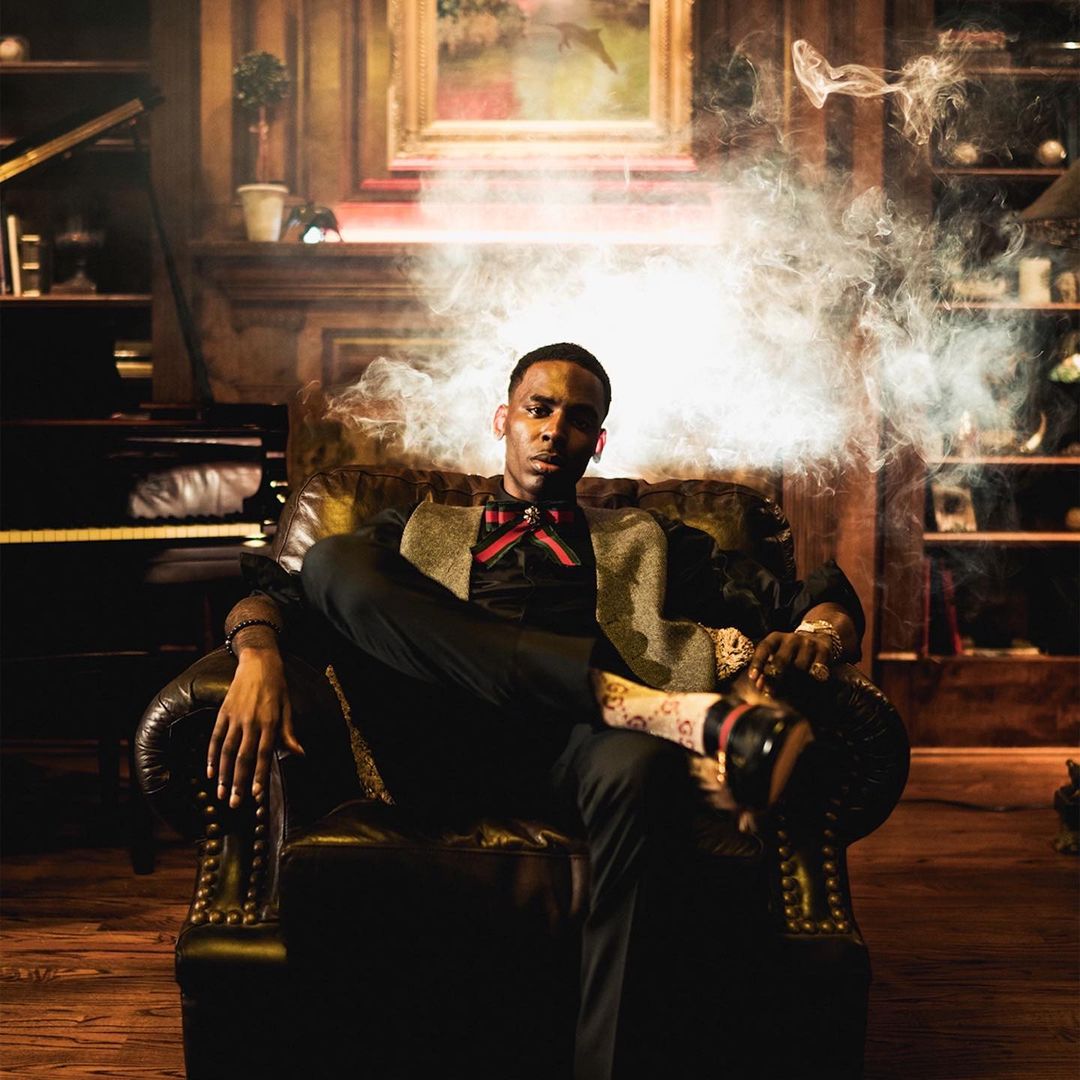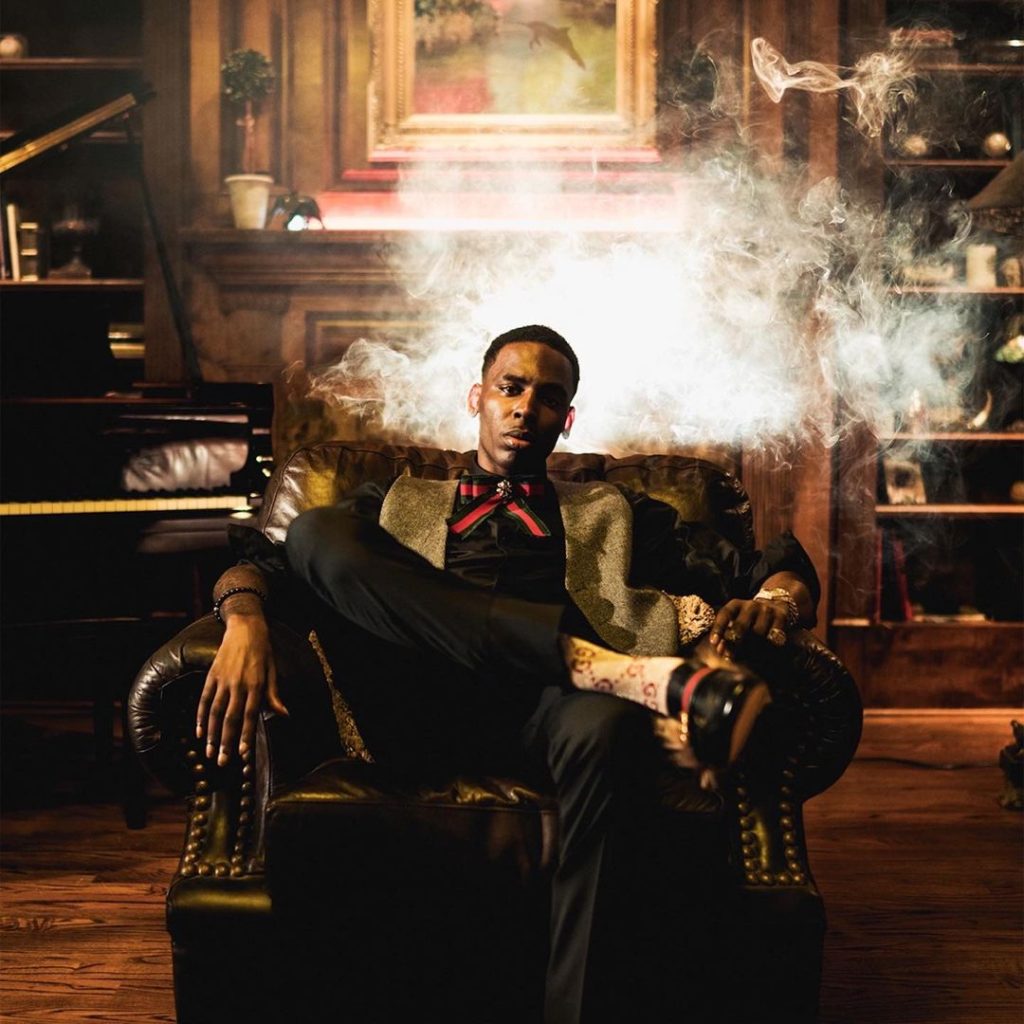 Young Dolph was not only concerned with solo achievement. He worked with a variety of artists, including his cousin by marriage, Key Glock. In 2019, they collaborated on the album 'Dum and Dummer,' which was a huge success.
Young Dolph Personal Life Of Love
Young Dolph and his partner, Mia Jaye, had two children. He was well known for his generosity, particularly in Memphis, where he donated to schools and assisted with community projects.
Young Dolph Social Page:
A Tragic End
Unfortunately, Young Dolph's life was cut short. He was shot and died in Memphis on November 17, 2021, while visiting a bakery he frequented. It came as a huge surprise to everyone.
Remembering Young Dolph
The city of Memphis renamed a street after him in his honor. They also recommended establishing a "Adolph Thornton Day of Service" to honor his services to the community.
Young Dolph Facts
Adolph Robert Thornton Jr. was his given name.
He was born on July 27, 1985, in Chicago, Illinois, but spent his childhood in Memphis, Tennessee.
Young Dolph began his music career in 2008 and established his own record label, Paper Route Empire, in 2010.

His debut studio album, 'King of Memphis,' was published in 2016 and peaked at number 49 on the Billboard 200 chart.

He was second cousins with rapper Juice Wrld.

Dolph was well known for his humanitarian endeavors, particularly in Memphis, which included donations to schools and community initiatives.

On November 17, 2021, he was fatally shot in Memphis, Tennessee.

Posthumous Recognition Following his death, a Memphis street was renamed in his honor, and a "Day of Service" was suggested to memorialize his accomplishments.

Young Dolph was a notable character in the Memphis rap scene, known for his unusual deep voice and unique style.

Collaborations He has worked with a number of musicians, including Key Glock, Megan Thee Stallion, and Gucci Mane.
Conclusion
Young Dolph's narrative is one of talent, hard effort, and community service. He surmounted several obstacles to become a music star who touched the lives of many people. Let us remember him for all he done for others and for the incredible music he provided us.
Important FAQs About The Young Dolph
Q1. What Young Dolph Song?
Ans: "Young Dolph's notable songs include 'Preach', '100 Shots', 'Major' (featuring Key Glock), and 'RNB' (featuring Megan Thee Stallion)."
Q2. Who Killed Young Dolphin Rapper?
Ans: On November 17, 2021, Dolph was tragically shot in Memphis. As of my last update in April 2023, the individuals responsible for his death had not been publicly named.