Have you heard of Tom Brady? He is a big star in American football. And do you know about the city of Birmingham? It is a famous football club of England. Read this post completely to know why Tom Brady became popular for Birmingham City.
Who is Tom Brady?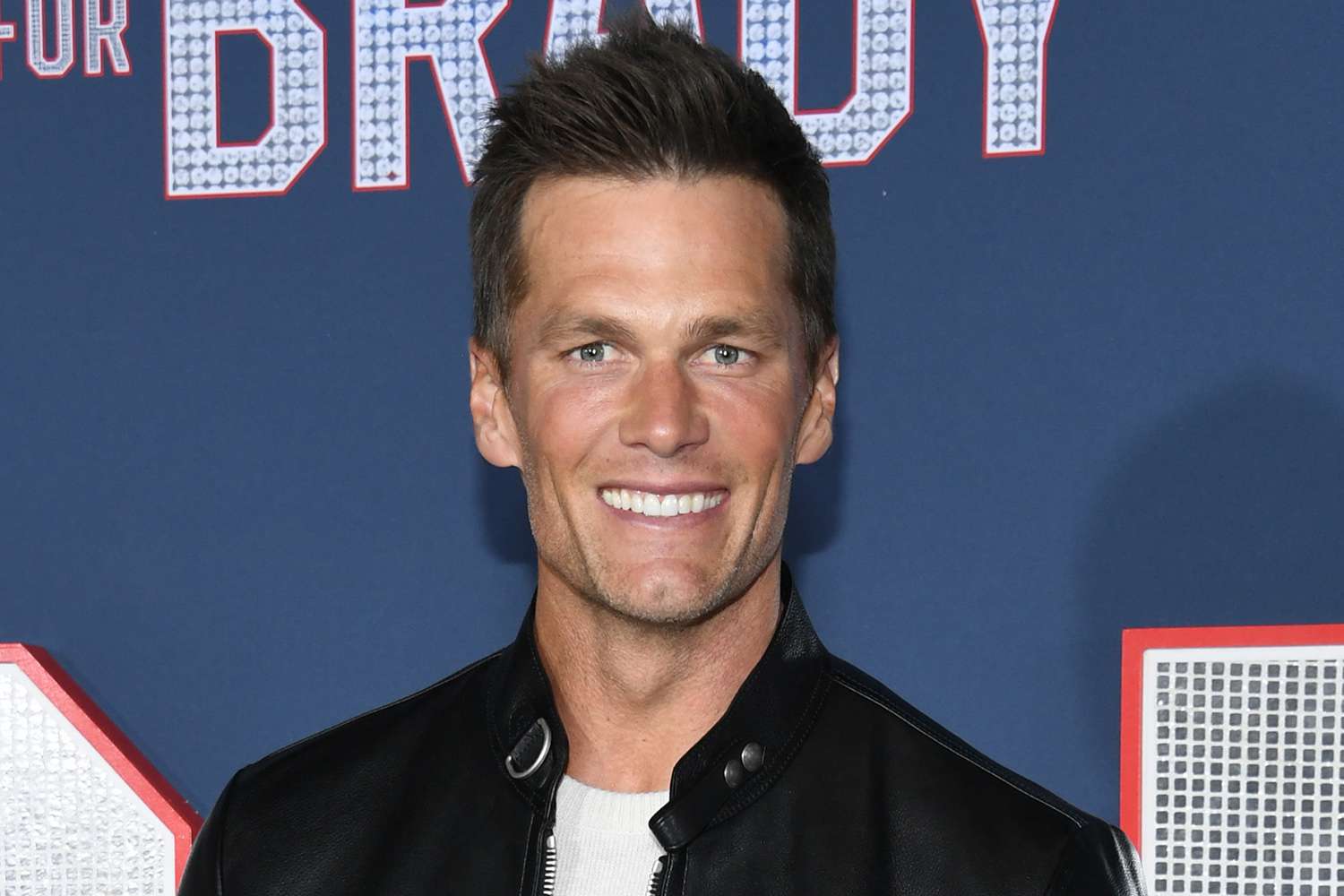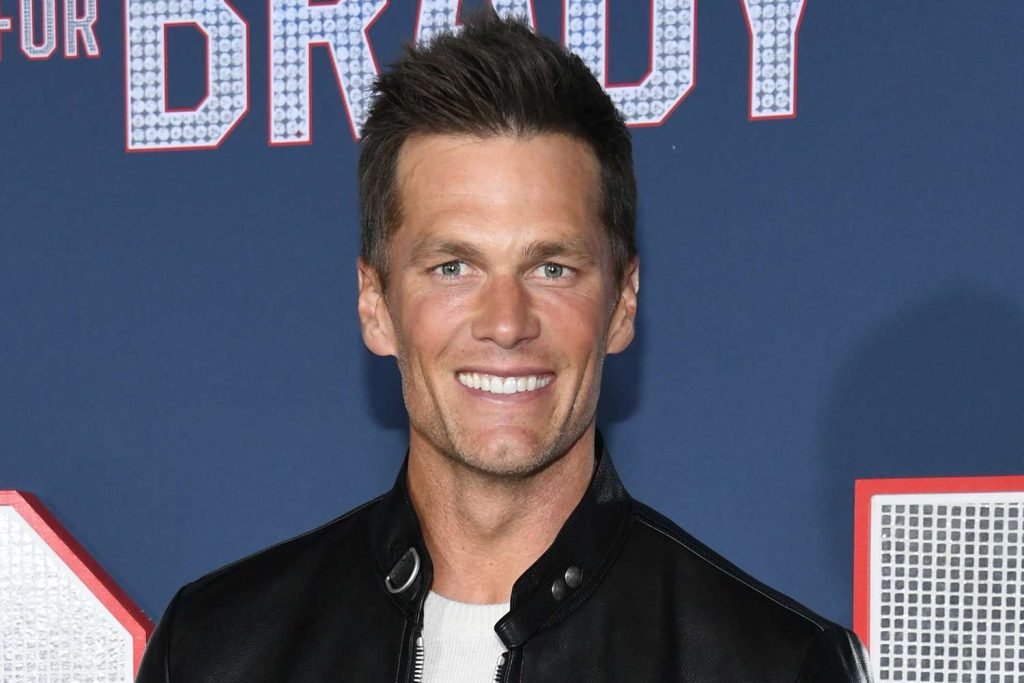 Tom Brady is an extremely well known American football player. He has seven Super Bowl victories! People consider him to be one of the greatest football players of all time. He retired from football in 2023. Along with his career, he also kept increasing his net worth.
What is Birmingham City?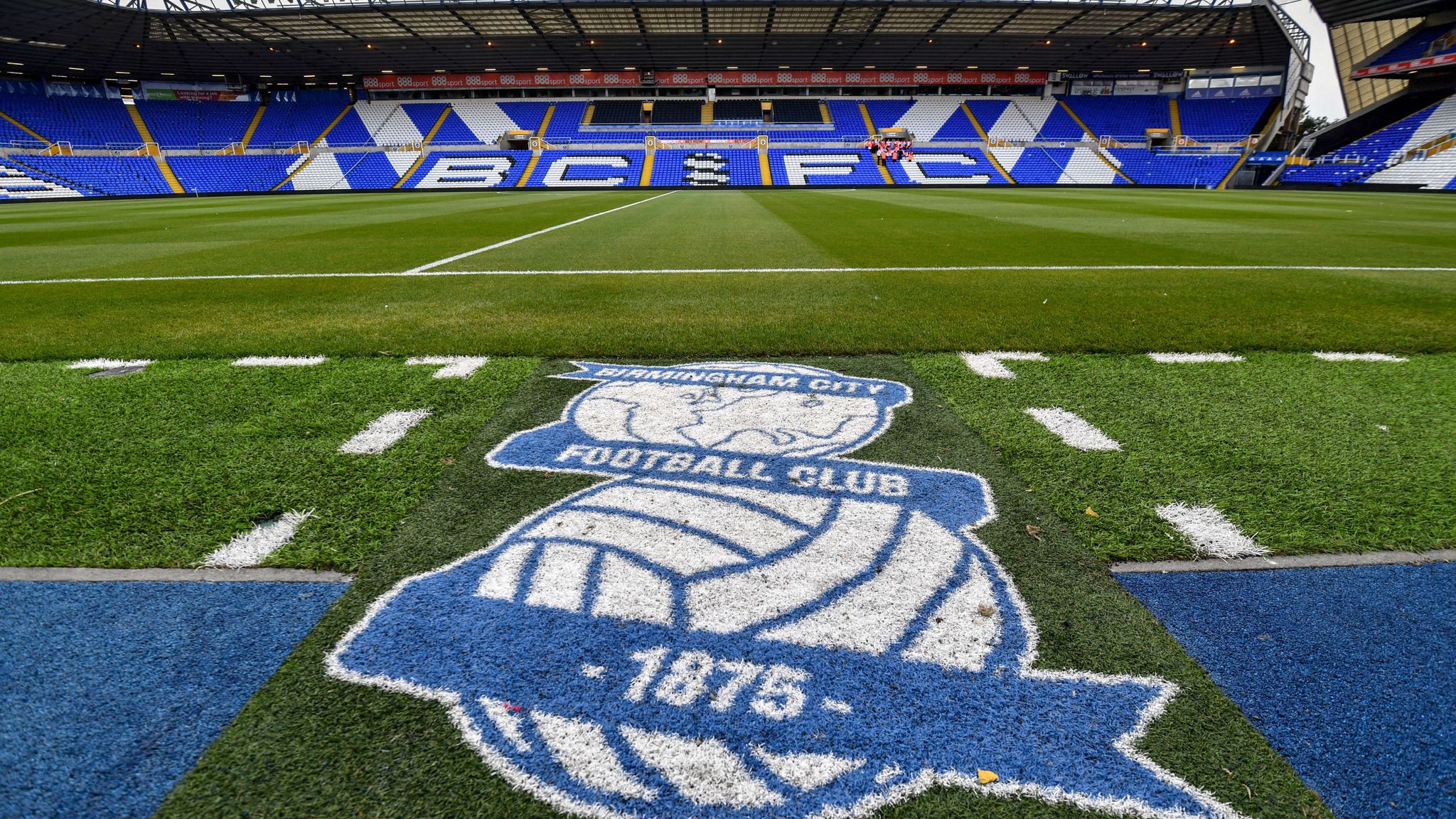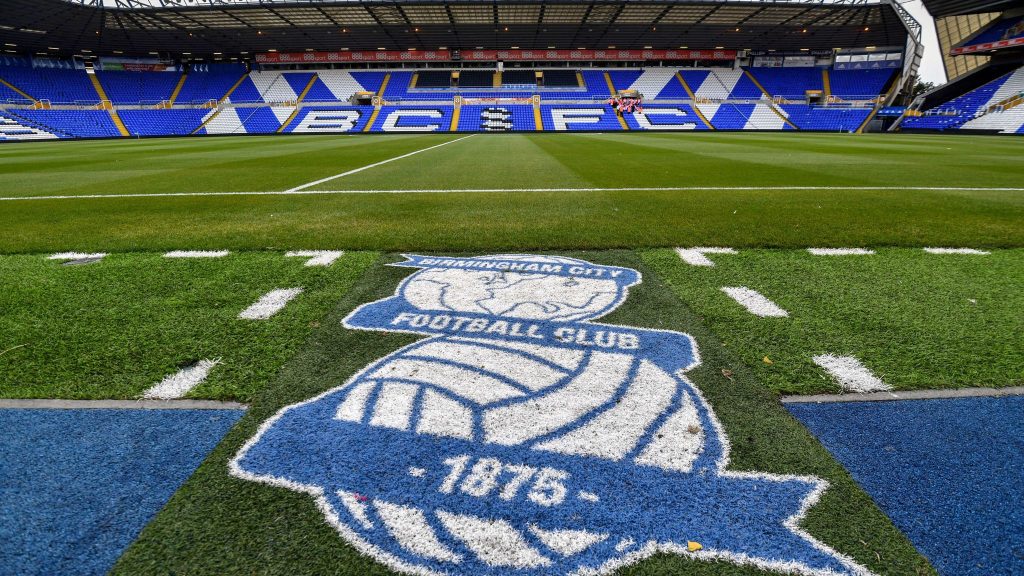 Birmingham City is a football club in England. They play soccer, not American football. This club has a lot of history and fans who love it very much.
Tom Brady's New Role
Tom Brady has signed with Birmingham City. He is not a member of their soccer team. Instead, he has become a minor shareholder in the team. This implies that he has made a financial investment in the club. He will also advise the team on a variety of topics, including health, nutrition, and how players can recover after games.
Why is This Big News?
The signing of Tom Brady by Birmingham City is significant. Tom Wagner, the club's president, stated that having Tom Brady is like establishing a very high standard. Tom Brady expressed his delight upon joining Birmingham City. He wishes to assist the club in becoming even better.
What Else Should We Know?
Birmingham City is attempting to make the top flight of English soccer. They aspire to be among the finest. They aspire to attain this goal with the assistance of Tom Brady.