Michelle Yeoh is a name synonymous with grace, brilliance, and unrivaled devotion to the craft of acting. She has become a global icon throughout the years, not just for her acting abilities but also for breaking down barriers and creating new norms in the entertainment sector. Let us look into this exceptional actress's path and discover the reasons behind her meteoric success.
Early Life and Rise to Stardom
Michelle Yeoh Choo Kheng, born on August 6, 1962, in Ipoh, Perak, Malaysia, began her career in the Hong Kong film business as Michelle Khan. She rose to fame in the 1990s after appearing in action packed Hong Kong films in which she daringly conducted her own stunts. "Yes, Madam" (1985), "Magnificent Warriors" (1987), "Police Story 3: Supercop" (1992), "The Heroic Trio" (1993), and "Holy Weapon" (1993) are some of her prominent roles from this era.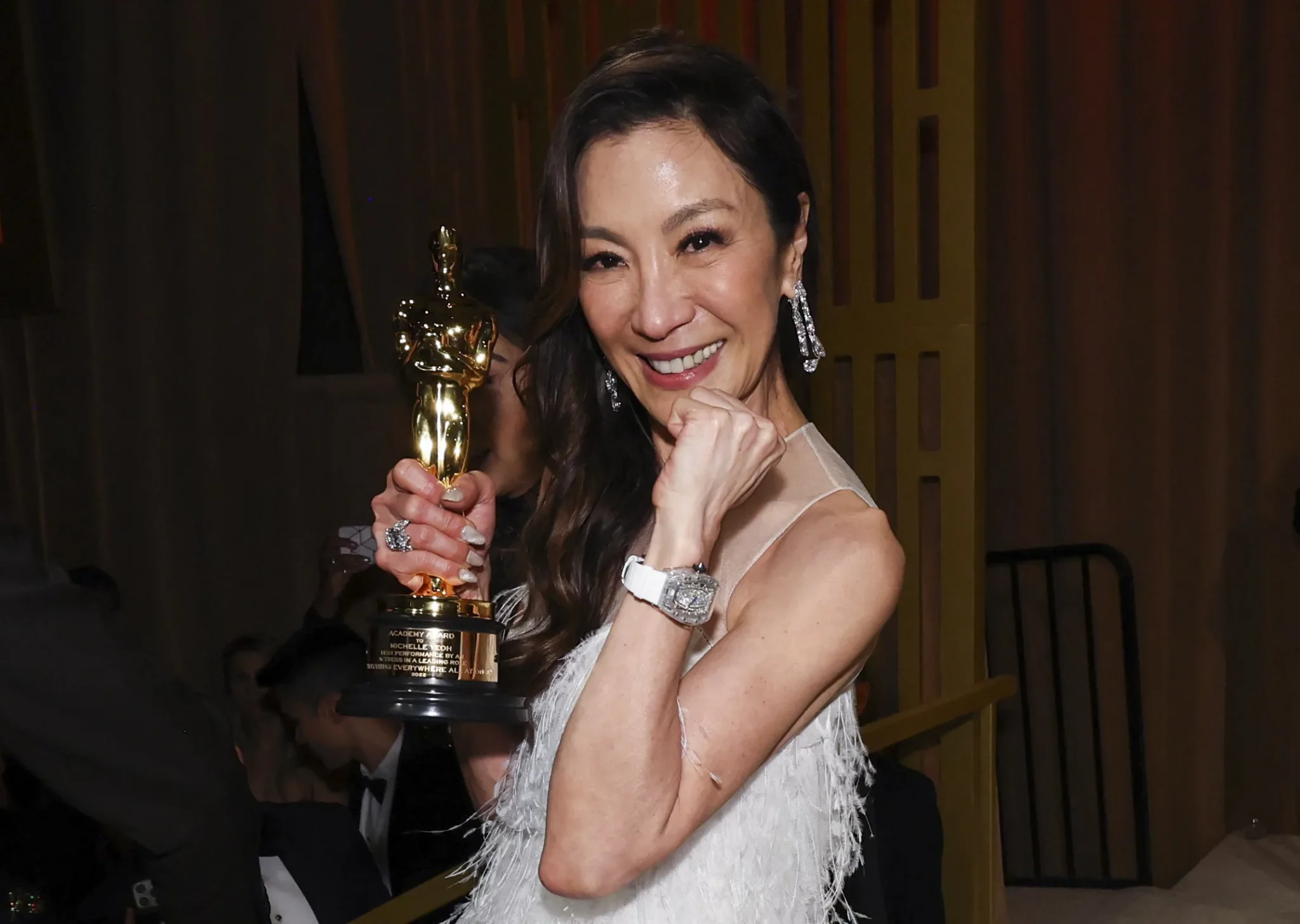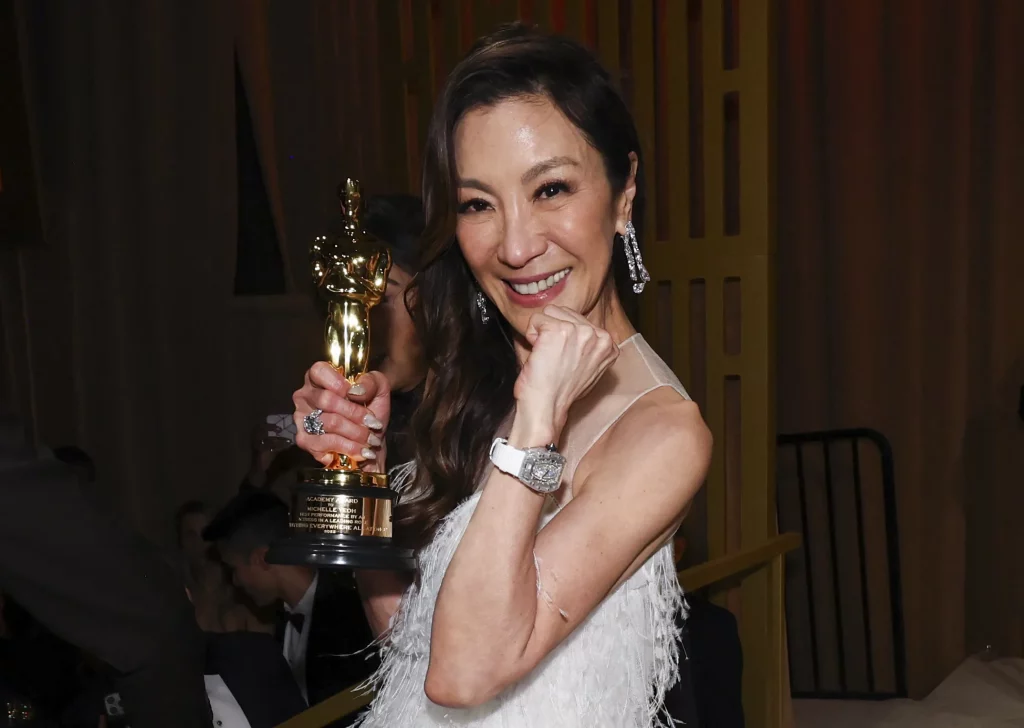 Rise to International Stardom
Michelle's international debut came with her portrayal as Wai Lin in the James Bond film "Tomorrow Never Dies" (1997), when she played a powerful foil to Pierce Brosnan's 007, Pierce Brosnan. This was followed by her spellbinding performance in "Crouching Tiger, Hidden Dragon" (2000), in which she played Yu Shu Lien. Her part forced her to speak in an older dialect of Cantonese, demonstrating her commitment to her craft.
Various Roles
Michelle Yeoh has demonstrated her versatility by taking on a variety of roles over the years. Yeoh has proven her mettle time and again, from her portrayal of Aung San Suu Kyi in "The Lady" (2011) to her critically acclaimed performance as Eleanor Young in "Crazy Rich Asians" (2018). She made history in 2023 when she became the first Asian woman to win the Oscar for Best Actress for her work in "Everything, Everywhere, All at Once."
Awards and Honors
Michelle is not just a good actress, but she is also a winner! In 2023, she won a very big award called the Academy Award. She was the first Asian actress to win this award. She won it for a movie called "Everything Everywhere All at Once". People loved her acting in this movie.
Some Fun Facts:
Michelle's real name is Yeoh Choo Kheng.
She has also been called Michelle Khan.
She has her own company that makes movies.
She has done a voice for cartoon movies too.
Personal Experiences and Beyond
Michelle's personal life has been just as interesting as her professional life. From 1988 to 1992, she was married to film producer Dickson Poon. Yeoh, a devout Buddhist, is also trilingual, speaking English, Malay, and Cantonese. Jean Todt and Michelle Yeoh have a very good wedding and their love story is also going well. She is currently involved in a long-term relationship with a well-known race car driver named Jean Todt.
Conclusion
Michelle Yeoh's celebrity is a testament to her talent, dedication, and breaking down barriers in the film industry. She has demonstrated her flexibility in roles ranging from action to sentimental dramas, and she continues to inspire people all over the world. Her excellent career in the film industry is reflected in her net worth.
Important FAQs
Who is Michelle Yeoh?
Michelle Yeoh is a very talented actress from Malaysia. She was born on August 6, 1962, in a place called Ipoh. When she was young, she loved to dance. But, she became an actress and did many big movies.
Why is Michelle Yeoh so famous?
She rose to prominence in the 1990s after appearing in Hong Kong action films in which she conducted her own stunts.
Has Michelle Yeoh won any awards?
Yes, in 2023, Michelle Yeoh became the first Asian to win the Best Actress award at the Oscars.
What are some of Michelle Yeoh's most recent films?
"Shang-Chi and the Legend of the Ten Rings" and "Everything Everywhere All at Once" are two of her most recent films.