Medical bills can be hard to understand and stressful, especially when you are already sick. This guide is meant to make it easier for you to understand your medical bills by translating the language, codes, and numbers into words you can understand.
In the United States, paying for health care can be a complicated process. 72% of American consumers are confused by their medical bills, according to a 2016 poll, and 94% have gotten bills that they thought were "too expensive."
Diagnostic Codes
On your hospital bill, there are diagnostic codes, which are also called ICD-9 or ICD-10 code. Your health care workers need these codes for your insurance company to pay them. They say what the diagnosis is and explain why the medical care was given.
Why Check Diagnostic Codes?
Tips for Tests: You can figure out what you were checked for by looking at these codes.
Error Detection: If the codes don't make sense or don't match your situation, it could be a sign of an error or even scam.
What Medical Bills Really Cover?
Medical bills cover many things, such as: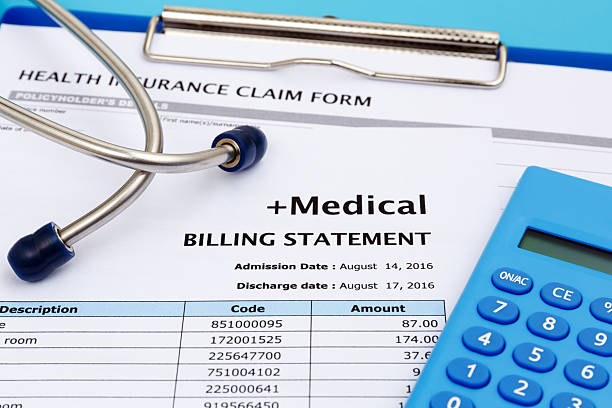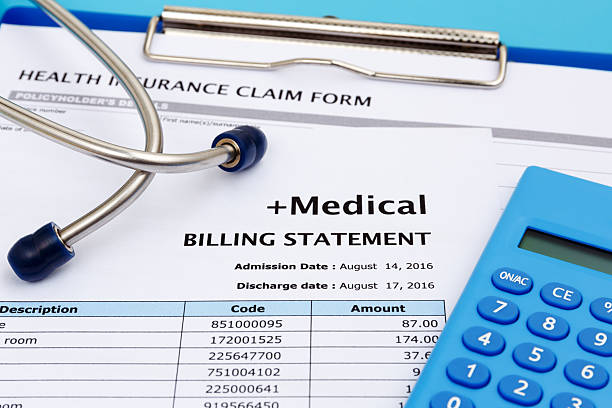 Facility Capacity: Charges can be affected by how many beds a hospital has.
Supply and Demand: The services that are available to you in your area. The reputation of a hospital affects both demand and price.
Charge Description Master (CDM) Lists: A master list of service prices used in the billing process (source).
Related Article: UChealth Login
The Billing Cycle
Talk to a doctor or nurse: Set up a meeting and give some basic details.
Inquire about Procedure Codes: Find out what services and items you'll get.
Check to see if the services are covered and find out how much they will cost.
Handling Medical Debt
About 1 in 5 U.S. families have medical debt, which is a big problem. It's important to carefully check your bill for mistakes and know what your rights are under rules like the No Surprises Act. Many hospitals offer financial help, payment plans, and even "charity care" policies to lower or wipe out debt.
How to Make Sense of Medical Bills?
Check the Bill for mistakes or things that don't make sense.
Learn the numbers by looking them up or asking someone to explain them.
Check your insurance: Compare the bill to the explanation of perks that your insurance company sent you.
How to Get in Touch: if you have any questions or worries.
Talk about different ways to pay or getting help with money.
Keep records: Keep a file with all the related papers.
Conclusion
It may take some work, but it's important for your financial health to understand your medical bills. Always take the initiative, ask questions, and ask for help when you need it. With the right strategy, you can easily deal with the many different parts of medical billing.
By using this guide, you'll be better able to deal with your medical bills and avoid stress.